Susan is the owner of SJC+0 Accountants and Cashflow Lifestyle Coach
And will be talking about the 90 Day Cashflow Lifestyle Launchpad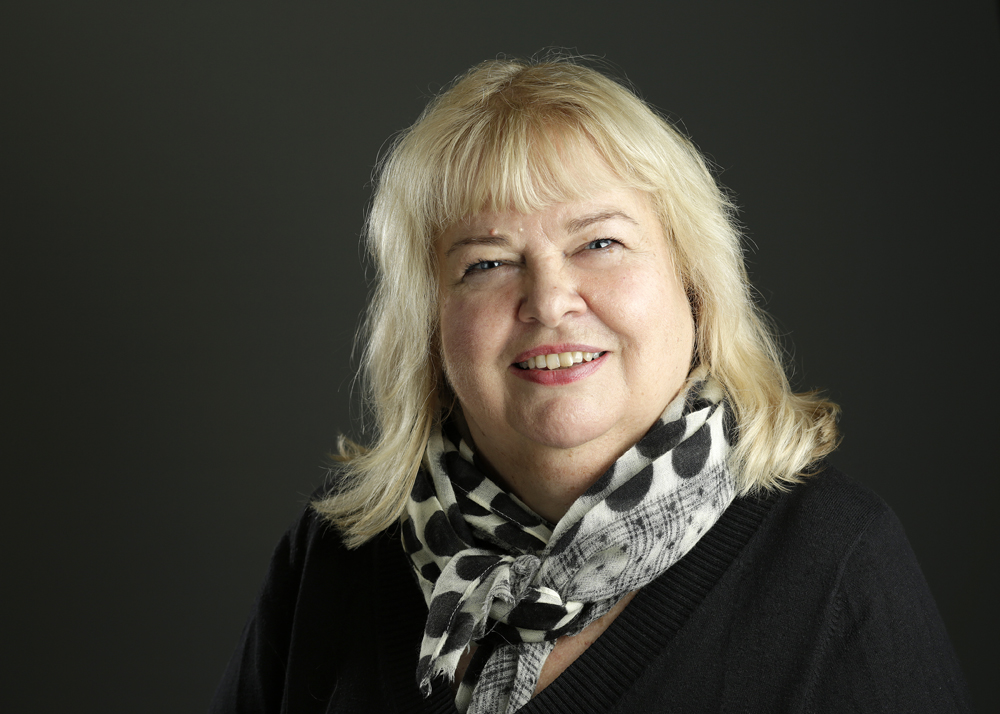 About Susan's talk: 90 Day Cashflow Lifestyle Launchpad
I help self starting, experienced business owners to build a financially thriving, cash rich business – so that they can sleep at night and finally make dreams happen.
About Susan
Susan helps entrepreneurs by encouraging them to gain financial freedom so that they have time to be brilliant.
She's achieved this in his own business and is keen to encourage entrepreneurs to think differently about their business so they can build a better future.
She's recently started mentoring and coaching entrepreneurs as well as dipping her toes into speaking gigs.