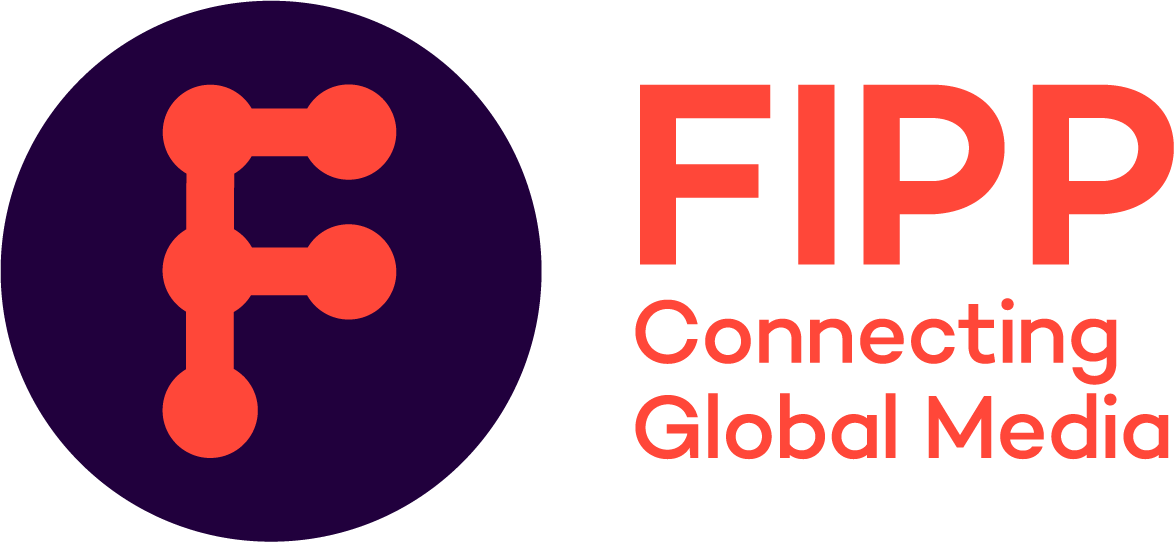 FIPP exists to empower its members to build market-leading international media businesses through intelligence, solutions and partnerships.
We do this in the following ways :
Knowledge Sharing – with access to leading media professionals and businesses, we share examples of best practice with our members through our portfolio of events, content and reports. In an ever-converging media market, the learnings we share enable our members to build bigger and better businesses.
Networking – with access to more than 20,000 media professionals across the world, spanning media businesses, technology companies, suppliers, associations and academic institutions, FIPP connects members with other members and non-members, enabling you to make that crucial connection that might make a critical difference to your business.
Training – combining FIPP's knowledge base and formal training courses, we enable our members to develop their skills and experience.
Promoting the Industry – FIPP is an ambassador for the global content creating industry, representing our members to governments, international bodies, the media, academia and the general public.
Lobbying – although, as an international organisation, FIPP does not directly lobby governments, our close relationship with the European Magazine Media Association, the Magazine Publishers of America and the UK Professional Publishers Association allows us to play a leading role in ensuring our members views are heard at the EU, the US and UK governments. We also ensure that the implications of new legislation that affects members, such as GDPR or the Copyright Directive, is clearly communicated to members.
Consulting – through our consulting arm, we provide members with a range of consulting services, enabling them to work with industry-leading advisors on key projects to transform their business.
Find out more at fipp.com