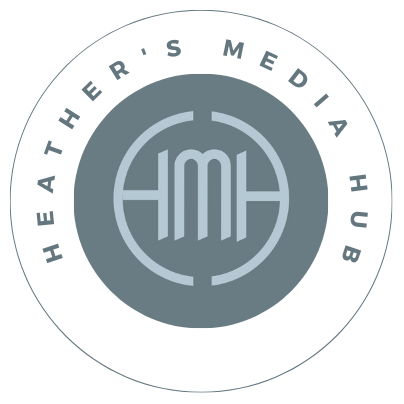 Heather's Media Hub is a media, marketing and communications department 'plug-in'.
Founder Heather Pownall loves magazines and has worked for 18-plus years in magazine publishing. She therefore understands what it takes to put a magazine together and keep an audience interested and engaged.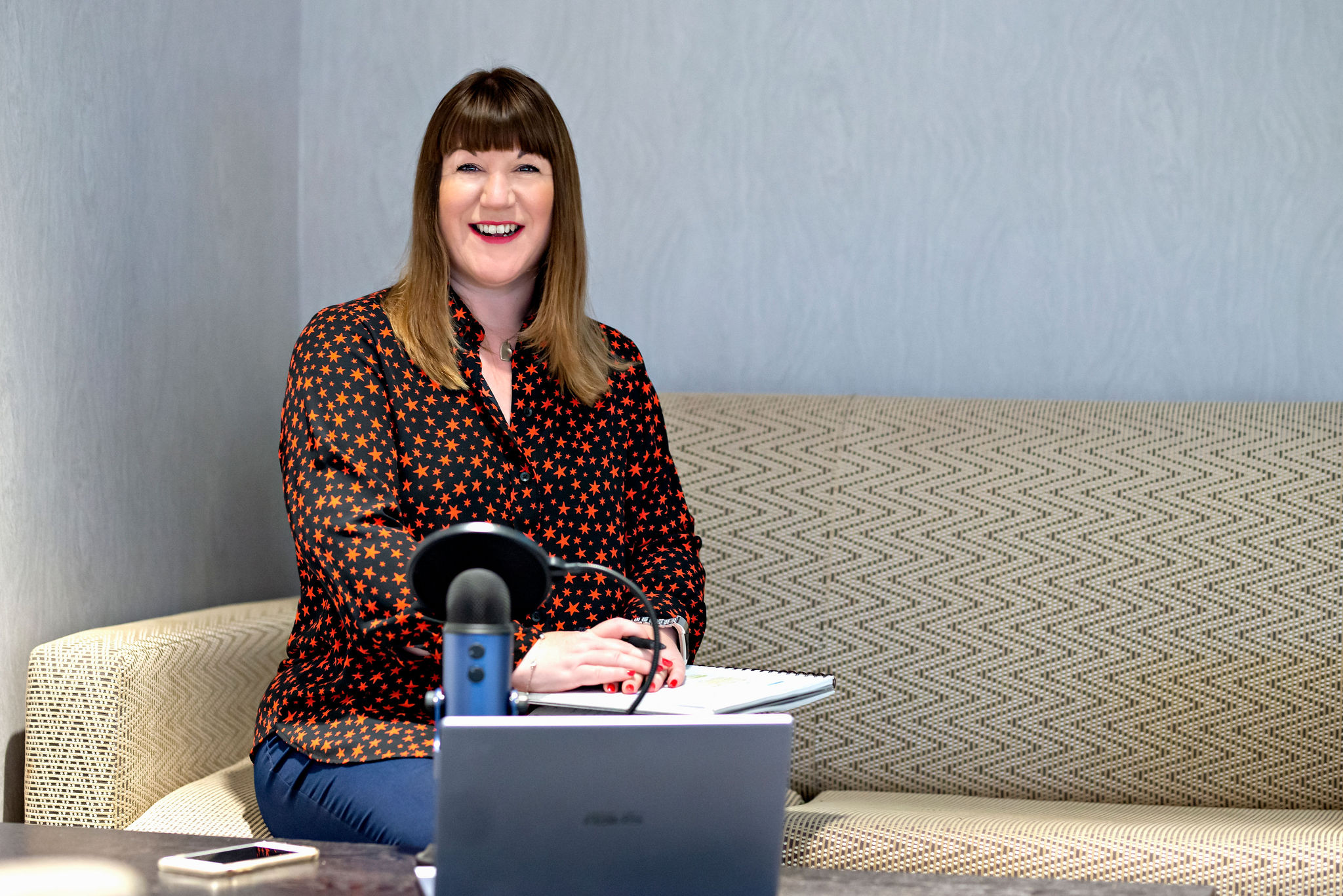 "I love content and there are so many ways you can increase your reach and growth through all the different marketing channels open to you. The trick is to support your print title in such a way that you keep your magazine at the centre of it. Nothing compares to the tangible experience a magazine offers to the reader but you have so many touch points with your audience and done well it is pure magic."
Heather Pownall
What can Heather's Media Hub do for you?
Quite simply, media, marketing and communication assistance.
You are busy, your team is busy, everyone has deadlines, responsibilities and KPI's. Heather's Media Hub can assist your team or BE your marketing department.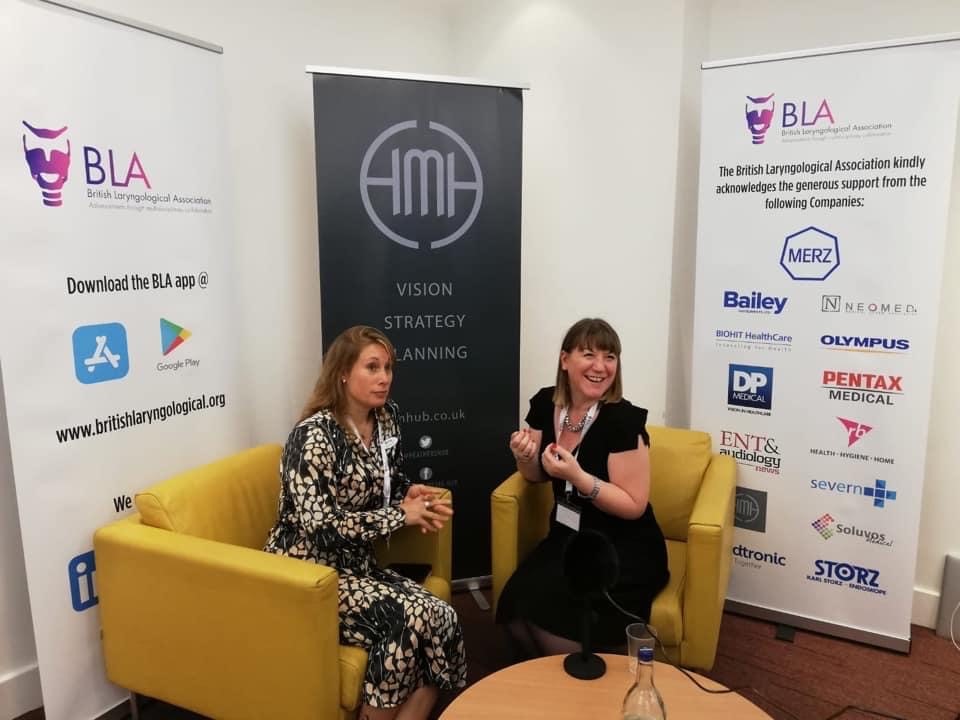 What do you need?
A podcast, marketing plan, some promotional videos, a membership app, a rebrand, social media management, a bank of ideas to enhance your existing brand?
Or all of the above?
The Heather's Media Hub is your answer.
Connect with Heather
LinkedIn: Heather Pownall
Web: www.hmhub.co.uk
Twitter: Heather's Hub