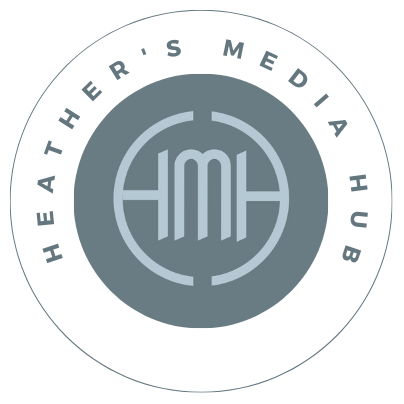 Heather's Media Hub is a media, marketing and communications department 'plug-in'.
Founder Heather Pownall loves magazines and has worked for over 20 years in magazine publishing. She therefore understands what it takes to put a magazine together and keep an audience interested and engaged.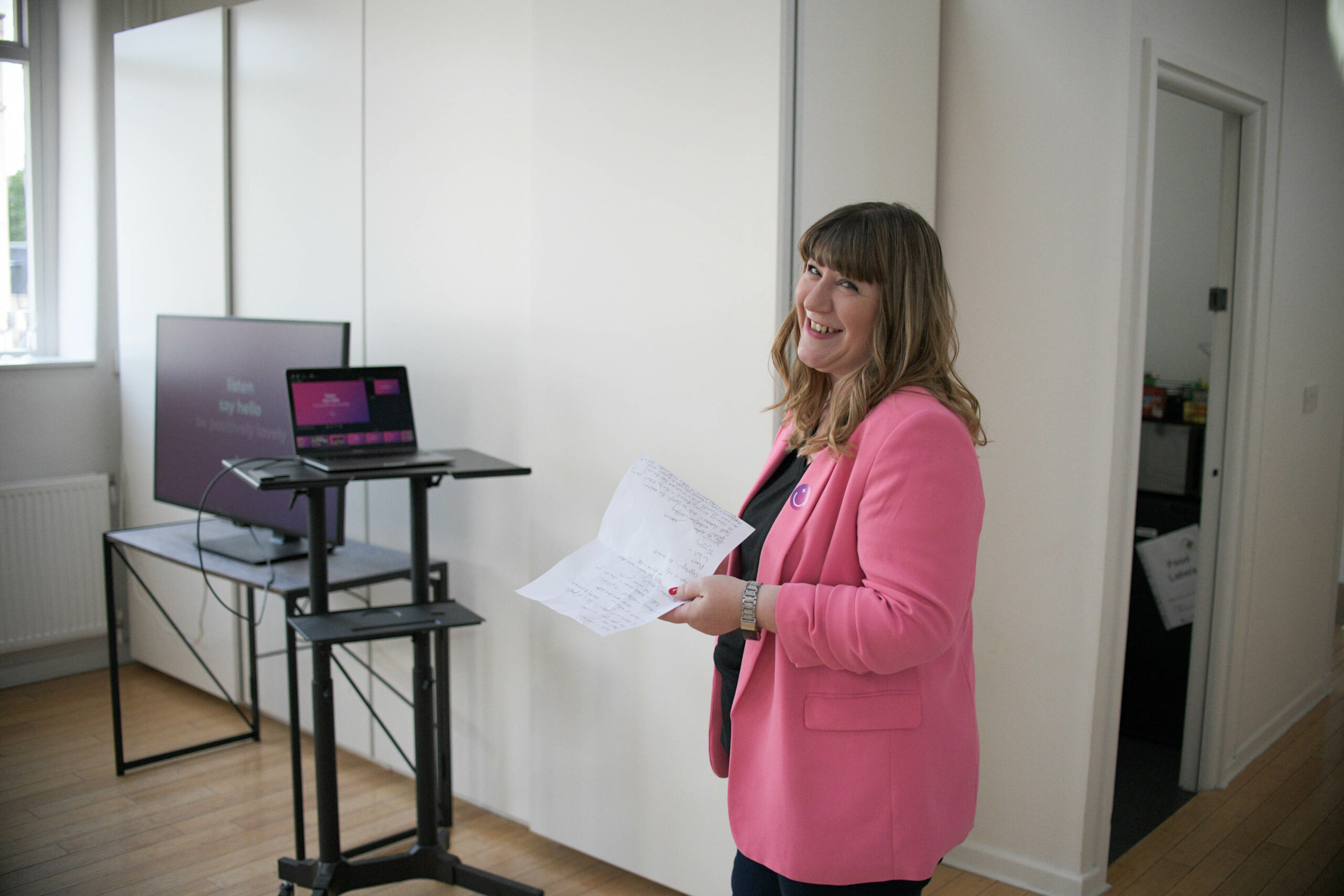 "Heather has been brilliant to work with. A true professional from start to finish, giving great advice from planning the podcast and giving guidance on additional content, to producing and editing. Heather works to a very high standard and invests time and patience into the project. She understands how to work with people and produce a superb content from just a seed of an idea. I would definitely recommend Heather's expertise without hesitation and would work with her again in a heartbeat."
Nina Mistry ENT Consultant & Host of WENTS UK podcast
What can Heather's Media Hub do for you?
Quite simply, media, marketing and communication assistance.
You are busy, your team is busy, everyone has deadlines, responsibilities and KPI's. Heather's Media Hub can assist your team or BE your marketing department. I also have a 'band of merry people' who work with me on projects, ensuring the right expert assists on the right project.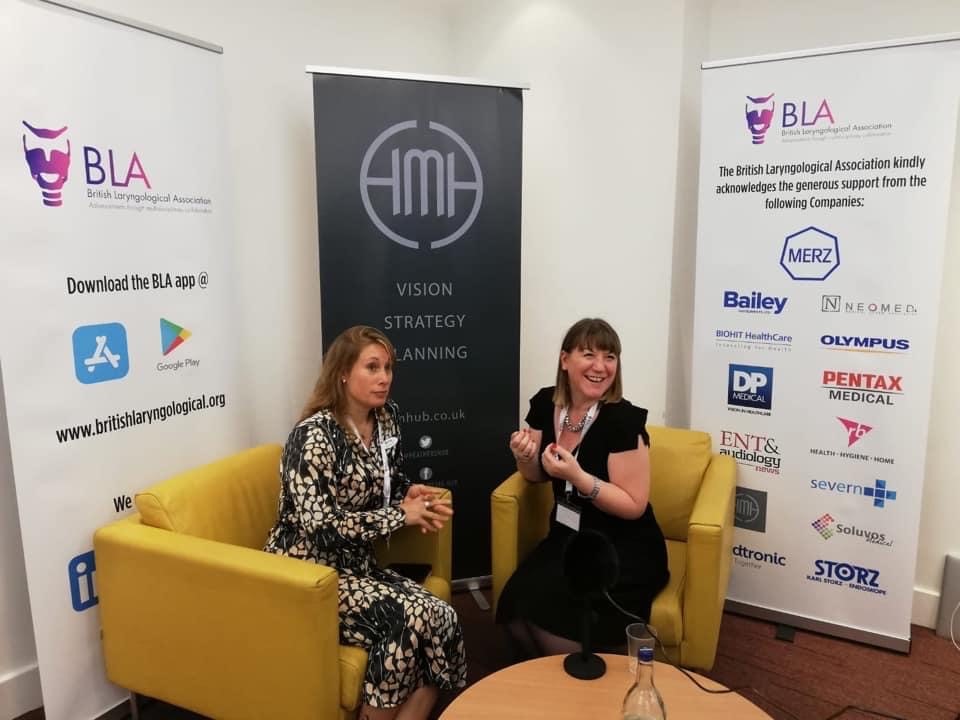 What do you need?
A podcast, marketing plan, some promotional videos, a membership app, a rebrand, social media management, a bank of ideas to enhance your existing brand?
What do you want?
Increased readership, audience engagement, sponsorship opportunities, revenue?
All of the above?
The Heather's Media Hub is your answer.
Connect with Heather
LinkedIn: Heather Pownall
Web: www.hmhub.co.uk
Twitter: Heather's Hub
Instagram: Heather's Hub