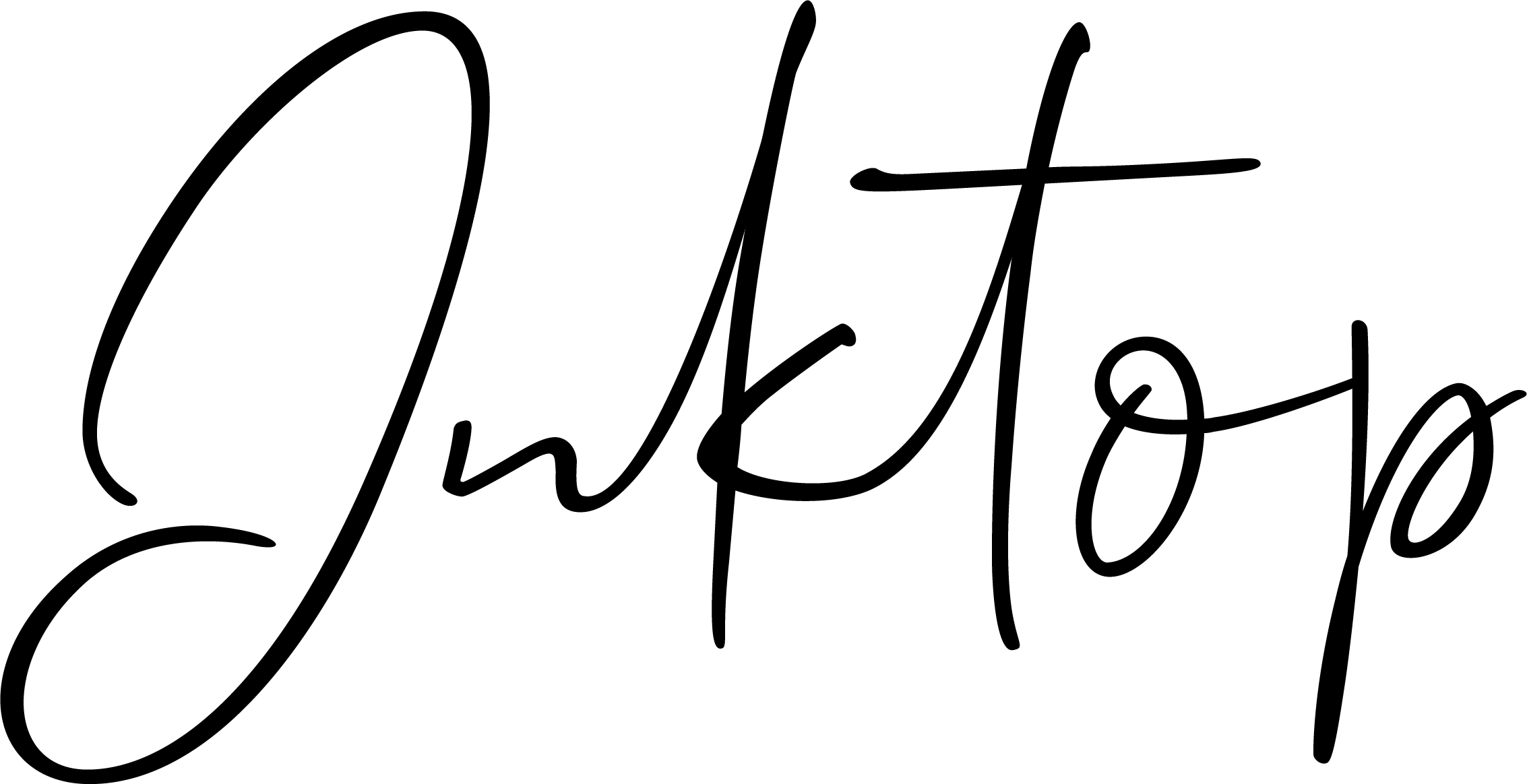 Hi! I'm Helen, a consultant and sales trainer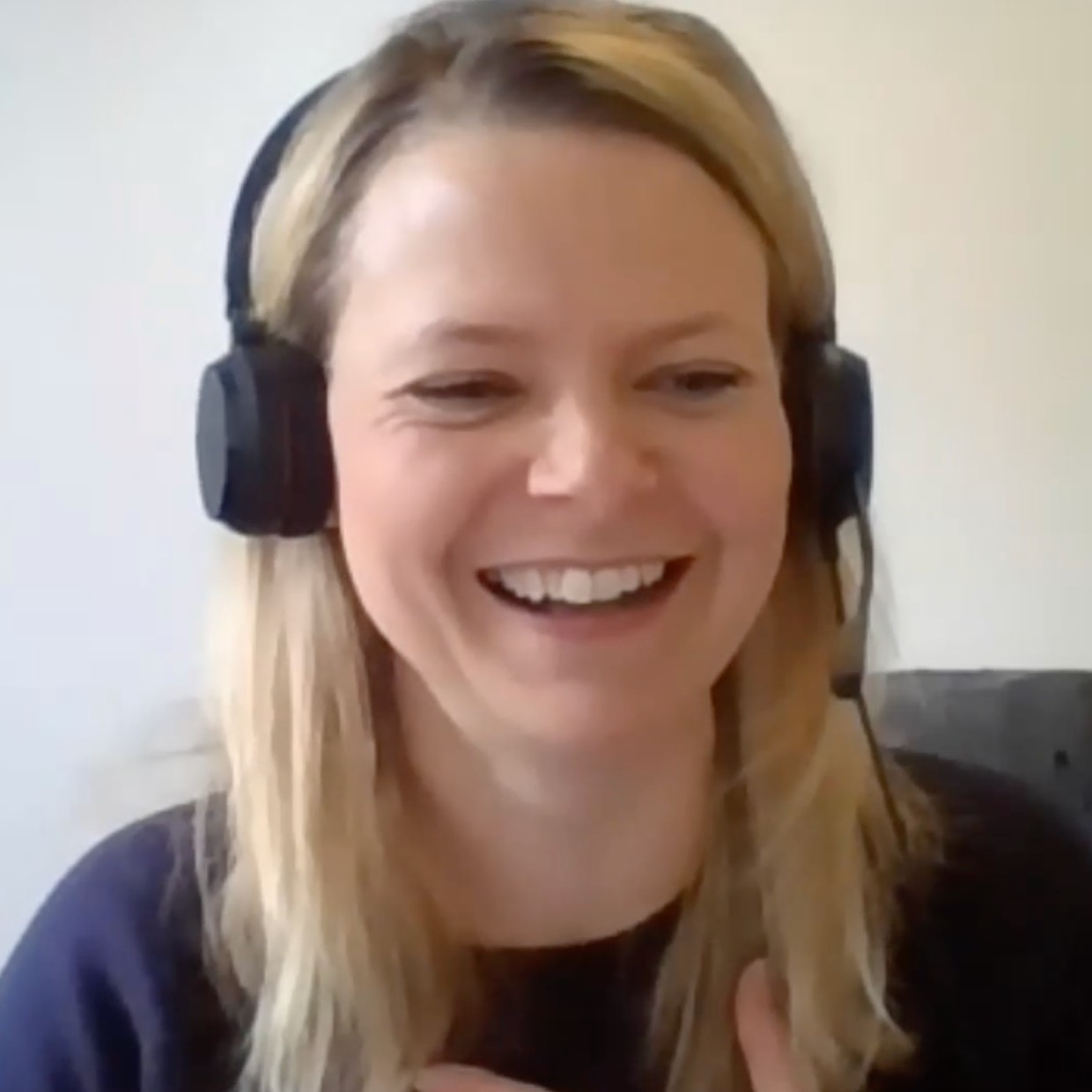 I help my clients to achieve their commercial potential through bespoke training, strategic advice and consultancy.
I work with publishers, media businesses and agencies who are looking to grow their commercial revenue. If you're not quite sure how to attract your ideal clients, need training for your team or are looking to generate new streams of commercial revenue then I can help you.
Consultancy
I can create a commercial strategy that will help you understand how to get the revenue you are looking for. I can work with you to create a business plan to help you achieve your commercial goals. Find out more >
Training
I work with sales and business development teams to improve their skills. Whether your are looking for a one-off training session or an ongoing programme I can help. Find out more >
Accountability
I work with clients on an ongoing business to help implement changes to their business. We meet on a regular basis and I'll help you drive your business forward. Find out more >
---
Find out more on the Inktop Commercial website or book a call to see how Helen can help you here.