Round up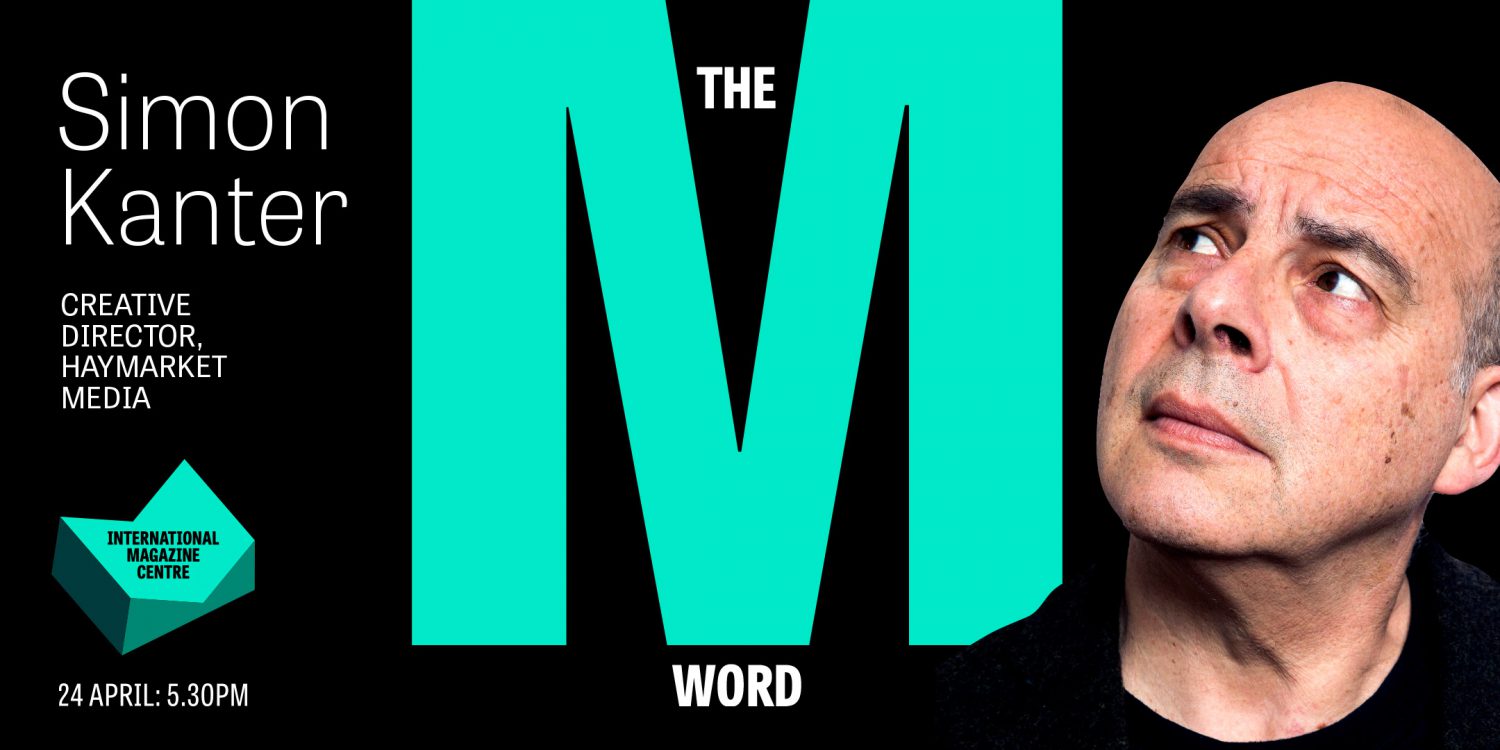 Headlined by Simon Kanter, Creative Director of Haymarket Media and the person behind the recent redesign of Campaign magazine, and supported by Rosalind Tulloch, Editor at 2A Publishing, our event on 24 April was a myth-busting look at the efficacy of print.
Here's our top take-aways:
Use your print magazine as a poster site for your brand, monetising over digital
Only 38% of web traffic is human, so beware of putting all your faith in measurable data – "Not everything that counts can be counted and not everything that can be counted counts." Albert Einstein
Magazine covers need to be seen and remembered to be effective, so delight and surprise your audience by doing them brilliantly
What you think an audience wants and what it actually wants are often quite different – find out the latter and focus on your reader
Check out the photos from the event below, courtesy of Kat Gollock.
Huge thanks to our sponsors Edinburgh Napier University, MLG Print and White Light Media for their support.
---
The M Word – 24 April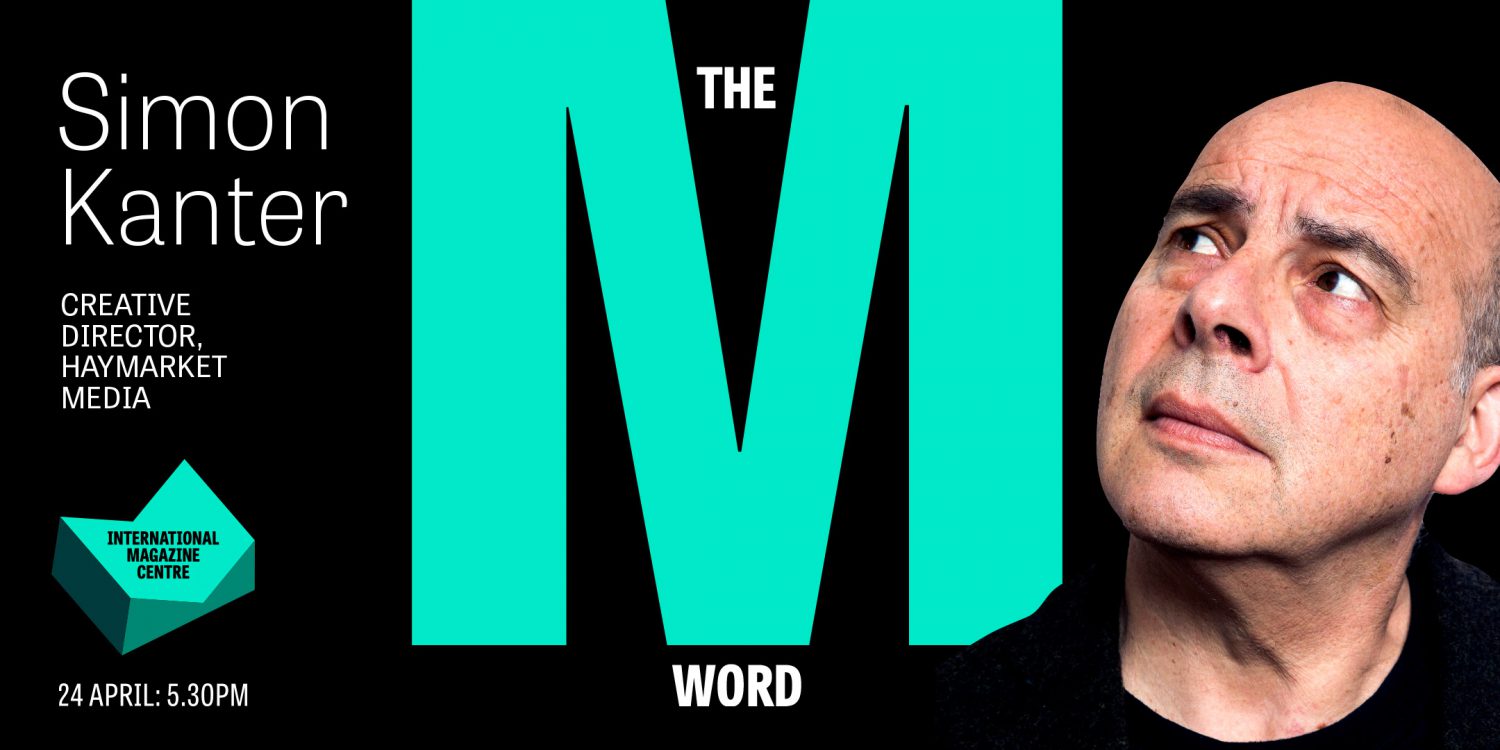 Headliner:
Simon Kanter, Creative Director, Haymarket Media
Simon was behind the recent redesign of Haymarket's flagship brand Campaign, as well as the multi-award winning 2012 Olympic and Paralympic Games daily souvenir programmes.

He directed complete overhauls of the Management Today brand and the environmental brand, ENDS. As Editorial Director of Haymarket Network, he oversaw the conception and launch of award winning titles and products for the British Army, Jaguar, UEFA, Manchester United, Nike, Sony, BSkyB, RBS, the X Factor and the Design Council.
In 2012 Simon led the team that made the Olympic and Paralympic Games daily and souvenir programmes, delivering 20% of the total licensed revenues for London 2012 and winning a host of national and international awards.
He took the creative lead and won multiple awards for his work across the re-invention of People Management magazine brand, the launch of Work. magazine, and the launch of Forever Sports, which became the second highest actively sold men's lifestyle title in the UK. As R&D Director he was responsible for successful launches and acquisitions including FourFourTwo, The Net and Stuff magazines.
Supporting Act:
Rosalind Tulloch, Editor, 2A Publishing
Ros has been the Editor at 2A since its inception in 2011. She's worked on titles in healthcare and disability for more than ten years, working across all aspects of publishing.
Reaching niche audiences
Magazines that cater for niche audiences come with a whole host of challenges for the editorial, production and advertising sales teams.
Knowing your audience and tailoring your content to what they want to read is key, however figuring out what this is can be a challenge in itself and can present surprising results.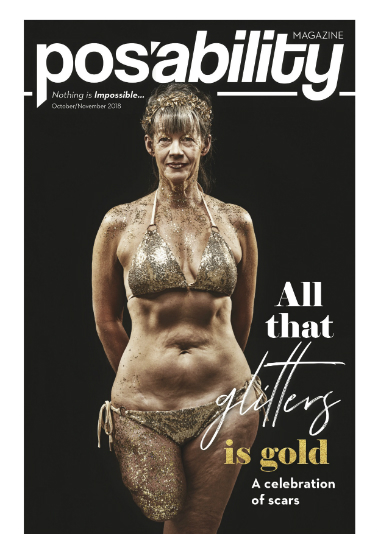 Need to Know
Date and Time: 24 April, 5.30pm-8pm, talks start at 6pm
Venue: Lindsay Stewart lecture theatre, Craiglockhart Campus, 219 Colinton Road, Edinburgh EH14 1DJ
Tickets: Tickets include a glass of wine and an exclusive poster designed by Simon Kanter for the event. Bookings through Eventbrite
Bookings through Eventbrite
Event Partners
Many thanks to our event partners for their fantastic support