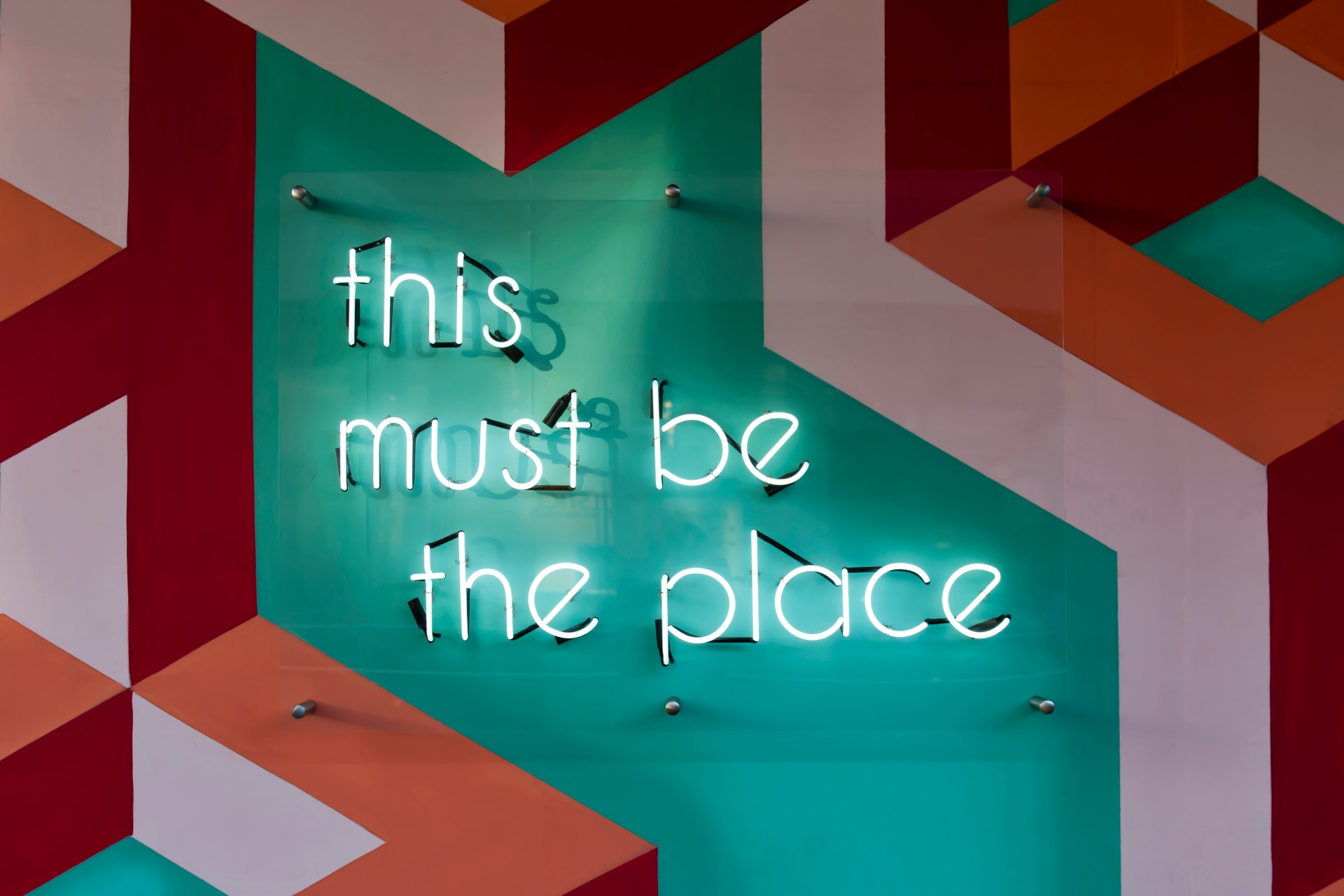 About us
The International Magazine Centre is a membership organisation set up to support small businesses working in and around magazine publishing. We've grown to around 130 members with publishers, freelancers, consultants, and suppliers to the industry all part of our community of people passionate about magazines.
We offer a mentoring scheme for people at all stages of their career, connections with suppliers and other publishers, training courses and events aimed at small businesses working in publishing, and often just a listening ear or ideas on which direction to take.
Our programme of events includes our monthly Mag Meet, peer-to-peer support Hive events, Creative Heroes series, annual Away Day, and annual celebration of all-things-magazine, Magazine Street, with more than 70 events delivered over the past five years.
Due to expected growth this year we would like to hire a Marketing, Membership and Events Manager on a contract basis for a period of up to 12 months, with potential to extend.
About the role
This is a fully remote role and is open to anyone who works in a time zone +/- 2 hours of the UK. There's great variety in the role, with huge potential to have an impact on the business, and to make the role your own.
One day you might be meeting with members or talking to a publisher about the challenges in their business, another you might be recording a podcast episode or planning a video strategy, another you might be looking at venues for an event, or writing an email newsletter, and much more.
We have ambitious plans for growth, and we're excited to work with someone enthusiastic and driven who shares our love for magazines.
What you'd be doing
In partnership with the CEO you'd be:
Developing and delivering marketing activities to increase awareness and engagement among all audiences, including production of video and audio content
Planning, managing and delivering monthly events and our annual conference, Magazine Street
Maintaining and developing strong connections with our existing members and partners
Growing membership and increasing sponsorship
Maintaining and developing the website, newsletters and wider communication strategies
Essential experience and skills:
3+ years' experience of working in the magazine industry
A love of the magazine industry
Experience using different channels and platforms, including print, digital and social
Persuasive communication skills
Highly organised with strong attention to detail and accuracy
Enthusiastic, with the ability to work autonomously
Desirable experience and skills:
Experience in producing video and podcasts
Confidence in working with a variety of social media including Twitter, LinkedIn, Instagram, YouTube and TikTok
Knowledge of Google Analytics, WordPress, MailChimp, audio and video production software
Flexible and adaptable to change, strong critical thinking skills
Diversity
Equal opportunities are important to us and we strongly encourage applications from all ethnicities, genders, abilities, religions and beliefs, sexual orientations and ages.
Studies have shown that women and people from diverse backgrounds are less likely to apply if they don't feel they fit every skill detailed in the job description. You need not have every skill to apply – if there's something you're nervous about either get in touch or apply anyway – if you don't ask or don't apply, you'll never know what could have come from it!
Pay rate
This is a contract role paying £150 per day. The expected number of days worked per week is 4 (or 30 hours) worked flexibly, and allowing time to collaborate with our CEO. Our normal working hours are between Monday-Friday, 9.30am-5pm, but if you have caring responsibilities we're happy to offer the flexibility you need. As a contractor you will be responsible for all reporting to HMRC regarding PAYE and NICS.
Applications
To apply, please submit a CV and cover letter detailing your experience and why you are a great fit for this role to kitty@internationalmagazinecentre.com. The closing date for applications is the 28th of July.
We are not accepting applications from recruitment agencies.
Interviews and start date
We expect to carry out interviews for this role on the 16th, 17th, and 18th of August.
The interview process will be an online meeting at which you'll be asked to show examples of your work. We reserve the right to add one additional stage should we require it. The full process should take 2- 3 weeks with the chosen candidate notified shortly thereafter.
The role is likely to begin the week of 23 October, with an invitation for the successful candidate to attend Magazine Street on 5 October.
If you have any concerns about these timelines, please let us know.