As part of our inaugural conference, Magazine Street, we created a magazine in a day. Yes – a day!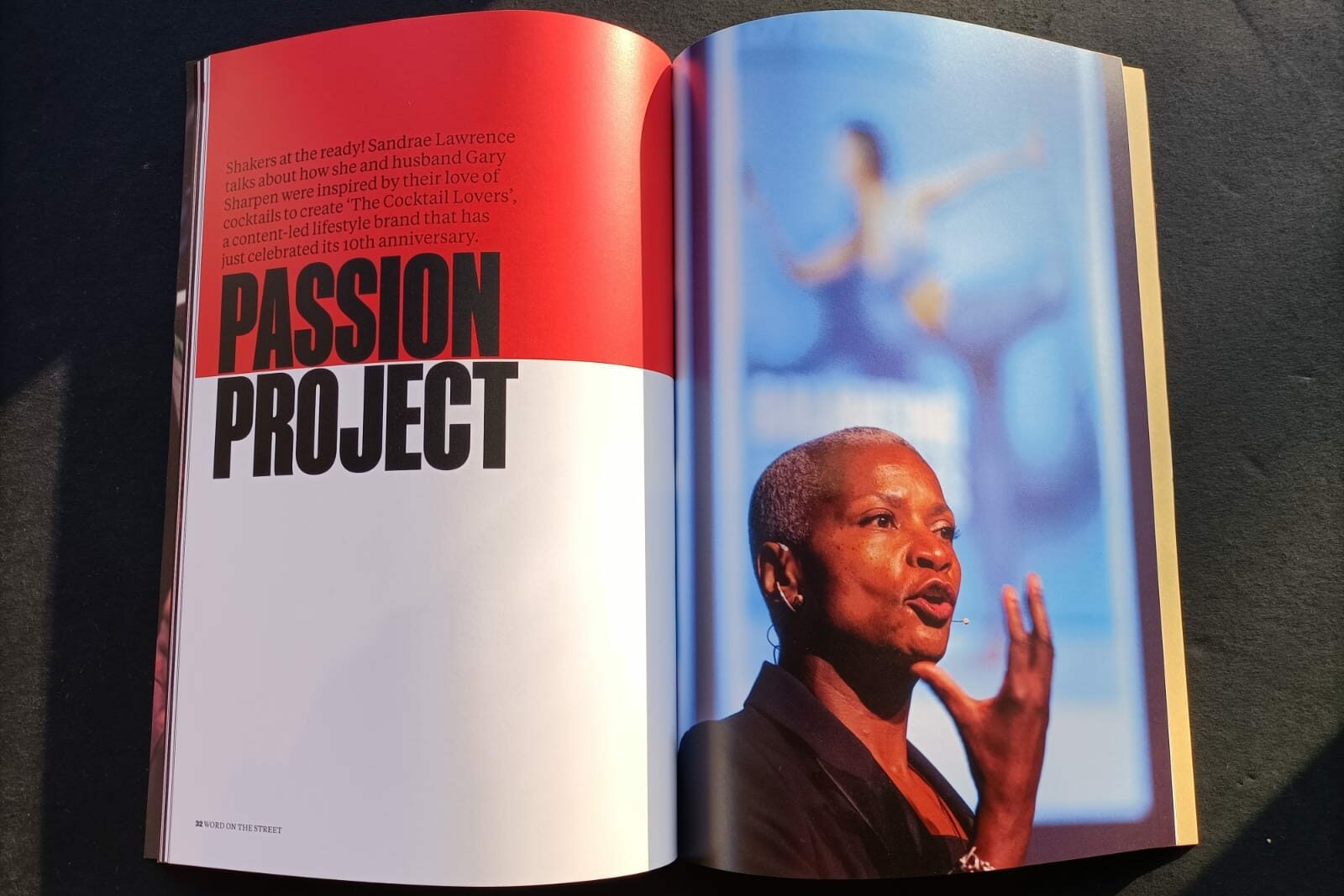 The team behind this incredible feat were international renowned creative director Simon Esterson, kick-ass editor Joanna Cummings, and incredible photographer Phil Sayer.
The beautiful printed magazine was then produced by our fantastic Partner Patrons, The Manson Group. Huge thanks to Chris Wills and the team.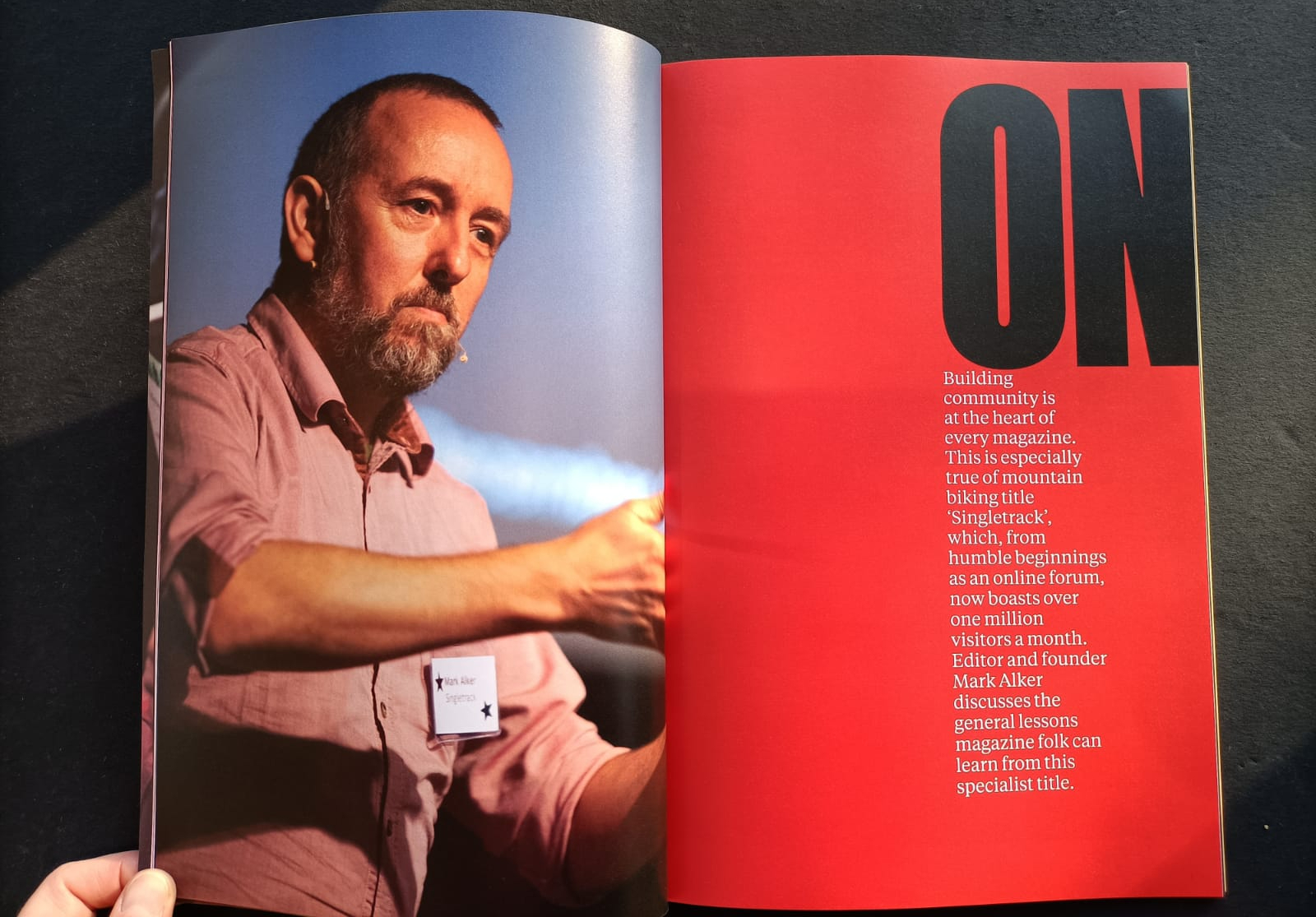 Word on the Street is a snapshot of Magazine Street – and the magazine publishing industry we all love to be part of. In its pages you'll find examples of the passion, knowledge and sheer bloodymindedness that gets publications from concept to treasured project.
There's interviews with each of our Magazine Street speakers, with Rhiannon Davies talking about the impact of building real communities, and Mark Alker discussing how they take on a life of their own. There's Arusa Qureshi on coming back from redundancy, and Laura Bartlett on how her life changed after bankruptcy.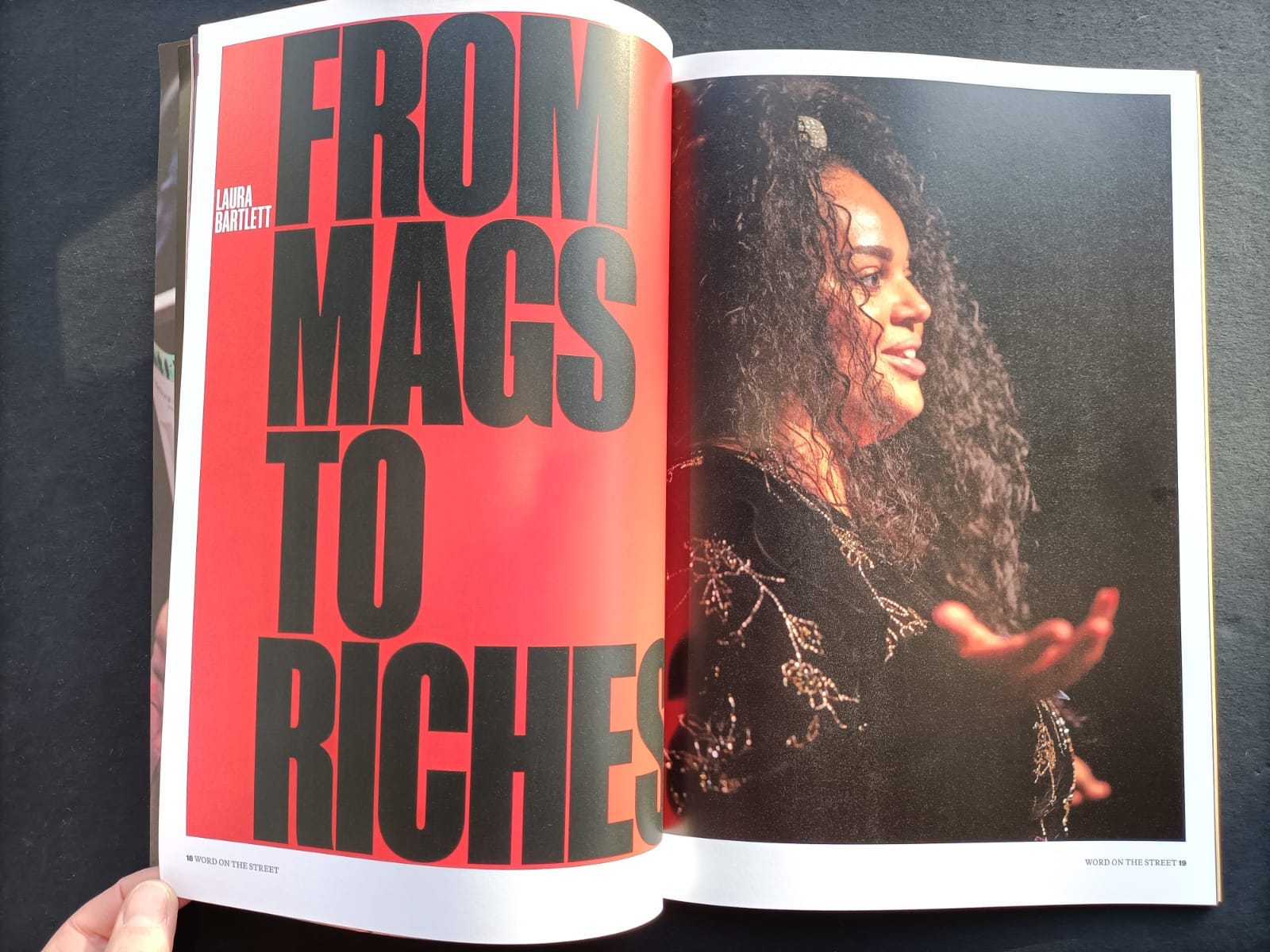 Anna Bassi discusses the research that went into making a magazine for children, and the impact it's had on literacy. Sandrae Lawrence impresses us with her passion, while Kilian Schalk shies away from shiny objects for a focus on experimentation. Fiona Hayes highlights the choices we make and what we choose to say with our magazines.
There's an A-Z of Distribution, a soundtrack for creating your own magazine, a look at new publishers on the scene, and even a free book mark.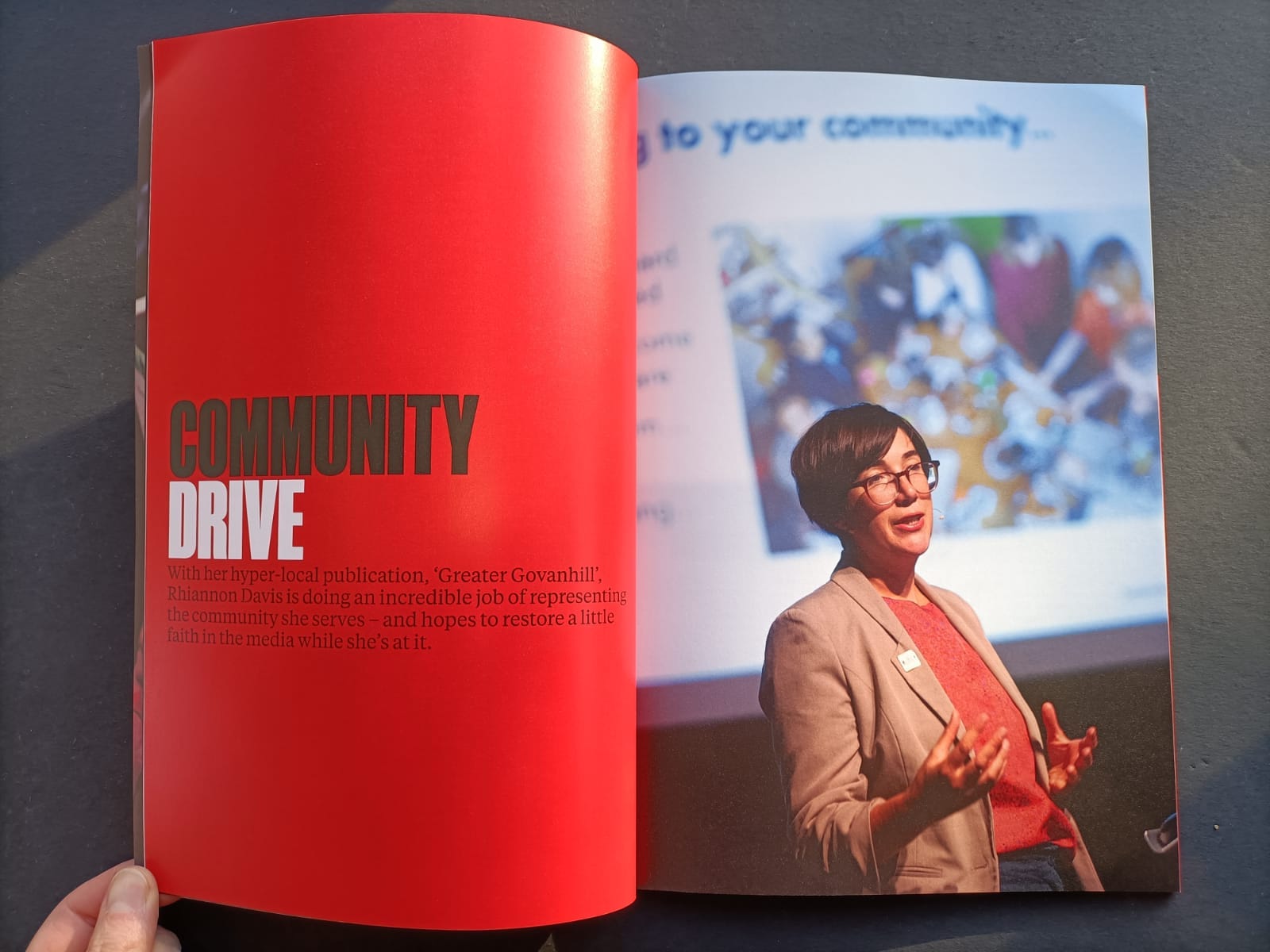 If you attended Magazine Street, or if you're an International Magazine Centre Patron, you should now have received a copy of Word of the Street direct to your door. Please do get in touch if you've not.
If you missed it, you can now buy your own copy of this limited edition printed magazine below.
The magazine costs £10 plus postage.
Let us know what you think using #MagStreet, and tag us on Twitter, LinkedIn or Instagram.