Our Licensing session at Magfest 2019 gave us useful and actionable insight into how to transform businesses into international, multi-lingual players.
Videos from the session are below, courtesy of our Supporters Bright Edge Media – massive thanks!
Tim Hudson, Immediate Media
Tim Hudson, Director of International Licensing & Syndication at Immediate Media, talked us through Immediate's licensing strategy, key trends and opportunities, and what you need to succeed in the world of licensing.
Margaret Ann Dowling, Create & Translate
Margaret Ann Dowling, Director of Create & Translate, talked to publishers about balancing localisation with globalisation, using Neural Machine Translation, and how to use practical applications to make money.
---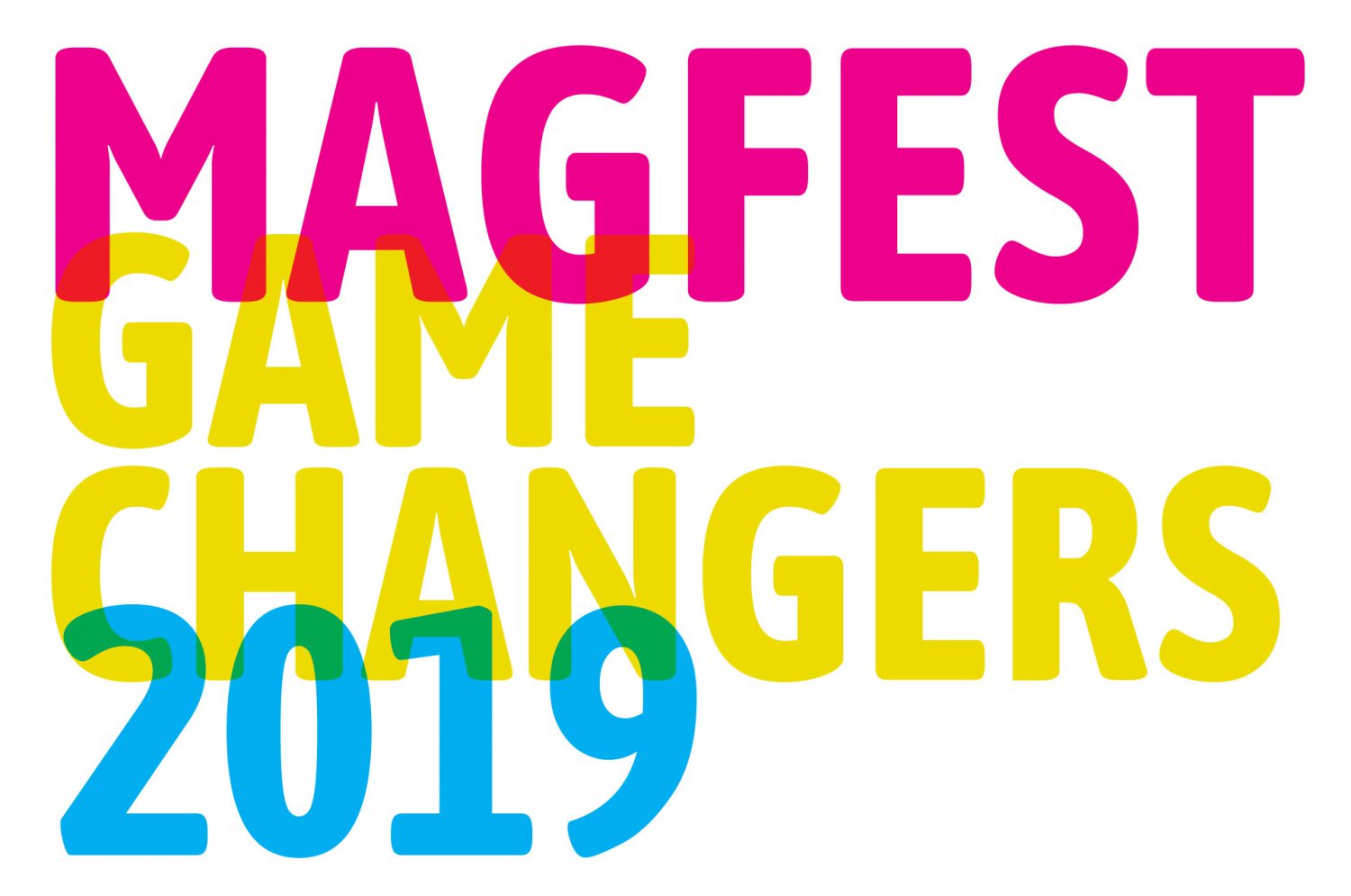 Licensing is a big world of opportunity – where do you start?
Have you thought about the business opportunities the global village could offer you?
Have you considered distributing your title internationally but don't know where to start?
Would you like to partner with international companies to publish your title but don't know who to speak to?
The International Magazine Centre will host 'Licensing – A World of Opportunity' at Magfest on 20 September to answer these queries and more.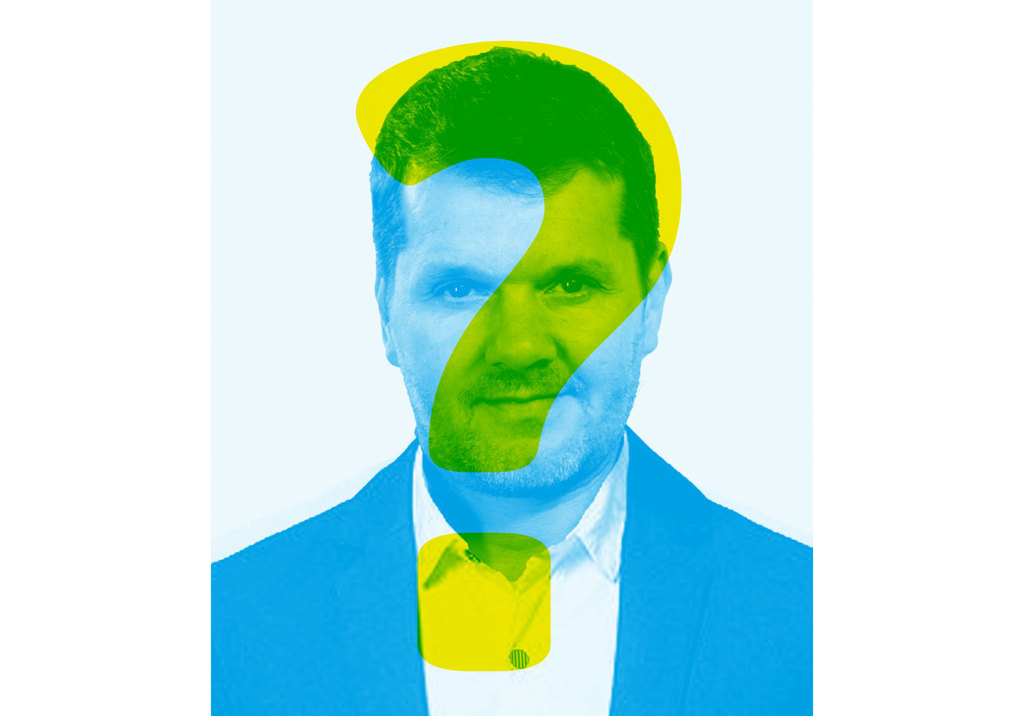 Tim Hudson, Director of International Licensing and Syndication at Immediate Media, will talk through his experiences, giving practical tips on how to license your own title or take on the license of another publisher.
Tim is responsible for devising and implementing Immediate's international strategy and oversees more than 90 multiplatform licensing deals as well as over 50 syndication deals in 45 territories.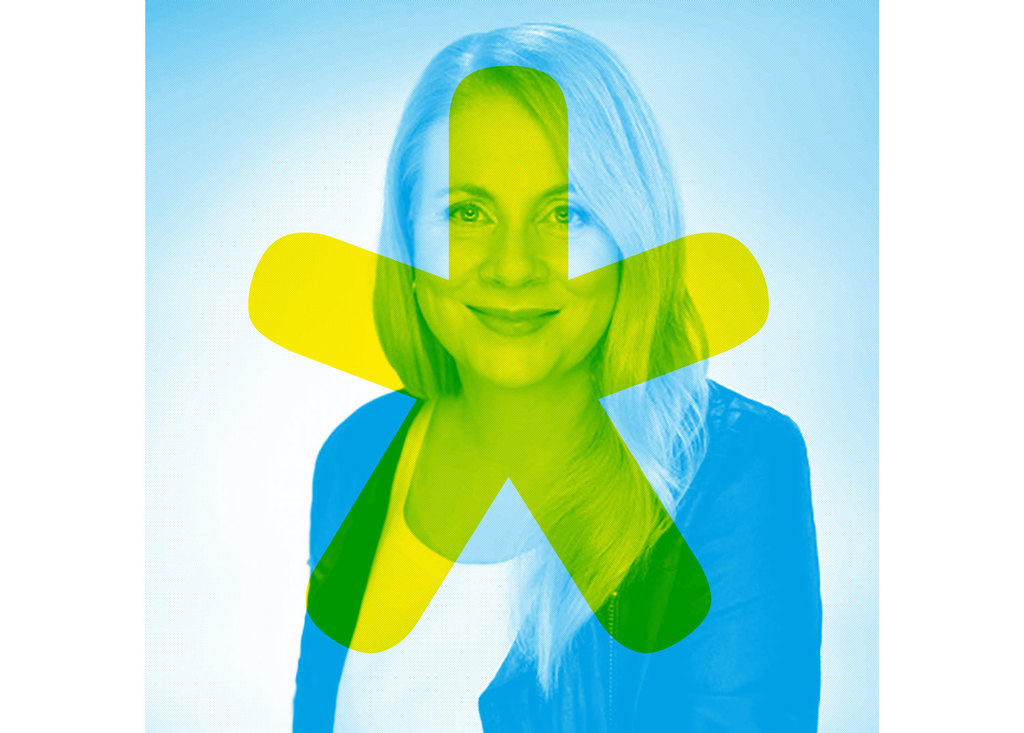 Margaret Ann Dowling, CEO of Create & Translate, will blow all our minds with the potential opportunities for licensing, how we can take the habits of localisation and apply them to publishing, and how she plans to deploy multi-lingual content creation using machine learning.
Margaret Ann has worked in magazines for 25 years across management and publishing roles. Experienced with start-up, PLC and privately-owned companies, she's launched integrated digital products for ten years and more than 40 media products in print, online and mobile.
Tickets are available now at Magfest.co.uk
Huge thanks to the lovely people at Magfest, who have offered International Magazine Centre Patrons a 25% discount on full-price tickets – sign up to be a Patron from as little as $1/month on Patreon.