Take-aways and photos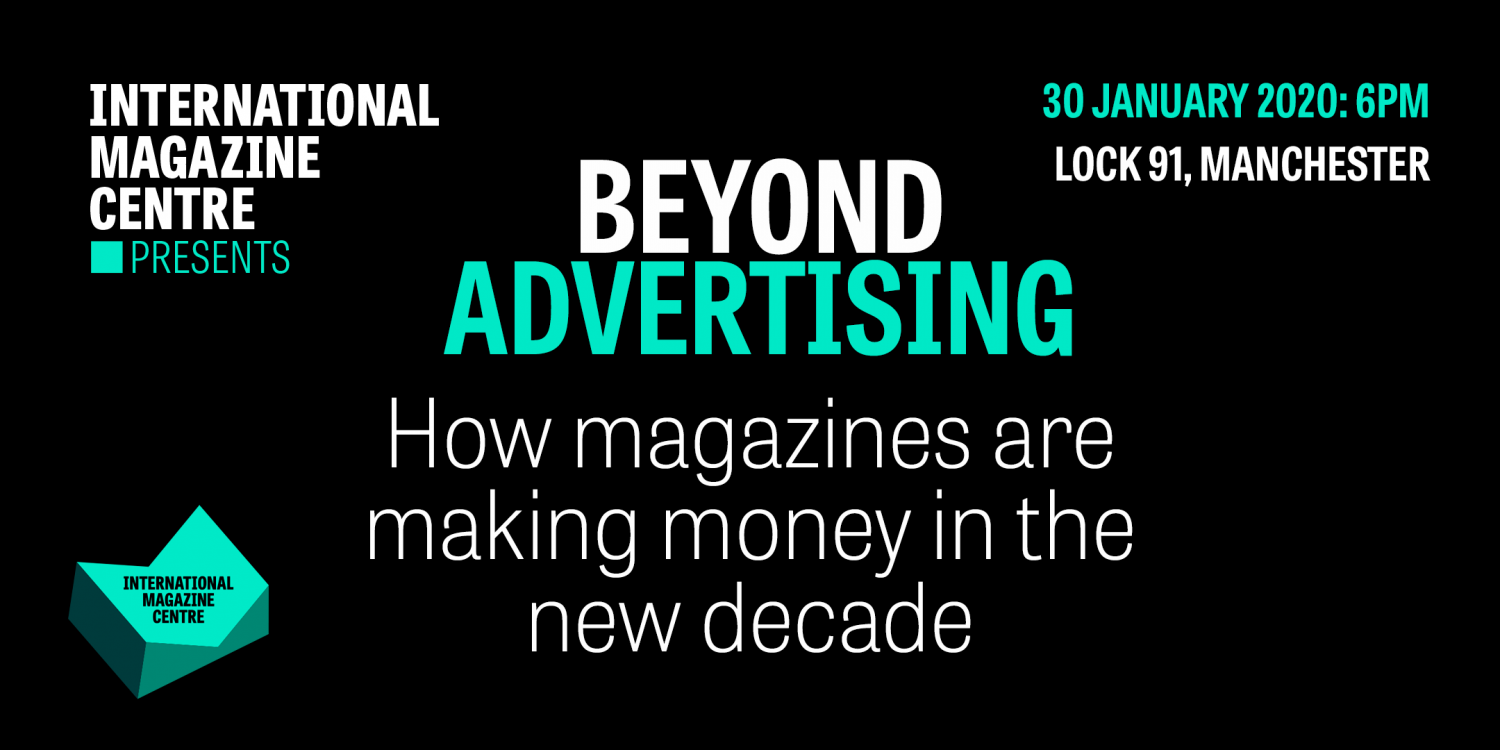 Our first event held in Manchester went down a storm on 30 January – really lovely to meet everyone. Look out for another Manchester event coming in the autumn, and sign-up for our newsletter to be notified first when tickets go on sale.
Top take-aways from the event were…
From Peter Houston, co-host of the Media Voices podcast:
Podcasting is hard work and longevity is rare, but it can raise your profile and offer you a flexible medium. Plus it doesn't cost much and it has real revenue potential.
If you're creating a podcast, think like a magazine maker, remember your audience, leverage the buzz, keep adding value and don't be boring!
Download the Publisher's Guide to Podcasting for detailed advice on planning, making and making money from podcasts.
From Joanna Cummings, editor of Your Crochet & Knitting:
The editor's role is key when thinking about alternative revenue streams – they have the most access to the audience, the most involvement with the magazine, the most insight into what will work.
Membership schemes ask your readers to subscribe in order for them to spend more money.
Boxed membership packages essentially have the same offering as the magazine, but in a boxed format – presentation makes all the difference and is excellent for reader recruitment and retention.
From Alec Dudson, founder and editor of Intern magazine:
A lack of representation amongst those responsible for creating culture threatens society at a fundamental level – diversity in the creative industries is vital.
If you're creating an educational programme, use your editorial to inspire your teaching and vice versa.
Look for a gap in the education market – Intern talks to creative students because most art schools deliver a practice-based curriculum, when students desperately want professional skills.
Huge thanks to Amber Park, student photographer at Manchester Metropolitan University, for the photographs below – if you'd like to see more please follow her on Instagram.

---
Beyond Advertising: How magazines are making money in the new decade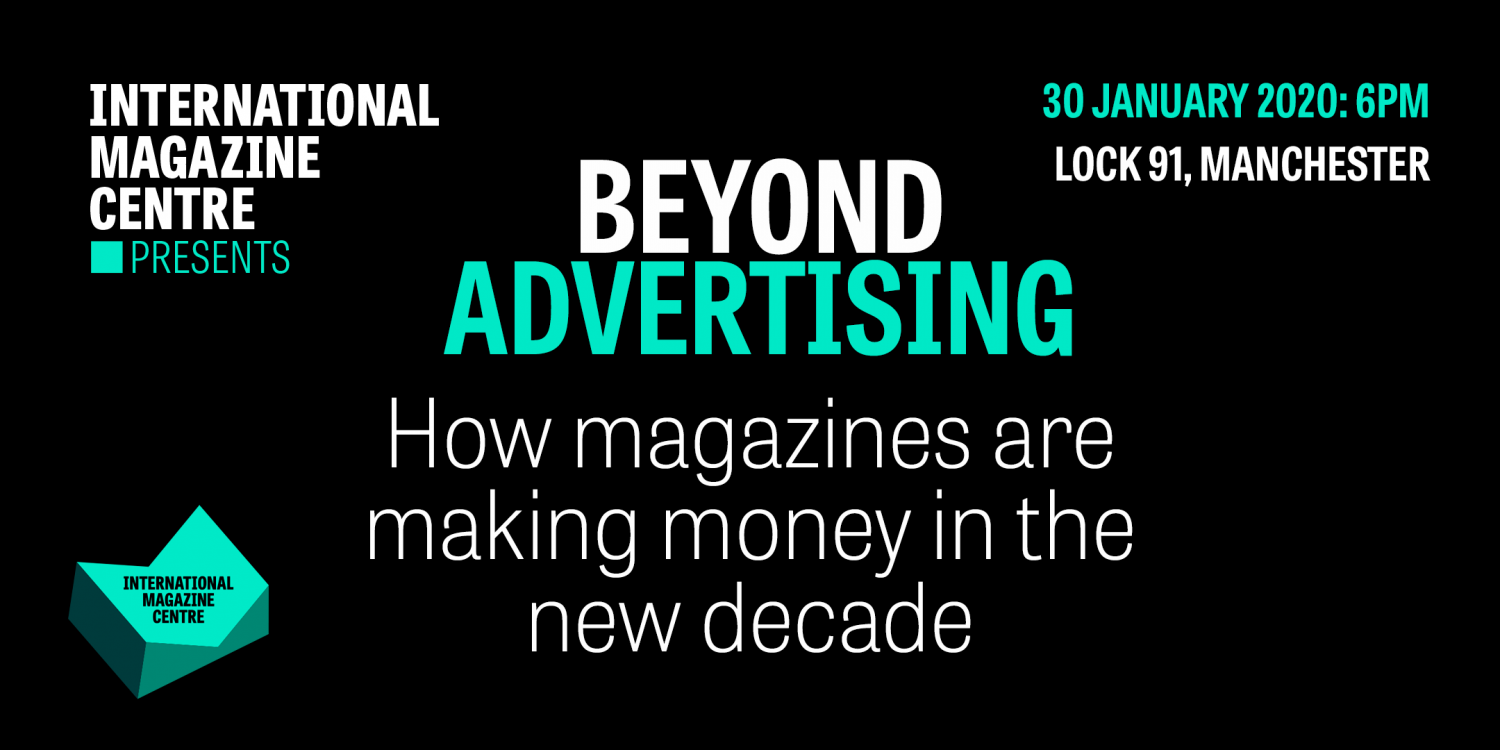 With print advertising spends continuing to decline, more and more publishers are looking at new business models for a new decade. The International Magazine Centre presents an evening of talks from publishers on how they've embraced new ways to make money from magazines.
Join us to hear positive revenue stories about podcasting, working with a membership model, and about creating training for your audience. Meet fellow publishers in Manchester and the North for collaboration and networking opportunities, and be inspired by our fantastic line-up of speakers.
Speaker 1:
Peter Houston, co-host of the Media Voices Podcast on 'Podcasting: Just another magazine money pit or a proper opportunity for publishers?'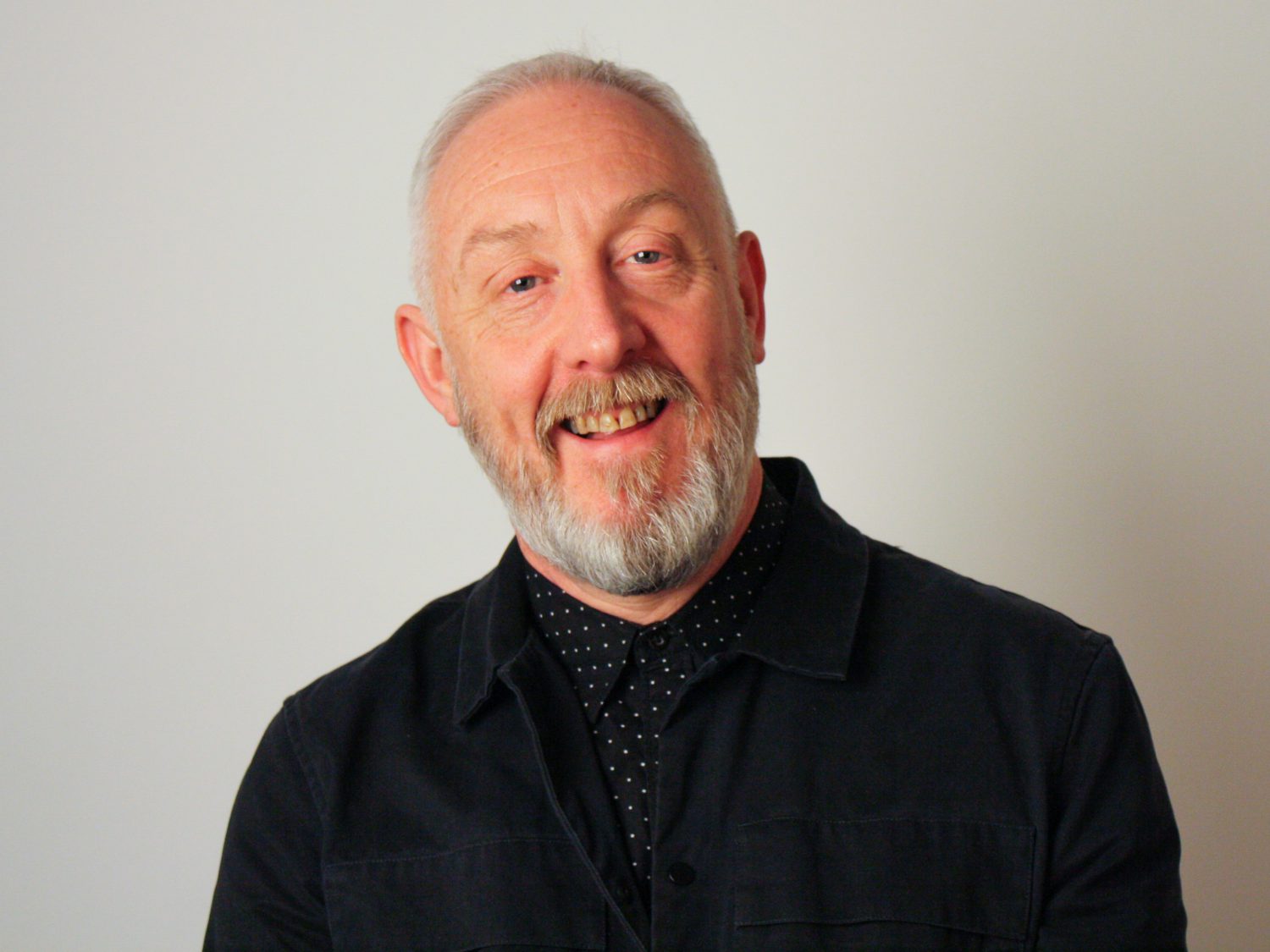 Working in magazines since the mid 80s, Peter has been thinking about cross platform publishing for as long as it's been possible. He has spoken about the business of magazine publishing in Asia, Africa, North America and Europe. Invitations from South America and Australia greatly received.
Formerly editor-at-large for the TheMediaBriefing, Peter writes regularly about the media business, with bylines in publications from The New Statesman to The Drum and InPublishing. He is one-third of the Media Voices Podcast team, who are very busy launching the very first Publisher Podcast Awards.
Speaker 2:
Joanna Cummings, editor of Your Crochet & Knitting on 'Changing roles and making money: How editors can create and support commercial initiatives'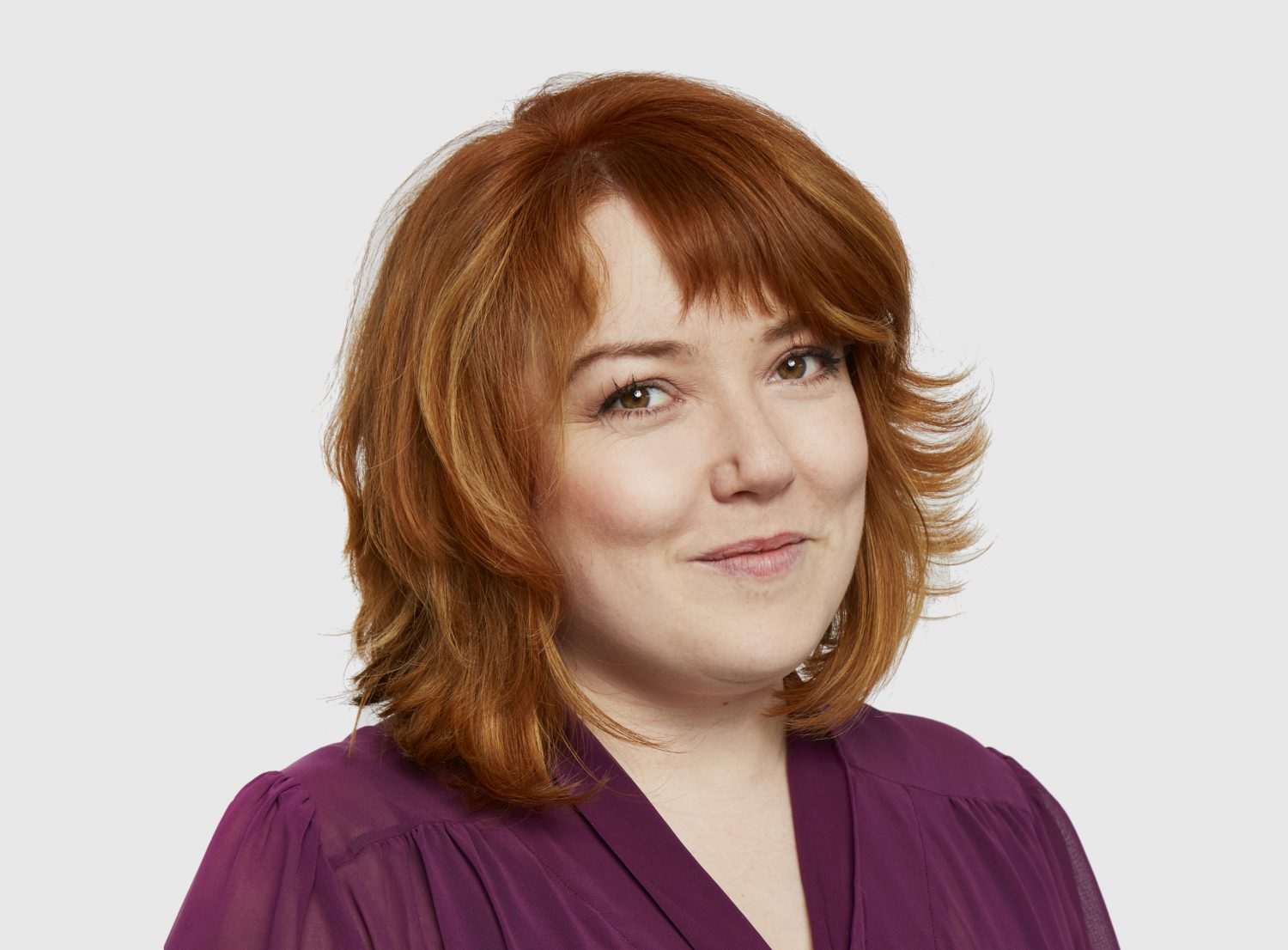 Joanna Cummings is Editor of Your Crochet & Knitting, a magazine from the craft specialists Practical Publishing. Passionate about magazine publishing, Joanna was Deputy Editor of the B2B titles The Analytical Scientist and The Cannabis Scientist for 3 years, writing across everything from automated analytical technology to medical cannabis, from sports doping to laboratory efficiency.
Now moved on to her true-love of crochet, her focus is on editorial and revenue strategies which connect with her audience while supporting commercial gains.
Speaker 3:
Alec Dudson, editor of Intern on '📖 Editorial to Education 🎓'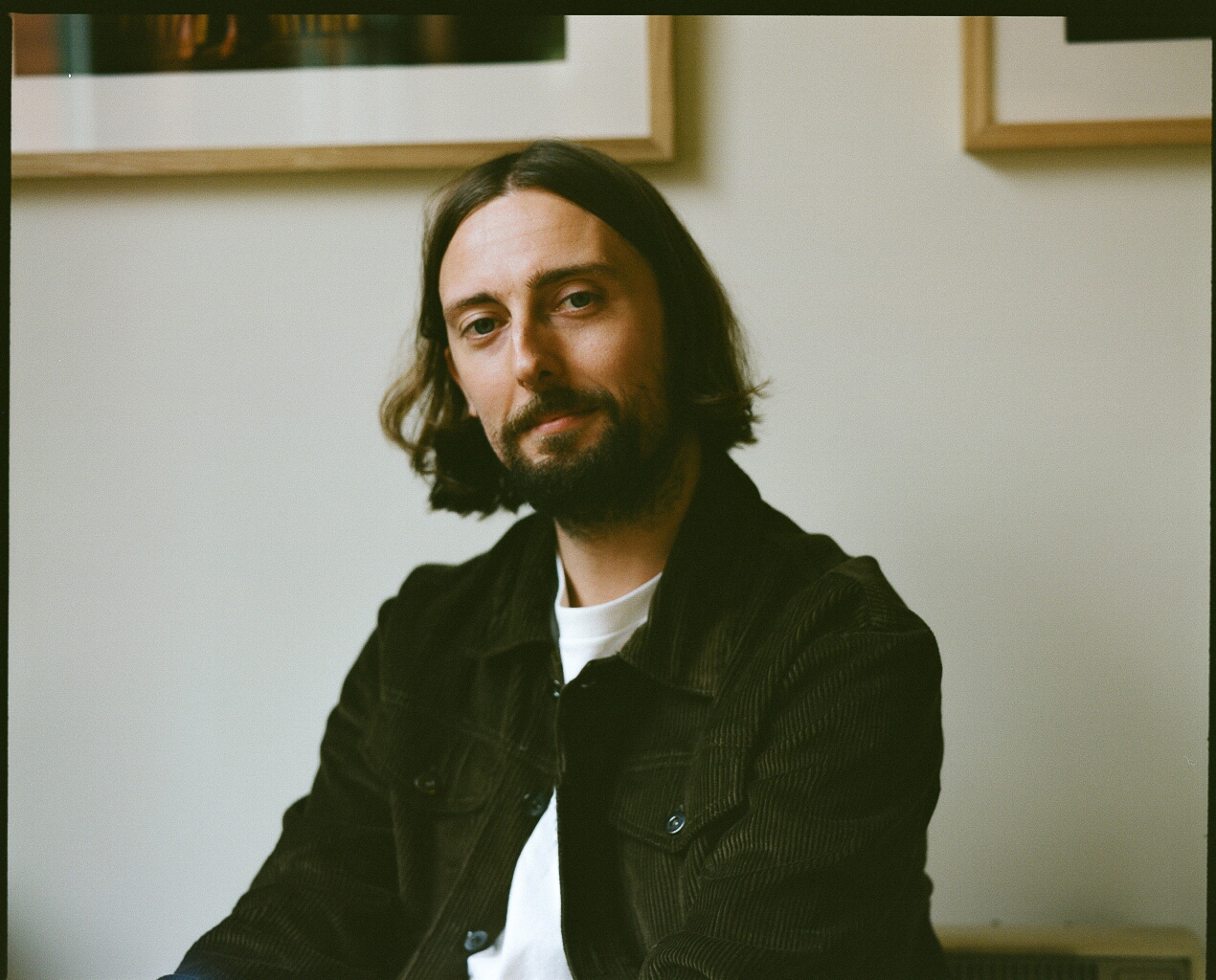 Alec Dudson is Founder and Editor-in-chief of Intern, a platform empowering the next generation of emerging creatives to build the career of their dreams.
Entering the creative industries as an indie publisher, Alec has diversified Intern into also becoming a specialist provider of career-focused creative education. He collaborates with universities around the world to make their students career-ready and runs ongoing employability and entrepreneurship modules on the graphic design pathways at Leeds Arts University and Falmouth University.
Need to Know
Date and Time: 30 January, 6pm for 6.30pm
Venue: Lock 91, 9 Century Street, Manchester M3 4QL
Tickets: Tickets include a glass of wine and an exclusive poster designed for the event by award winning designer Eric Campbell. Bookings through Eventbrite
Bookings: Through Eventbrite
Event Partners
Many thanks to our event partners for their fantastic support