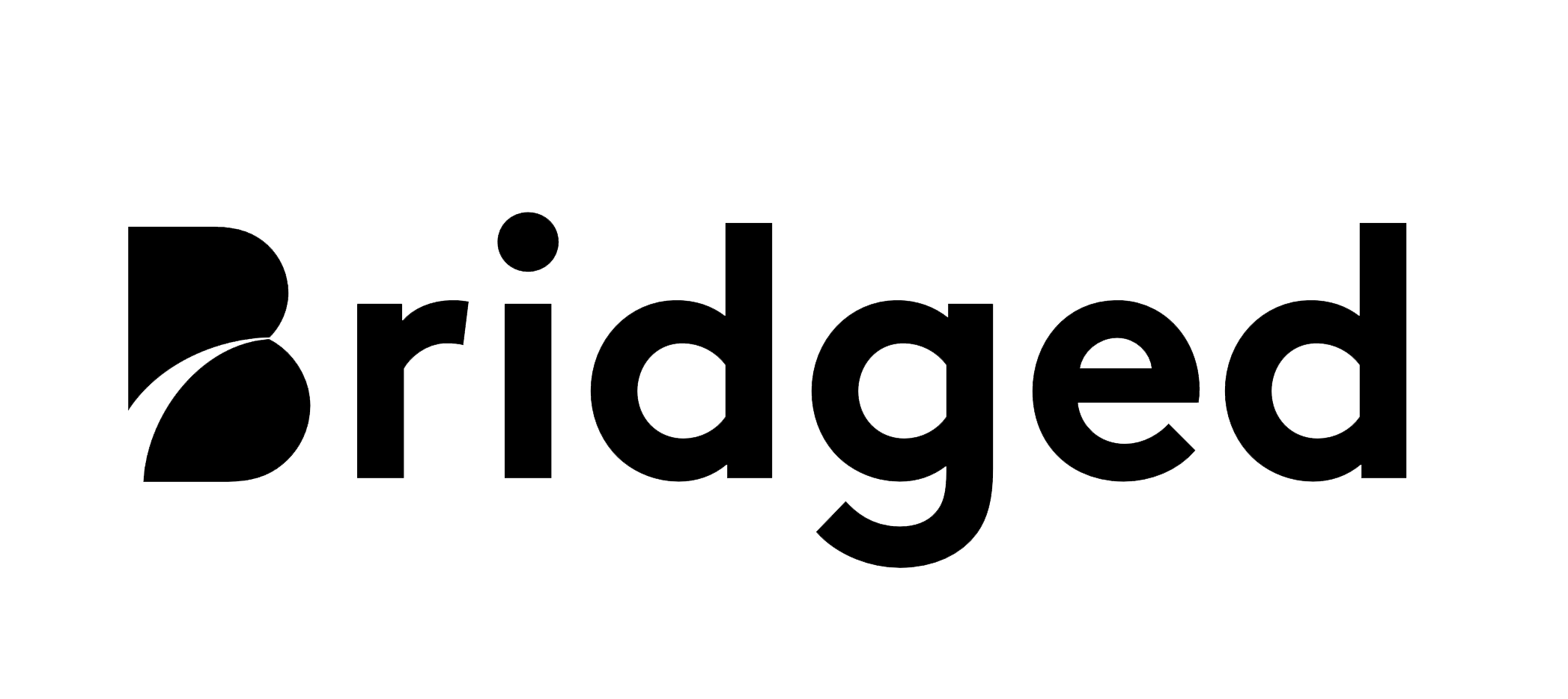 An AI-driven marketing automation solution that uses the power of generative AI and machine learning to engage, convert and retain recurring users on owned media such as websites, blogs or articles.
We caught up with CCO Rishabh Lohia on how publishers can use the AI tools from Bridged Media to support their audience development.
The solution generates up to 140% higher conversions and provides actionable insights about the users mapping both their behaviour and intent on site.
The AI solution works in the following 3 steps
It identifies engagement-rich areas in content to produce interactive elements such as polls, quizzes, summaries and others
It dynamically places these elements depending on the behaviour of the users at different places in the content
On interaction, the embedded element immediately displays CTAs such as read-more or signup to the user; thereby keeping the user on-page and engaged
Here is an example of publisher Best of Arkansas Sports using the solution.
The Bridged dashboard back end gives the ability to:
Collect and analyse data both on a session and user level
Create richer user segments
Stitch composite flows depending on the behaviours of user cohorts and supply different CTAs during their journey through different triggers
Manage and analyse data cross different domains
Connect with Rishabh
Connect with Co-Founder and CEO Rishabh Lohia, and if you'd like to find out more about what Bridged Media could do for you, you can email Rishabh or get in touch with us at the International Magazine Centre for an introduction.