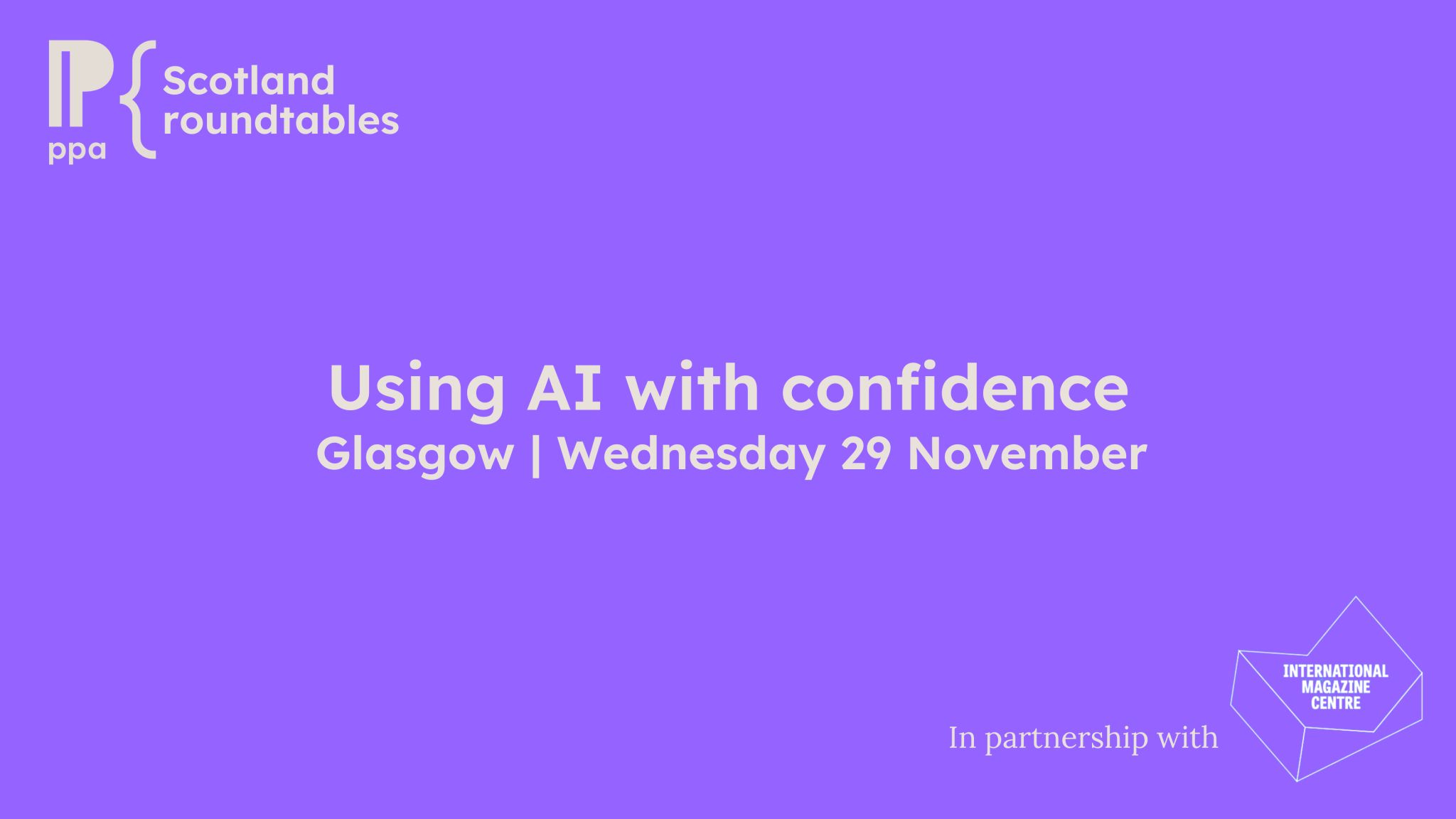 AI Roundtable, in partnership with PPA Scotland
We're delighted to be working with PPA Scotland to bring you our series of in-person roundtable events, held in Scotland.
PPA is the UK trade association for magazine publishers, set up to represent, champion and support specialist media businesses.
About the event
AI has been around for longer than we think, and many are already using AI tools without knowing it. But recently the noise around AI has become overwhelming. Many publishers are deciding what their company policies should be, how the wider market will be affected, and of course, how to harness it to better their own businesses.
Join us for this in-person roundtable in collaboration with PPA Scotland, where our expert speakers will discuss:
The ethics around using generative AI in your own publication
How you can make your processes more streamlined
Tools and ideas to grow your business with AI in a way that fits with your company values
Hosted by the International Magazine Centre's Nikki Simpson, the afternoon will include two speakers, multiple group discussions and networking.
This event is open to anyone working in magazine publishing. Tickets are free for International Magazine Centre and PPA members, or £20 for non-members.
Speakers
We're looking forward to welcoming two speakers to the event, plus time for discussion in groups.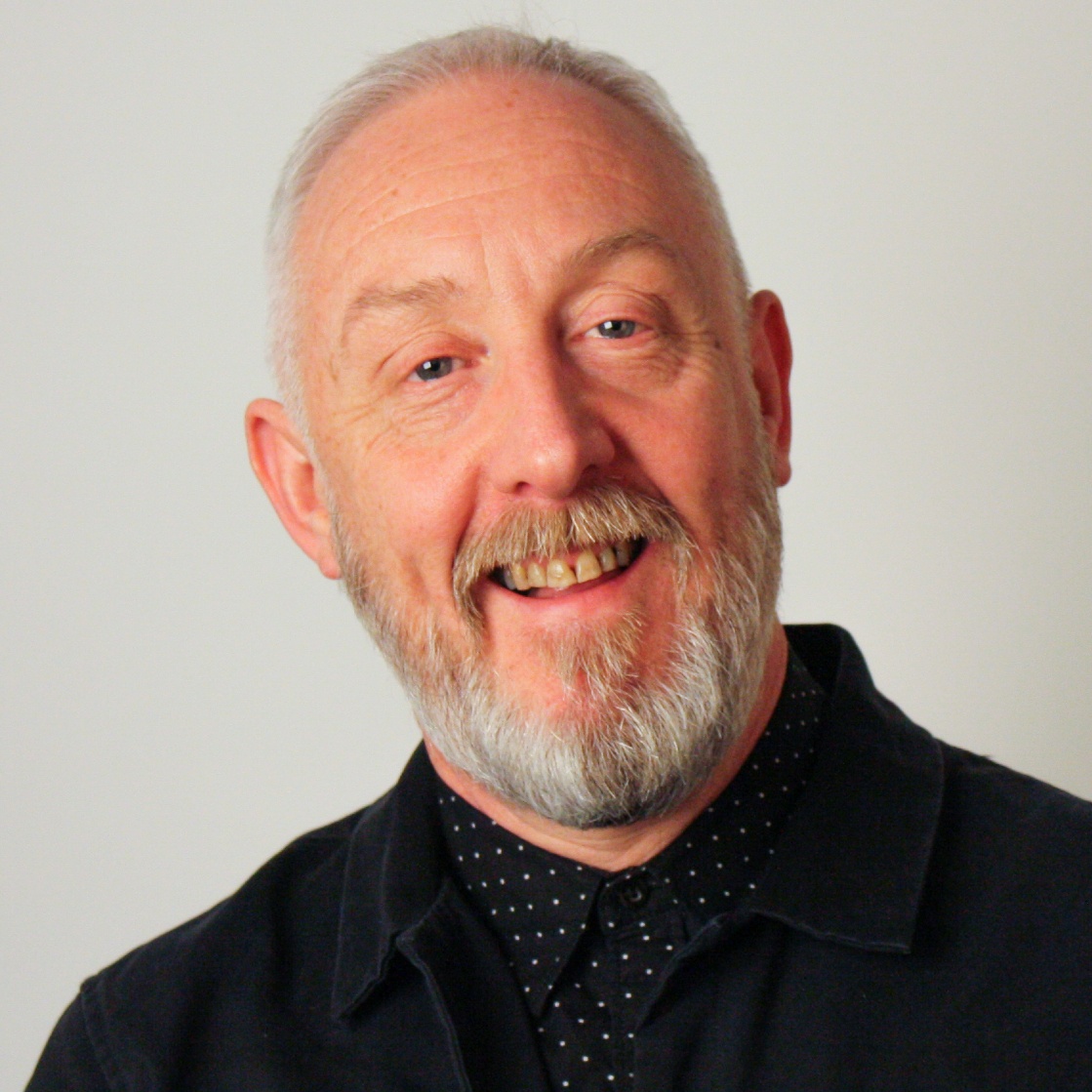 Peter Houston, Media Voices Podcast and The Grub Street Journal
With more than three decades of experience, Peter is one-third of the Media Voices team, publishing a weekly podcast interviewing media brand executives, and a newsletter spotlighting the top four media stories every day.
He recently wrote Practical AI for Local Media, highlighting real-world AI applications for publishers. Peter also publishes The Grub Street Journal, a quarterly print magazine for people who love magazines, and writes The Magazine Diaries newsletter of publishing ideas worth stealing.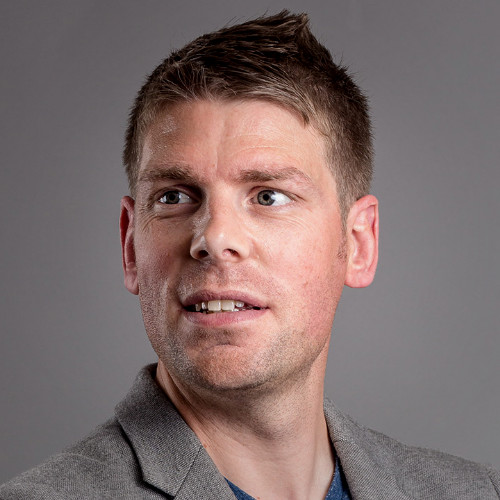 Eric Campbell, White Light Media
Eric Campbell is the Creative and Managing Director of White Light Media, a comms and content marketing agency that works with clients across multiple sectors. He's a firm believer in using AI to streamline processes to make our lives easier, but has concerns about the ethics and practicalities of using it as a creative solution in isolation.
Agenda
2.30pm Welcome and introduction from Nikki Simpson, Director of the International Magazine Centre
2.40pm Peter Houston – Better, Faster and Cheaper with Practical AI. Peter will discuss the wider AI ecosystem, and how you can train AI on your own work
3pm Roundtable discussion
3.30pm Eric Campbell – Where's the button you press for the idea? Eric will look at practical uses for AI in magazine media, whether AI is helping or hindering the creative industries, and how to create a company policy that fits with your values
3.50pm Roundtable discussion
4.20pm Networking
Need to know
Date and Time: 29 November, 2.30pm-4.30pm GMT
Venue: Mackintosh Suite at Wizu Workspace, 2 West Regent Street, Glasgow G2 1RW
Tickets: Free for International Magazine Centre and PPA members, or £20 for non-members.