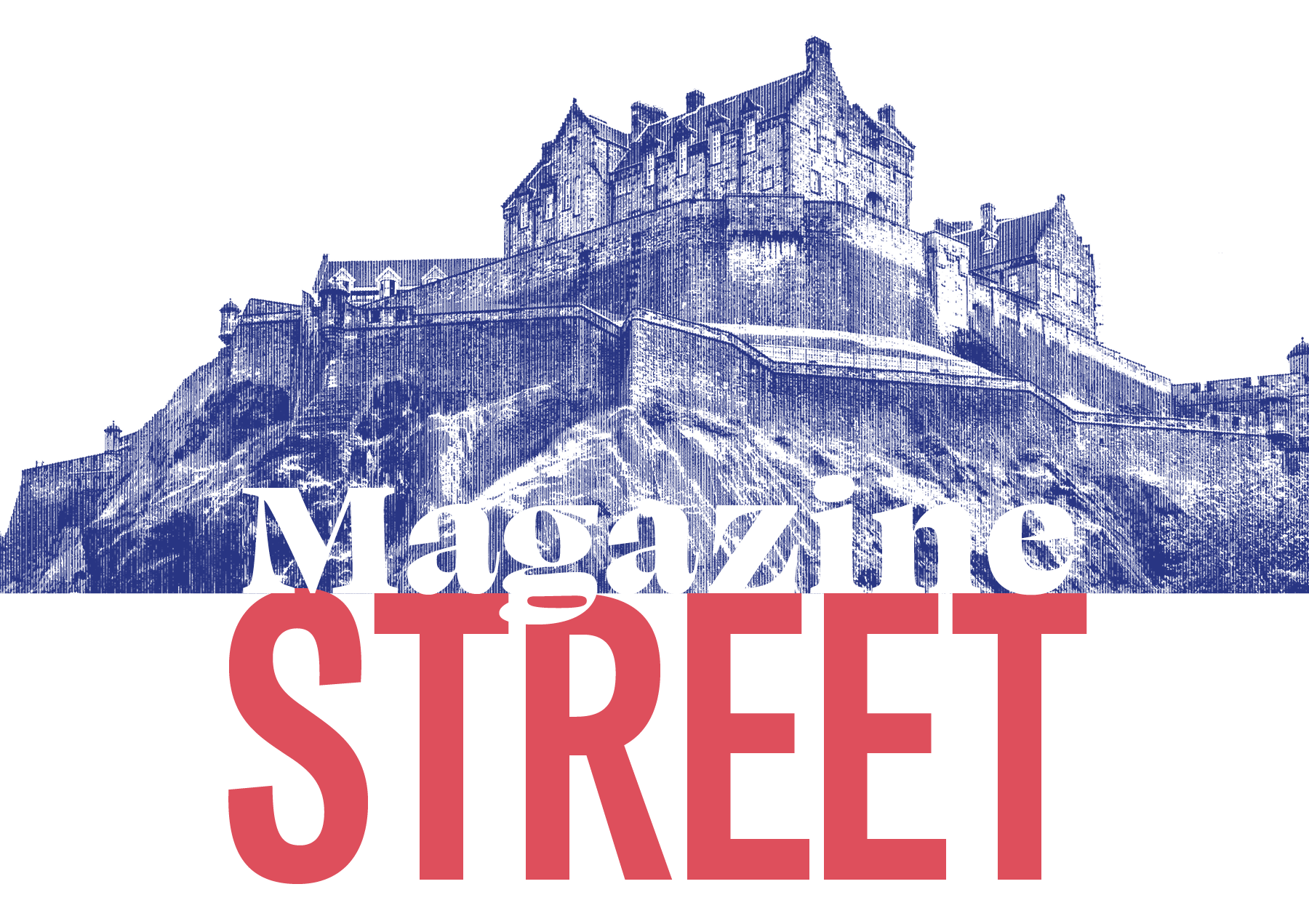 5th October 2023 – Edinburgh
We're looking forward to welcoming you to Magazine Street, and know you'll have lots of questions.
Frequently Asked Questions
Q What time does Magazine Street start and finish?
Doors will open for registration and breakfast rolls at 9am. We aim to finish up by 5pm, with a drinks reception afterwards until 6.30pm.
Q Where is the venue?
The address is Central Hall is 2 West Tollcross, Edinburgh EH3 9BP. Please find more details on our Venue page for how to get there.
Q Are there places to stay nearby?
Edinburgh can be expensive so we recommend staying with Airbnb, who offer some beautiful rooms and apartments at very reasonable prices across the city. However, if you prefer a hotel the nearest are:
Q What happens if my plans change and I can't attend?
We're happy to give you a full refund up until the 21st of September. After this time we ask you to pass your ticket on to a colleague or friend.
Q What happens if the event is cancelled due to COVID-19?
We will refund all tickets to attend.
Q Is the venue accessible?
We want to make Magazine Street as accessible as possible to as many different people as possible – please take a look at our Accessibility page for more details. If your needs are not covered we warmly encourage you to contact us with any queries.
Q I'm coming alone and I'm nervous – can you help?
We understand and would be delighted to introduce you to others attending in advance, so you know a few people before you get there. Hopefully that'll take some nerves away and allow you to look forward to it.
Q What happens if I'm late?
You're welcome to move around the conference for the duration of the day. If you arrive late for a talk you can sneak in the back no problem.
Q What is the dress code?
We suggest you wear smart casual, but please come in whatever you feel comfortable in.
Q Do I need to bring anything with me?
If you use them, we recommend you bring business cards to ensure you don't lose touch with the people you meet. If you publish a magazine, please do bring a copy with you to show people. Breakfast rolls, lunch and a drink afterwards are included in your ticket price, and delegate bags will include a notepad and pen to take notes on the day.
Q Will the event be broadcast in real time?
This year, the event will be in-person only, but we're currently looking for partners to help support us to deliver a hybrid event in future. However, all the main-stage talks will be recorded and sent to delegates, so you can watch them on-demand afterwards.
Q Will there be a photographer taking photos on the day?
Yes, photos of the various goings-on will be taken throughout the day.