Once a month we invite our Patrons, magazine publishers and enthusiasts to guest-edit our fortnightly email newsletter. The aim is to inspire others with magazine-related content, connect Patrons and build our community so we can learn from each other.
This month our guest editor is PC Pro Editor-in-Chief, Tim Danton. As well as having oodles of publishing experience, this magazine savvy gentleman is a huge advocate of supporting people who are looking to get their first step into journalism. Be sure to connect with Tim on LinkedIn and Twitter.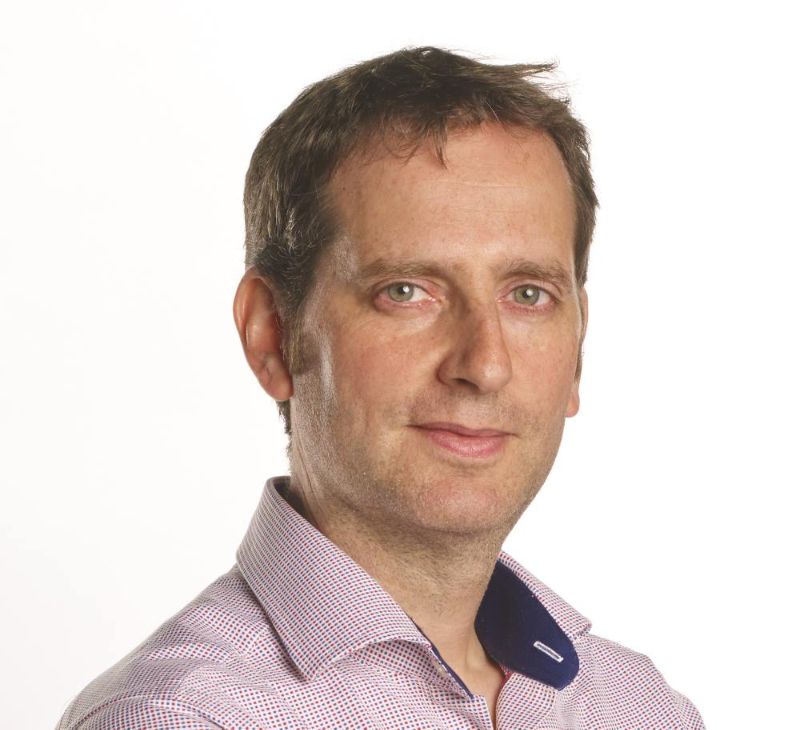 Tell us about yourself
I'm Tim!
My main day job is editor-in-chief of PC Pro, a print magazine and podcast that has been keeping its techie readers entertained and informed for almost 30 years. But, like so many people reading this I'm sure, I have a portfolio approach to work. My first book (The Computers That Made Britain) was published in 2020, I launched a tech help website called BigTechQuestion.com a few years ago with my friend and colleague Barry Collins, and I'm hoping to publish another book next year.
What's on your mind?
As I get older – although I reckon 50 is the new 30 – I seem to have become the wizened one that people come to for advice. Recently, that includes helping two former colleagues set up a website called TechFinitive.com (it launches mid-Feb), and one of the things we're trying to do is bring in some new voices – properly paid, of course! That includes student and postgrad journalists, which isn't just a great chance for them to get experience and bylines, but also allows us to tap into some of their more forward-thinking ideas. I must admit that their enthusiasm is infectious too!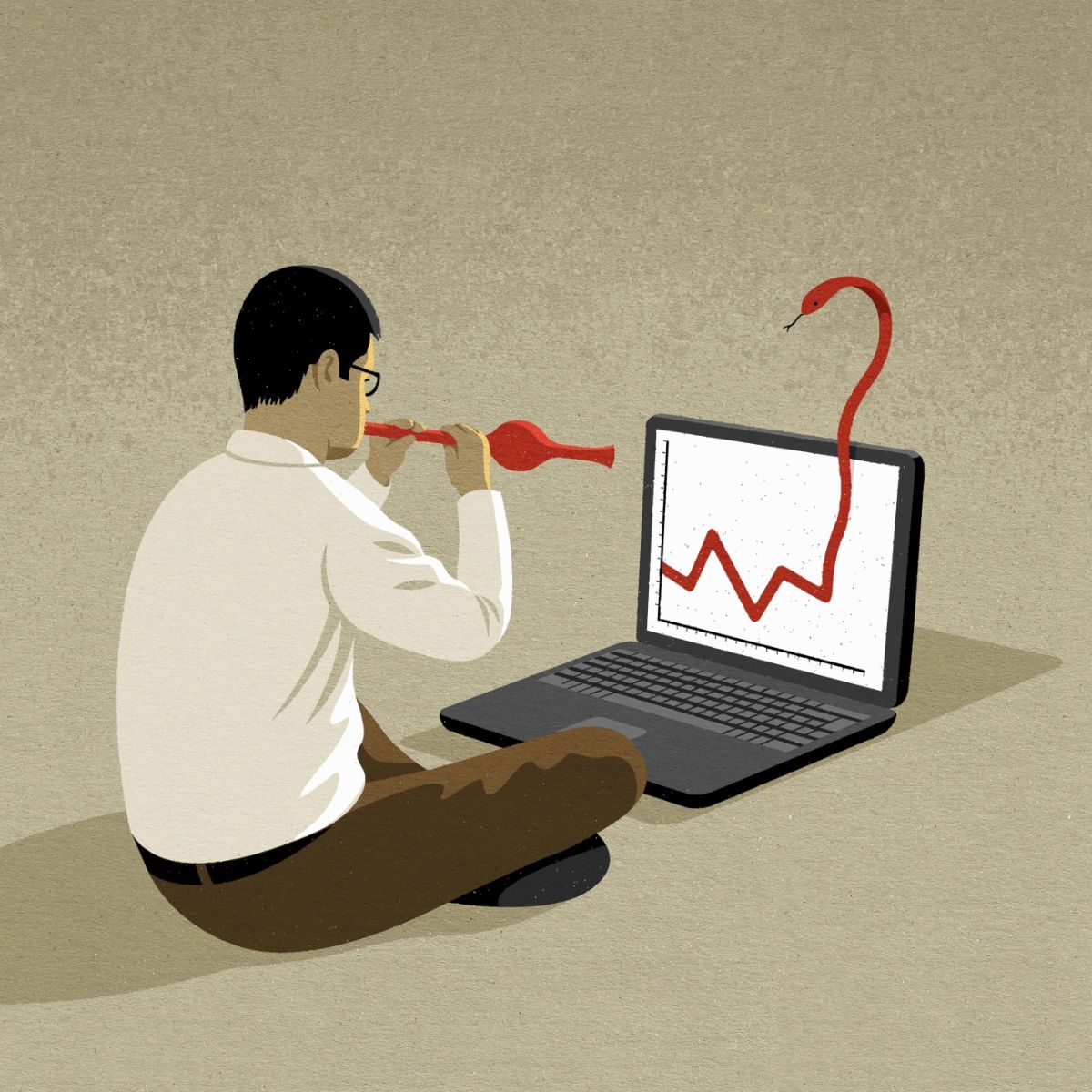 ---
What's the best article you've read this month?
Okay, I'm stretching the term "month", but James O'Malley – a freelance political and tech journalist – wrote a brilliant article on Substack about the YIMBY ("yes in my backyard") phenomenon. He argues, without a hint of left-wing polemic, about why it's better for all of us if people do indeed build new houses where we live. Even if that means the value of your house falls, because… well, I'll let you read it.

But the key thing is that where others would write about the subject in a hectoring, whiny voice, he's genuinely funny. Before you know it, you'll have reached the bottom of the article and find yourself – ever so gently – nodding in agreement. It reminded me of the power of great writing, something we in publishing occasionally forget about in our rush to hit deadlines.
---
Show us an incredible magazine cover
There is only one magazine that I read religiously, and that's Racquet. It's a magazine about tennis, but not the latest results or hip new players – it's built around original writing, stunning photography and clever illustrations. All on great paper, and that extends to the matte cover. I pretty much love all their covers, but this one is particularly striking for the way it actually hides the great Roger Federer in a show of confetti. It's playful, joyful too.
Now, Racquet has the luxury of being 100% subscriber based, I believe, so there's no need for huge headlines, but those covers do an amazing job at luring you in each and every time. And just to clarify, I think subs covers also need to work hard. You want your subscribers to be excited when they see the mag drop through the letter box, after all, so that cover still needs to catch people.
---
What's your top tip for publishers?
My one tip is to be decisive. I've effectively acted as the MD of my own mini company since 2015, and over those years I've had numerous ideas that I've wasted time on. If you have an idea, turn it into a business plan, test it, and if you believe then push the button and go for it. The worst thing you can do is sit on an idea for years, as either it will suck your energy away or someone else will do it first! Oh, and you should go to one of the International Magazine Centre's away days!
---
Housty, we have a problem
What problem would you like our magazine consultant, Peter Houston, to solve in the next newsletter?

My question is: How do you think Covid-19 has changed publishing – and is it for better or worse?
---
Need more of this in your life?
Subscribe to our newsletters here and follow us on social on the links below.