Each month we pose a question to the brilliant Peter Houston, co-host of the Media Voices podcast, magazine publishing consultant, who will answer in his fabulously inimitable way. This month's question came from Anna Kierstan, editor, content consultant and co-founder of  The Content Room.
Housty, we have a problem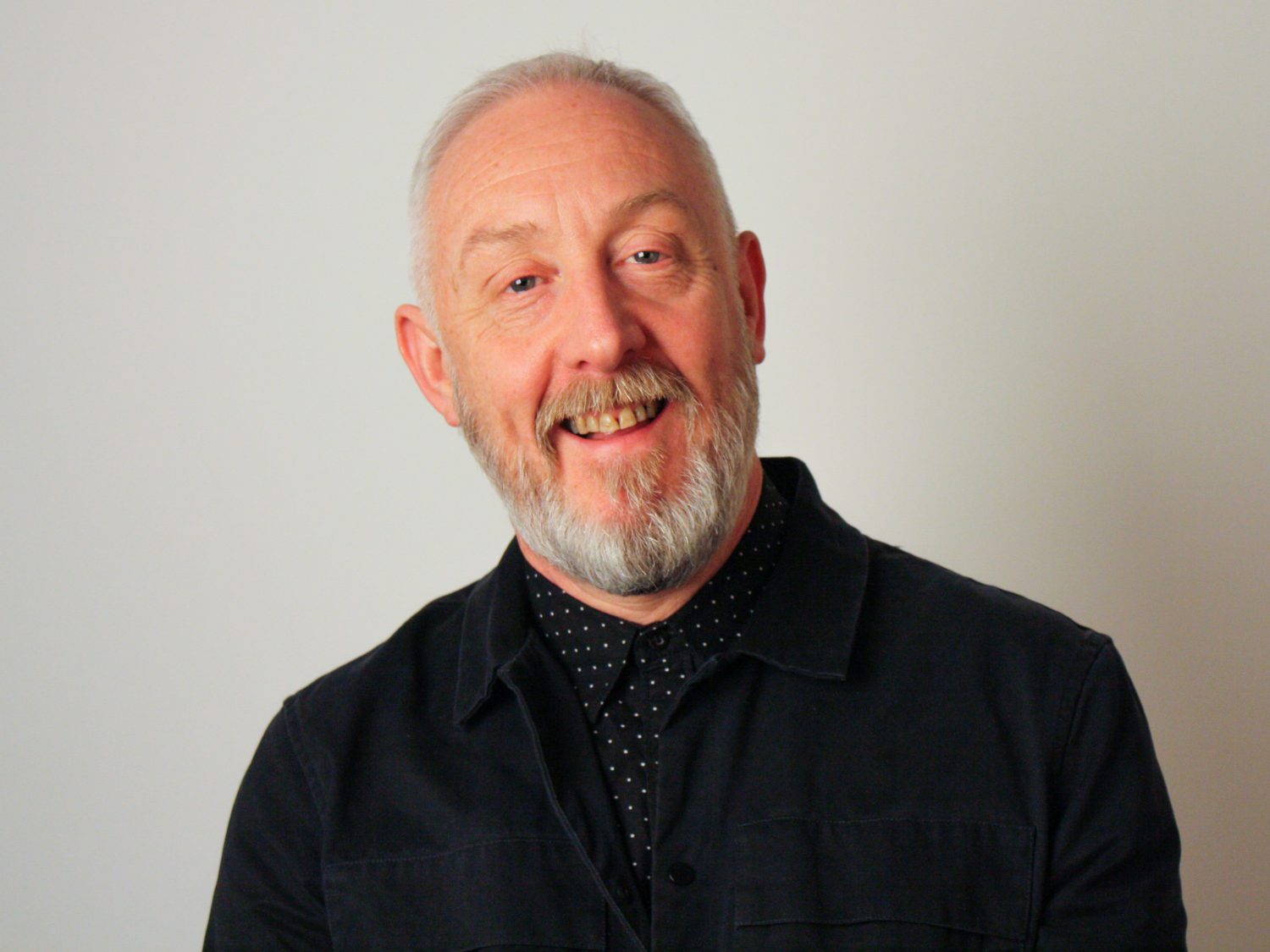 What do you think about the ubiquity of the word 'Content'?
Now there's a question.
Practically speaking, I don't suppose it really matters what you call the things you publish as long as you deliver value to your audience. But I absolutely get why you're asking – Content is just one of those words.
When I first started out in magazines, way back in the mid 80s, I worked for a business that literally saw editorial as the space between the ads.
A minimum requirement
We worked to a very strict ad-edit ratio of 75:25 (that's 75% ads) because at the time the only way to qualify for 2nd class postage in the US was to have a minimum of 25% editorial content. The bottom line was it was cheaper to hire writers and editors than pay for 1st class stamps.
That was my first magazine job and back then I considered myself a language technician more than an editor. And I guess my historic dislike of the word Content goes back to that time – Content is filler, the space between, a minimum requirement.
I was lucky enough in that job to snag myself an incredible mentor (hi Professor Peck) who taught me to be a bona fide magazine editor even within the limits laid down by the US Postal Service. Through him I came to see the value of the words and pictures in their own right.
'Editorial' didn't cut it
As time passed and print became just part of the portfolio, we all had to transfer our editorial skills to other platforms. And I guess that's where Content really started to become ubiquitous: 'Editorial' didn't cut it anymore.
The more important digital became the more words and pictures were just part of the story. When you're having a conversation with a web designer or a database programmer, to talk about Editorial is meaningless. The nuance that surrounds video vs words or audio vs pictures is largely lost in that context. For the most part, it's just another box on a flowchart.
The problem now is everyone talks about content: techies, marketers, TV regulators. And for people that care about the craft involved, whether that's writing words, taking pictures, shooting video or recording audio, calling it content feels somehow dismissive. Like it's all just stuff; everything and nothing.
I'd love it if there was another word we could use to talk about all the things magazine makers make. But I don't know of one that covers the waterfront as well as Content. It's just so convenient.
At peace with the C-word
I'm mostly at peace with the C-word these days. And I have to confess, when I first had a Content Director job title, I thought that was pretty cool… so very new media. But there are times it still really irks me, one in particular, when people call themselves 'Content writers'. You're a writer, you don't need to qualify it to sound relevant.
And maybe that's the point. Avoid using Content as a catch all. Take the extra time to talk about the words and pictures and video and audio and social media posts we make. It takes proper effort to create, so where we can talk specifically about the things we do, let's do it.
---
Peter Houston is one third of the Media Voices podcast, a magazine publishing consultant and trainer, and a freelance writer.