Each month we pose a question to the amazing Peter Houston, co-host of the Media Voices podcast, magazine expert and consultant, who will answer in his fabulously inimitable way. This month's question came from Sophie Cross, freelance marketer, writer and brand new, self-appointed editor of Freelancer Magazine.
Housty, we have a problem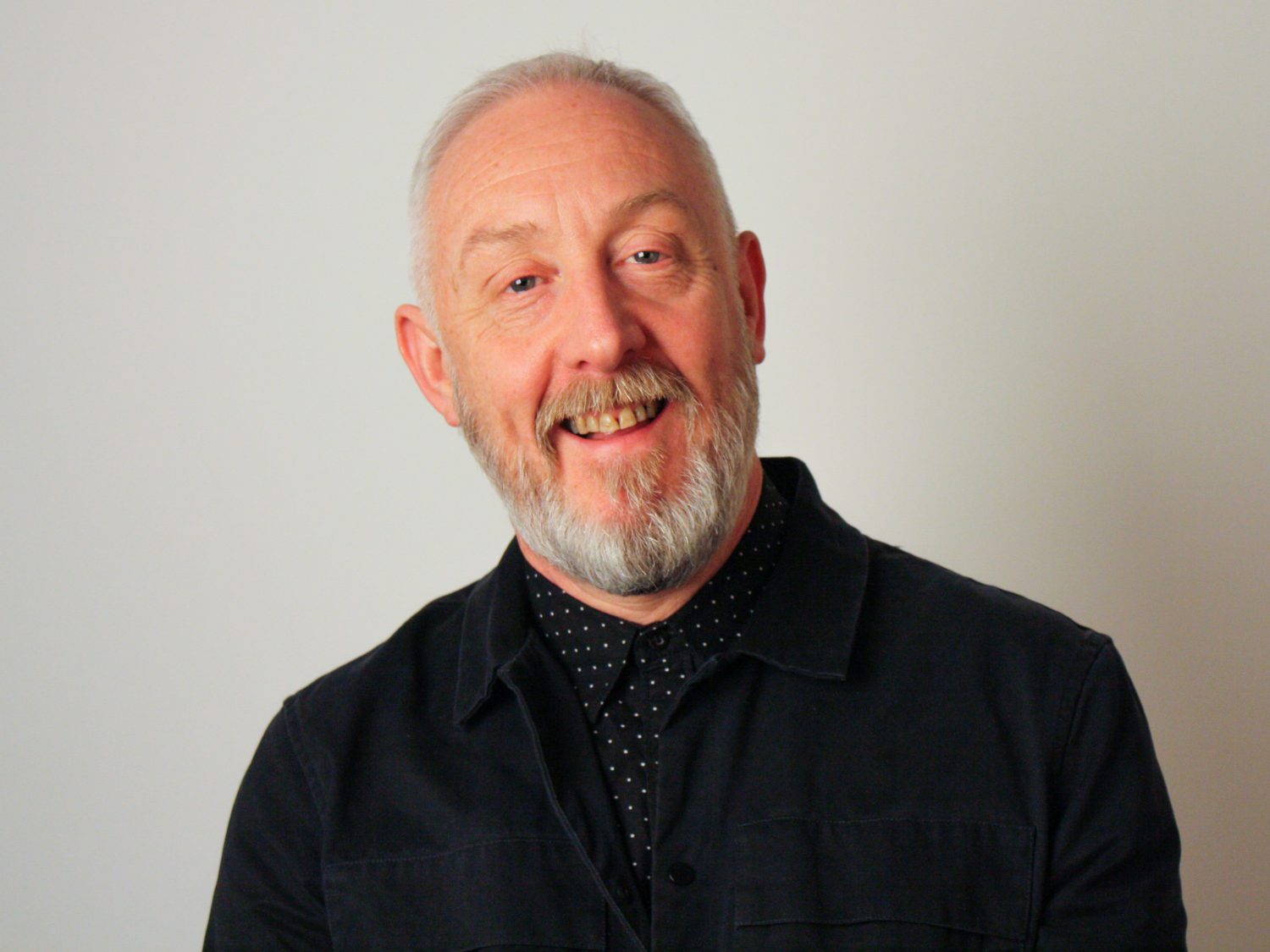 What's the best way to start a dialogue with readers of a print-first magazine?
Starting the dialogue is the easy part. The hard part is avoiding a monologue.
In the bad old days, publishers fired magazines out and pretty much forgot about them. Some got letters, some made letters up, but few had any real enthusiasm for engaging in meaningful two-way communication with their readers (the clue's in the name).
For all the Hellscape that social media has become, the one thing it has done is made magazine publishers get serious about listening and responding to the people that buy their stuff. That's one reason we talk less about readers these days and more about audiences and even better, communities.
Print first
Your conversation starter is sending out that magazine and to make sure you don't end up just talking to yourself you need to make it very clear that you are listening. Think carefully about how you frame the pages you send out:
Are you asking your readers for feedback on your work?
Give people permission to tell you what they think.
Have you asked for their opinions and experiences?
Let people know you care about what's going on with them.
Did you make it clear how they can get in touch?
Give people as many options as you can to contact you.
Design a clever call to action that ticks these three boxes and put a version of it at the end of every article. Your readers will quickly get the idea that you want to hear what they think.
What's next?
Thankfully, the idea that print and everything else are somehow mutually exclusive is receding into the mists of magazine lore. I love the fact that you clearly identify your magazine as print-first, the clear implication being that there's something else second, and maybe third and fourth.
The lag your print-first schedule imposes on your audience interactions is real. Months will go by from sending out an issue to receiving feedback and responding in the next issue. To get that conversation going, you need to move it off the page and online.
Figure out where your community spends their time digitally and engage them there. And whether that's Facebook, Twitter, LinkedIn, Instagram or wherever else be prepared to put some real time in if you want to avoid awkward silences.
Seed the conversation
Ask for feedback on your issue or more general questions about news in your field.
Respond to responses
Let people know you're there and listening and actively engaging.
Amplify opinions and ideas
Pick up the thoughts of community members and use them to fuel the conversation.
Your online communications can be unstructured initially. Just use shares on your social feeds as a way to anchor the community around your magazine. But long-term you'll want to coral the community properly in a group, on a page or around a hashtag.
Conversation vs dialogue
Once you have set your magazine at the centre of that online community you should be thinking less about dialogue between you and your readers and more about conversations among the community.
That will save you work, but the network effect will also help you build your audience. I don't understand the maths, but social shares squared supercharge your engagement compared to just broadcasting.
And at this point you'll need to worry less about starting the dialogue and more about keeping it focussed and civil, but that's probably a conversation for another day.
---
Peter Houston is one third of the Media Voices podcast, a magazine publishing consultant and trainer, and a freelance writer.