What do you do for a living?
I'm an illustrator. I specialise in maps and also draw lettering, portraits, architecture, food, flowers and wildlife in ink or pencil with splashy watercolour.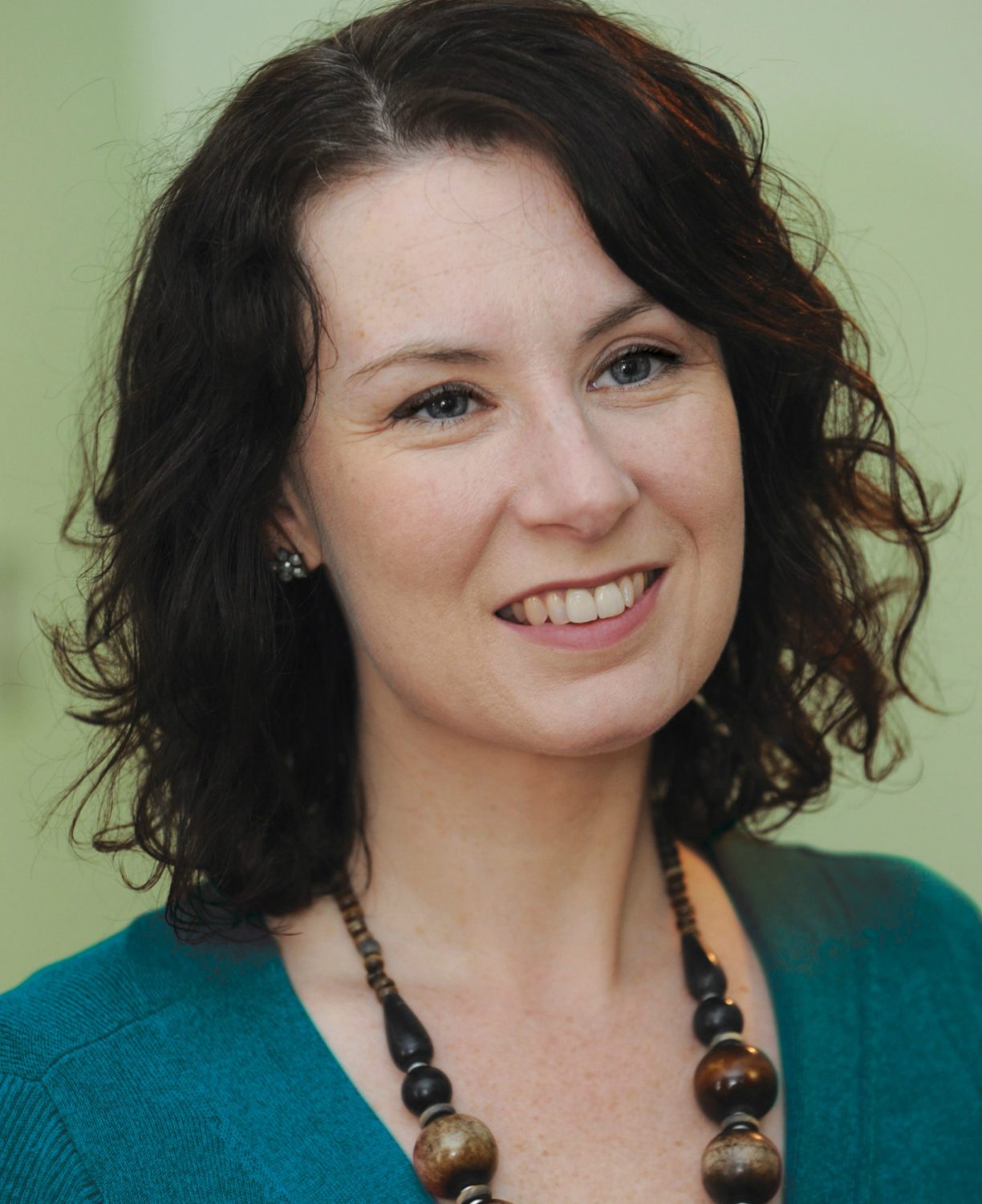 What does that mean day-to-day?
I often have several works in progress, so I might be discussing concepts, scribbling out ideas, attending meetings or applying finishing touches to illustrations.
Most days include research! My work ranges from quick, spot illustrations to intricate maps carrying lots of information. Projects often involve reading up on relevant subjects and sourcing numerous reference pics. Recently I've been immersed in medieval pilgrims, gin botanicals and the Paraguayan harp. (I'm a great asset in a pub quiz.)
Initially, I like to run through the brief with my clients to get a sense of what they'd like to achieve. We agree budgets and schedules and then I'll provide rough drawings. We'll chat through any alterations before I plot out the final illustration in pencil. And then comes the the fun part – putting ink on paper!
Typically, I trace freehand on smooth cartridge paper and, if I'm using colour, splash this onto textured card. In contrast to the carefully plotted ink layer the watercolour forms surprising lines and shapes, so I often paint several sheets and then choose the most pleasing. I scan both the drawing and watercolour and take them into Photoshop, layering the inked drawing on top. I edit the inked layer, correcting any errors and removing tiny splotches. And then I'll make several copies of the watercolour layer, cutting around each to fit shapes within the drawing and adjusting the tones to suit.
What do you love about magazines?
So many things! A printed magazine feels like a treat – the weight of the paper and the inky scent. The combination of words and images, bite-sized stories and in-depth features. I love to be drawn into an unfamiliar subject by an evocative photo or illustration.
Why are you supporting the International Magazine Centre?
Magazines have shaped my career, as an illustrator and previously as a designer. The Centre provides a great forum for creatives to meet publishers, exchange ideas and learn from others in the industry.
Check out more of Jenny's work at jennyproudfoot.co.uk and follow her on Instagram at @jennyproudfootillustration