After working on the fantastic event that is Magfest for many years, the absence of a major magazine publishing event to organise has been acutely felt at the International Magazine Centre.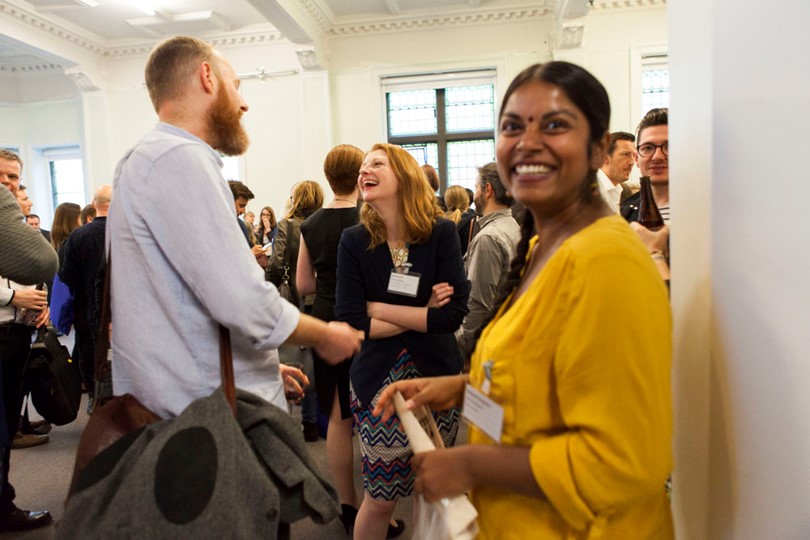 So we're excited to say we're partnering with Edinburgh Napier University to deliver international events with major publishers through The Power Of The Internet or, to be more specific, Skype for Business.
These will be evening events (GMT) available to attend in person or view on demand afterwards. There'll be a Headliner and a Supporting Act at each one, plus the chance to meet with local publishers and enjoy a glass of vino.
If you'd like to suggest a speaker, sponsor an event or just generally be involved we'd be delighted to hear from you.