We're delighted to announce we're now working with international airline and airport distributor Dawson Media Direct (DMD) to reach an increasing number of publishers and consumers.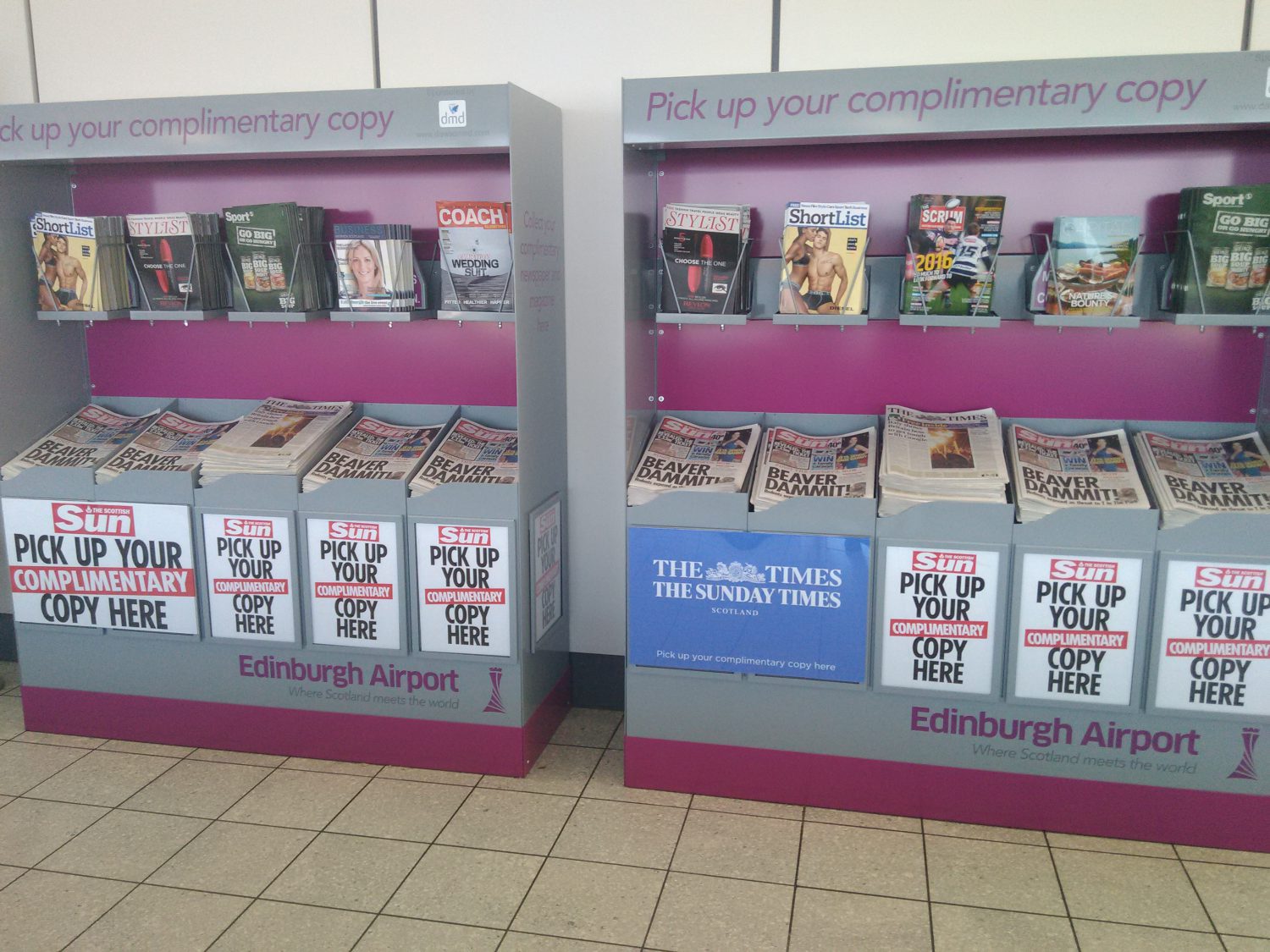 Dawson Media Direct (DMD) is the world's leading provider of newspapers, magazines and digital publications to airlines.
They work with more than 120 airlines across 115 airports worldwide and manage more than 130 million daily newspapers and magazines a year.
DMD delivers media content to airports, rail companies and other ground transport operators too, with a key focus on customer service.
We're looking forward to working with them – if you'd like an introduction to the DMD representative in your territory, get in touch.