Want to pick up your favourite reads without scouring the shelves?
Magazine Supermarket has over 2,000 publications – from fashion to football, puzzles to photography, music to motoring – ready and waiting to be delivered to your door. You can even purchase a back issue of selected magazines from our digital archive too, all from the comfort of your sofa.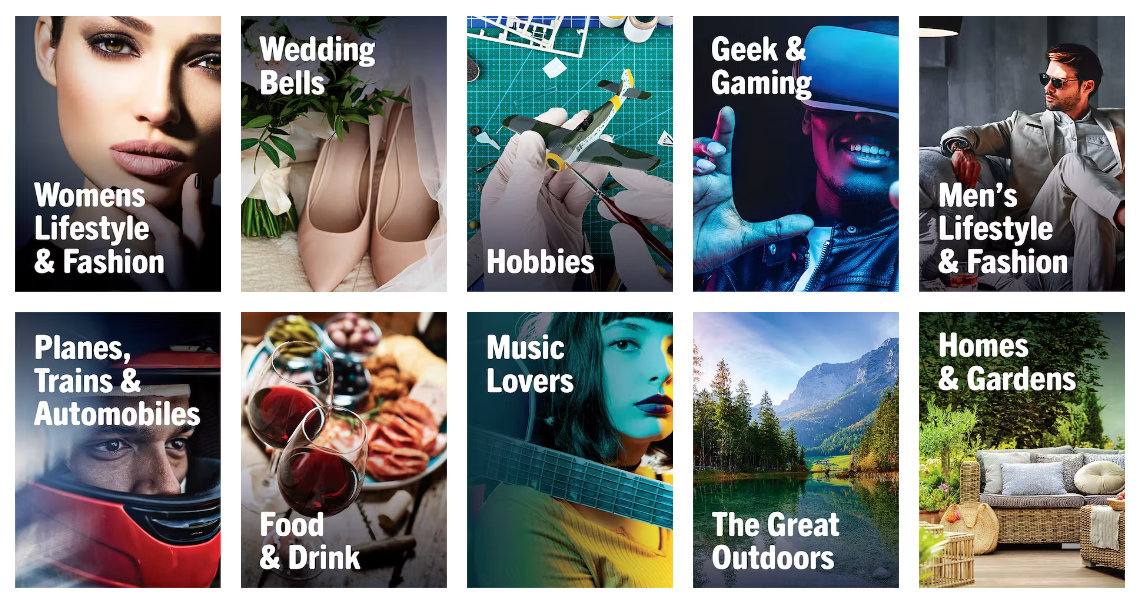 We spoke to Group Managing Director John Bardsley
"Magazine Supermarket was launched in 2021 to build and embrace the ongoing growth of online retailing. The breadth of our portfolio, coupled with the exceptional focus on the service we provide to our customers, makes the ease and flexibility of magazine purchasing irresistible. We will continue to invest in the functionality of the site and have a program of exciting developments in the pipeline."

About Magazine Supermarket
Magazine Supermarket is part of the InterGo Group of companies, which boasts a rich history in the marketing and distribution of thousands of different magazines – including consumer and business to business publications.
In addition to selling single issues in print, we also offer customers the ability to forward purchase a multiple number of issues and back issues of their choosing. All our print magazines are available at the standard retail selling price, plus a small additional charge for the postage and packaging.
It really is that simple!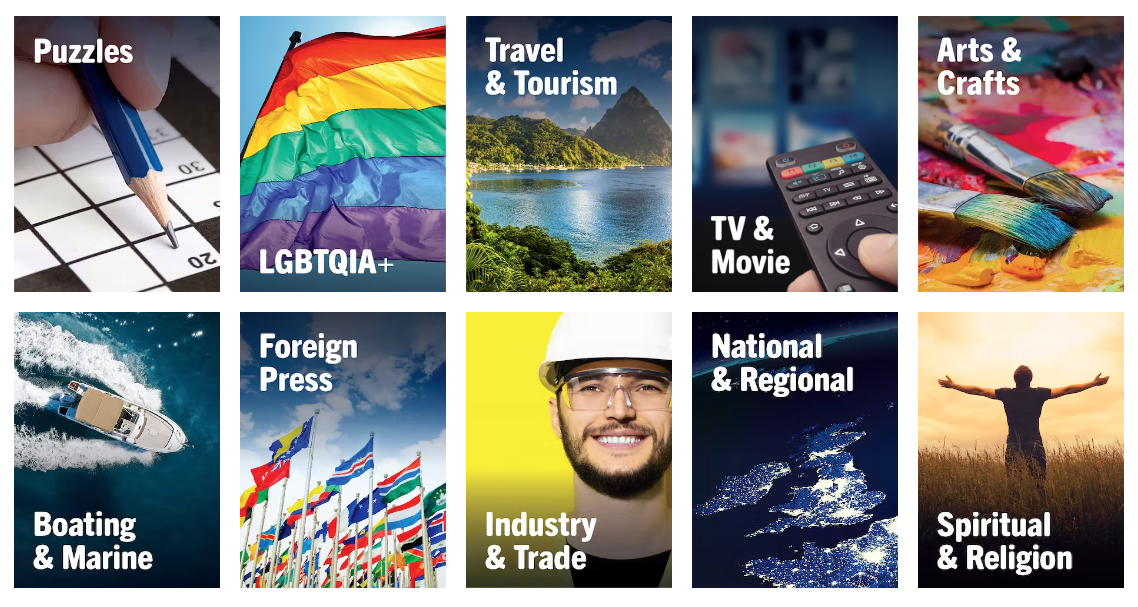 Why you should choose Magazine Supermarket
Our mission is to provide customers with a wide variety of magazines, the latest issues, competitively priced and purchased with ease – all under one roof. Whether you're searching for yourself or gifting somebody else, purchase your chosen magazines before 3pm and we'll despatch it the very same day.
Other benefits include:
Fast and friendly door to door service
Thousands of fantastic magazines
Secure online payment
Print and digital editions
Purchase either a single issue, multiple number of issues, or digital back issue
Special interest publications which can often be hard to reach on the high street
Foreign language editions from each corner of the globe
Great prices
Trusted customer service
Same day despatch for all orders received up to 3pm
Sounds great, right?
Our Customer Service team are always on hand to assist you should you require any additional support or have any questions. Simply email help@magazinesupermarket.co.uk or call 01293 312198 between the hours of 9am to 5pm Monday to Friday and we shall be delighted to help you.
We look forward to hearing from you.
---
Find out more about Magazine Supermarket's sister brands InterMedia, for Newsstand, Subscription and Fulfilment services, and InterSend, for direct mail, eCommerce fulfilment, and logistics.