Unique Magazines is a leading online magazine store, selling more than 2,000 popular and hard to find titles by single issues and subscriptions.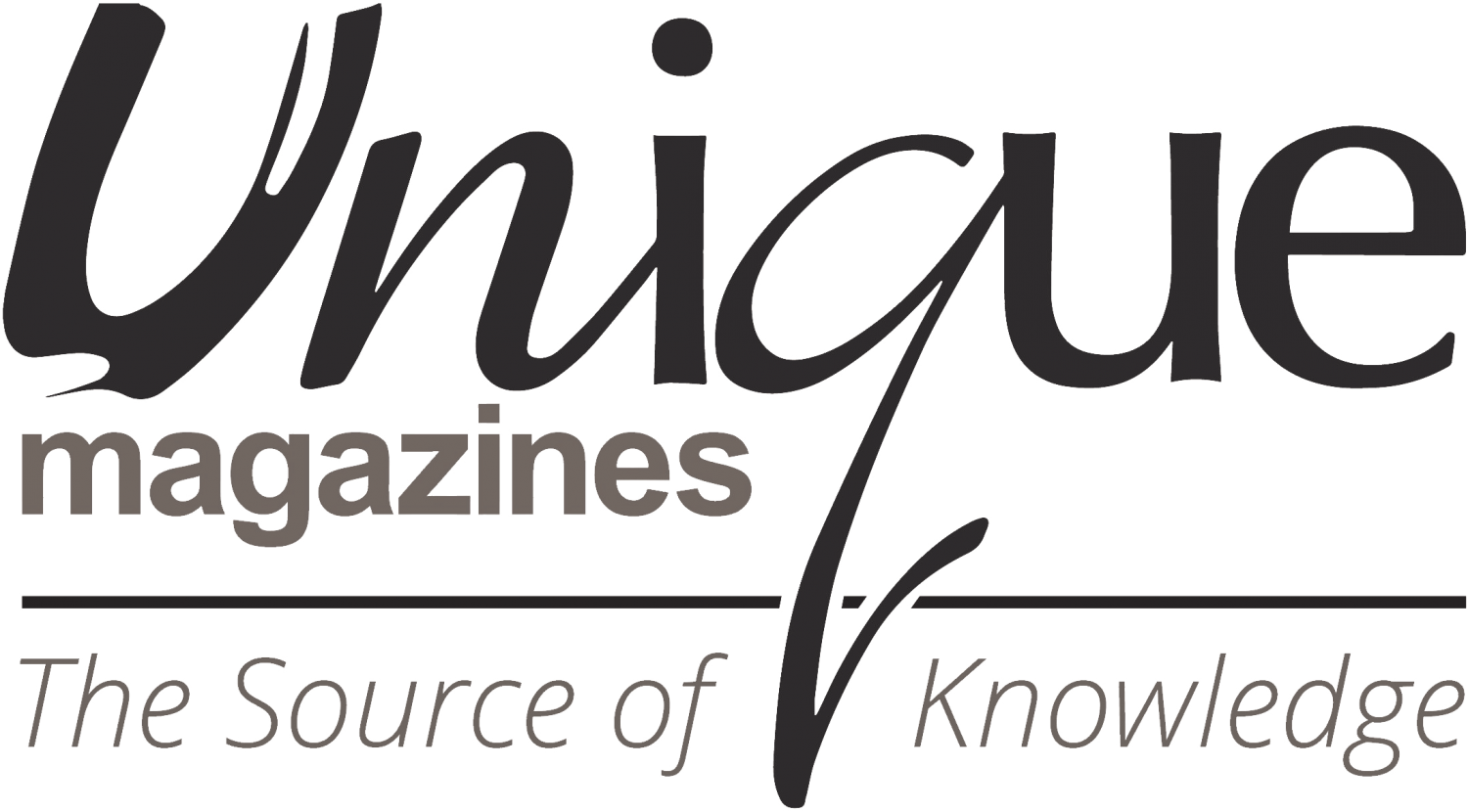 How Unique Magazines can help you
Providing a simple, one stop solution for publishers, Unique Magazines works with you to widen your audience to readers from all over the world. They provide both a distribution and subscriptions service, with opportunities available to reach both individual readers, schools, libraries and businesses.
Find out more in their Magazine Fulfilment Made Easy overview.
---
We had a chat with John Porrett, Managing Director at Unique Magazines, about his goals for the company in the year to come and what's important to them as a team.
The thing I'm most proud of is the brilliant feedback we have from our customers about the service we are providing – from the customer service team to the guys in distribution. Our business is all about service and when it's acknowledged by our customers it makes you feel you really are making a difference.

We constantly look at continuous improvement in our systems, procedures, and people. 2022 is about building partnerships with independent publishers and collaborating with like-minded businesses.
Our six key drivers are service, personal care, trust, reputation, ease and convenience in using our website and contacting us, and maintaining the top quality of the magazines we provide, so we can continue to improve and innovate.
---
International Network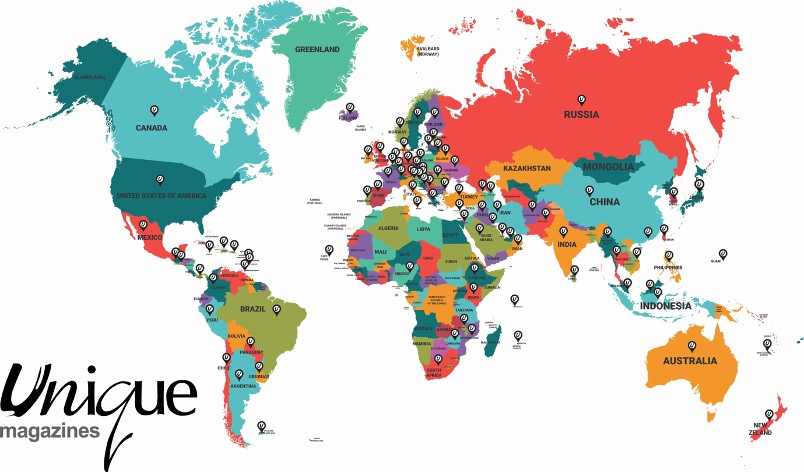 Our network, reputation and reach grew during lockdown, and we are very focused on providing people of all ages, all over the world, with easy access to a vast range of printed magazines and comics, that are both informative and educational.
---
Get in touch with John to find out how Unique Magazines could help you with your distribution and subscriptions offering.