What do you do for a living?
Magazine Journalist and long-form content writer. Also I edit a community magazine—it's a paid gig so definitely counts as income.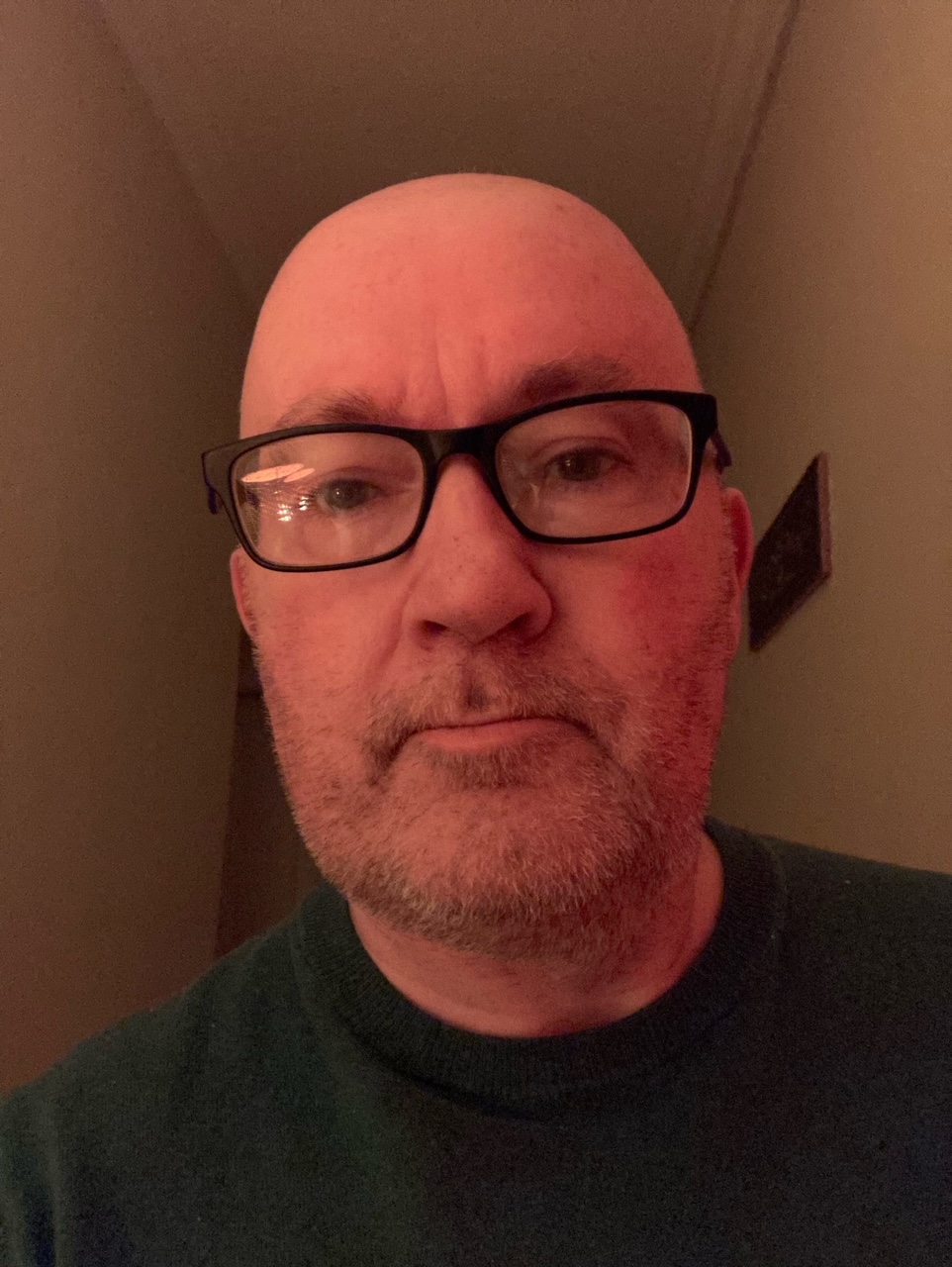 What does that mean day-to-day?
Thinking up ideas, pitching magazine editors; chatting with clients (existing/potential) for ideas on the kind of content they want to write for me. During "production week" on community magazine C&B News, collating and editing provided content, tweaking photography when required, laying out pages, proofing pages.
What do you love about magazines?
The feel of them—even the most cheaply produced. Also their ephemeral nature. I love looking through old magazines, but I equally think the most important thing most readers can do with their magazines is to throw them away. (Or, rather, put them in the paper recycling.)
Tell us one thing not many people know about you?
I never learned to ride a bike.
Connect with Paul on LinkedIn.