Joanna is a writer and magazine editor
And will be talking about Word on the Street – making a magazine in a day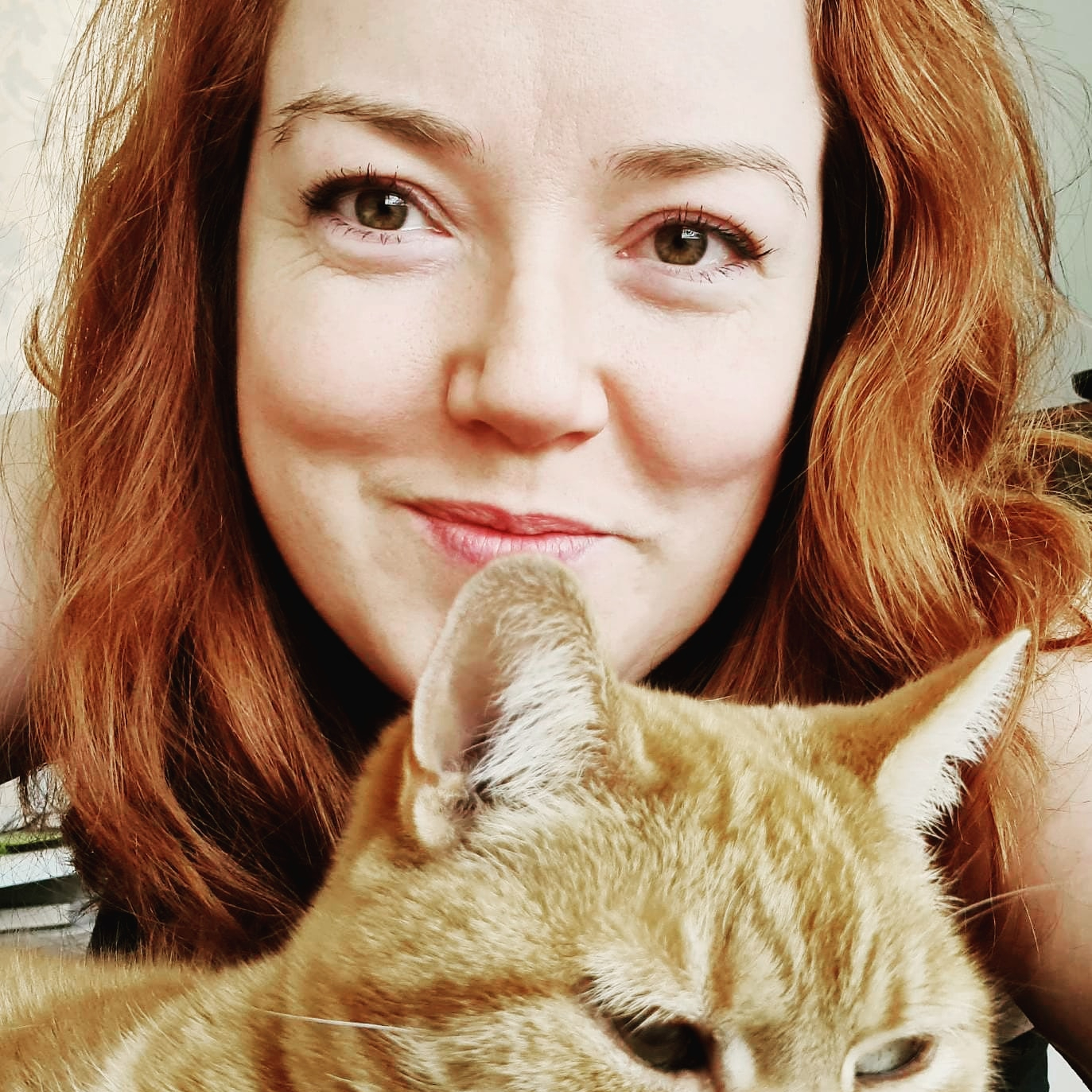 About Word on the Street
Word on the Street is the magazine made in a day from Magazine Street, designed by world renowned editorial designer Simon Esterson, and written by kick-ass editor Joanna Cummings.
Word on the Street is a snapshot of Magazine Street – and the magazine publishing industry we all love to be part of. In its pages you'll find examples of the passion, knowledge and sheer bloodymindedness that gets publications from concept to treasured project.
Get your copy of Word on the Street 2022 here, and join us at this year's Magazine Street for a free copy of the 2023 issue.
About Joanna
Joanna is a freelance editor, and regular writer for FIPP, Mensa and Meet the Leader. A former editor of both craft newsstand titles and B2B publications, she is a member of the British Society of Magazine Editors, and is Editorial Director of the newly launched The Grub Street Journal – the magazine for people who make magazines.
---
Connect with Joanna
LinkedIn: Joanna Cummings
Twitter: @reddestroar