Every month we hold The Mag Meet, an online event for our Patrons, giving them tips and ideas to help them improve their businesses. This month, we're focusing on Paid Social.

Our next edition of The Mag Meet will be held at 1pm GMT / 9am EDT on the 1st of November, when we'll be focusing on the dark art of Paid Social.
We've invited social media consultant Fin Wycherley to help us with those algorithms, get more bang for our buck, and transform the way we approach our social strategy.
If you struggle to know what works with paid social, join us to discuss:
The latest trends, strategies and hacks
What type of video content captivates your audience
Targeting and retargeting like a pro – how to use precise targeting options to reach your ideal customers and boost your conversion rates
Uncover the power of user-generated content, reviews, and testimonials to build trust and credibility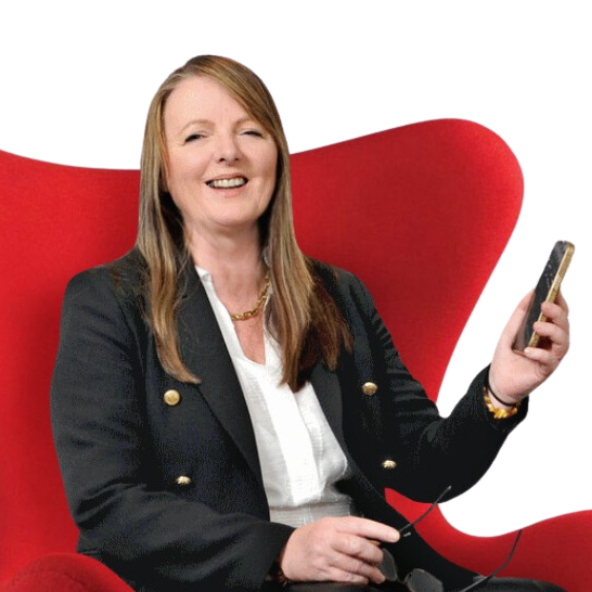 Fin Wycherley is the digital diva taking businesses to £100k months through social media wizardry, AI and data.
Advisor to governments and NGOs. Followed by Barack Obama. BBC expert speaker. Digital trainer for Google, Meta, Vodafone, and more. Personal branding guru for Cisco, Deloitte, and PA Consulting executives.
---
The Mag Meet is a free monthly online event dedicated to our International Magazine Centre Patrons.
For free access to this and free or discounted attendance at all our online events, sign up to be an International Magazine Centre Patron from £5/m.