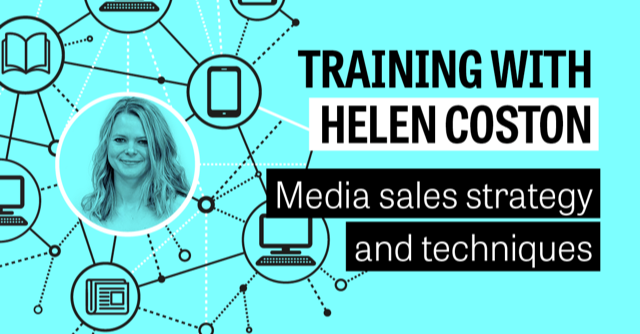 Join us for two half-day workshops with media sales training consultant Helen Coston
14th & 15th June 2022, 9.30am-1.30pm BST both days
---
About the course
Are media sales always at the top of your to-do list, but something else somehow always feels more important? Are you relying on the same consistent clients without growing your scope? Have you lost your confidence after losing advertisers during Covid?
Advertising sales are the backbone of many magazines, but can often be seen as a necessary evil. This course looks in depth at your sales strategy, will revitalise your sales technique to give you confidence in closing and dealing with objections, and will give you a new approach so that your clients get the most from each of your platforms.
---
About your trainer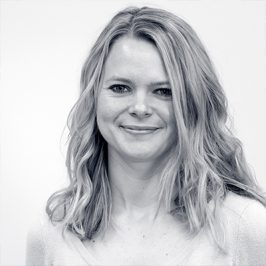 Helen Coston has spent more than a decade in the media sales sector and worked in-house for publishers as well as agency side. She has sold on many titles and for many clients, including Professional Photo, the NCT, Women & Golf, The Camping & Caravanning Club, The Chartered Institution of Wastes Management, Real Response Media, Bright Publishing and CPL.
Prior to launching Inktop in 2019, Helen was responsible for new business at publishing agency CPL where she prepared and presented pitches, managed and trained the new business team, spoke at industry events and worked on media sales strategies for prospective clients.
Inktop offers outsourced media sales services, consultancy and media sales training courses. Inktop works with sales teams to improve sales performance and drive revenue growth.
---
What will the course cover?
Build your confidence, learn proven techniques, overcome difficulties and increase your sales.
Day 1: Advertising sales strategy
What is my 2022 advertising strategy? What opportunities should I be offering that I am not already? Am I making best use of my platforms?
Refining the media pack – examples, feedback and discussion
Measuring ROI for your clients
Am I pricing my opportunities correctly and should I discount?
Day 2: Sales technique
The '8 stages of being successful salespeople'
Listening skills and handling objections
New business and using LinkedIn
Using a CRM or spreadsheet
---
Need to know
Date and Time: 14th & 15th June 2022, 9.30am-1.30pm BST both days
Tech required:
A laptop or desktop – Zoom version 5.9.1 will be used – you'll receive a link and password for the event once you have reserved your place.
A notepad and pen
Tickets
> Full price: £150 for both days (£150 total)
> Patrons: £130 (become an International Magazine Centre Patron for discounts on training, free attendance at events, mentoring and more). If you're already a Patron and have not received the discount code, please get in touch.
> Pay it Forward: Many publishers are finding it tough at the moment. If you're in a position to do so, we invite you to donate the price of a ticket for someone who would otherwise be unable to attend.
Enquiries: email enquiries@internationalmagazinecentre.com with any queries
---
Event Partners
Many thanks to our event partners for their fantastic support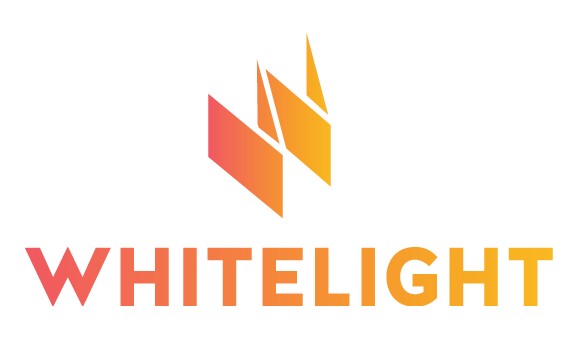 White Light Media is a content agency dedicated to winning hearts and minds. Our work is based on powerful storytelling, beautiful design and close collaboration with our clients. Contact eric@whitelightmedia.co.uk to speak about collaborating on content projects.