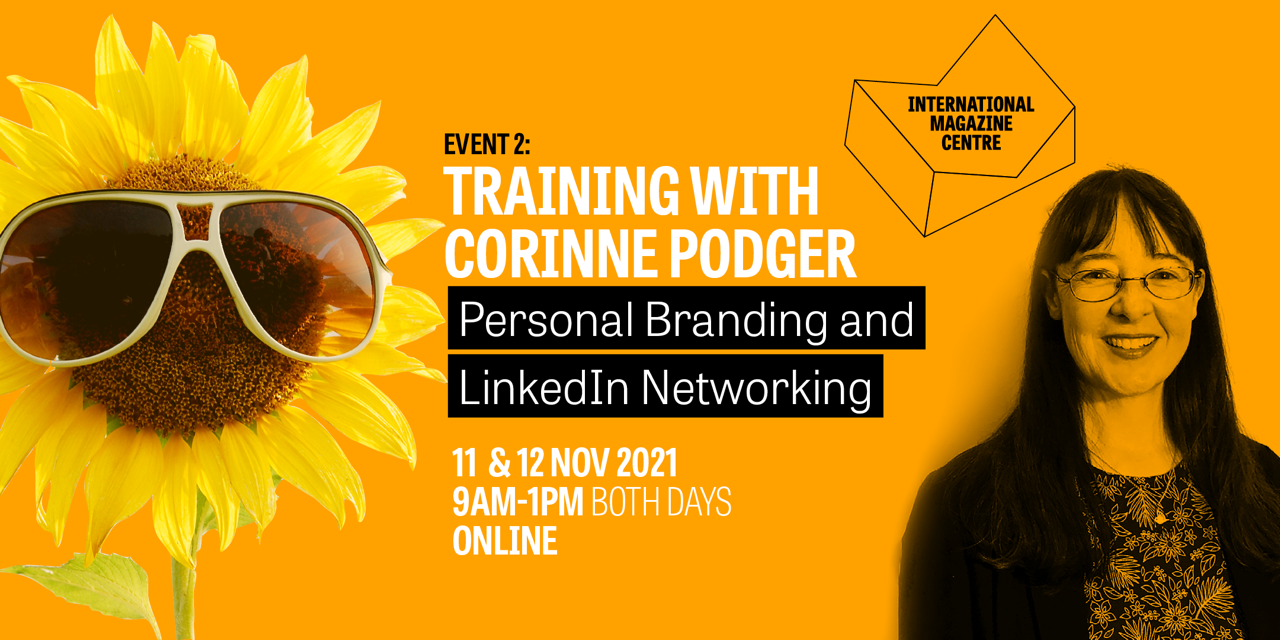 Join us for two half-day workshops with multimedia training consultant Corinne Podger
11 & 12 November 2021, 9am-1pm GMT both days
Book your place by emailing enquiries@internationalmagazinecentre.com
---
About the course
The social media landscape is constantly changing. The tools you can use on each are expanding all the time, and the way you might use each platform shifts a little every year.
In these two sessions you will learn the potential benefits of each major social platform for you and your business in 2021, so you can decide not just what to share, but where to share it to get the greatest value from that time investment.
We will also do a deep-dive into LinkedIn, which has evolved far beyond a place to look for jobs, and become an exciting platform for connecting with your business audience in new ways.
---
About your trainer
Corinne Podger is a multimedia training consultant from Australia, who has trained newsrooms and social impact organisations in over 60 countries to use affordable desktop tools and smartphones to create video, podcasts, multimedia, photography and infographics to boost digital reach and strengthen audience engagement.
Recent clients include Trinity Mirror, the Financial Times, the Independent, BBC Media Action, Thomson Reuters Foundation, ABC Australia, the World Health Organisation, the European Climate Foundation, and Google News Initiative.
Corinne teaches on a sessional basis at the Universities of Sydney and Melbourne. Prior to launching her consultancy, Corinne worked as a print, radio, online, social media and television journalist for over 20 years, primarily for the Australian Broadcasting Corporation and the BBC World Service.
---
What will the course cover?
Day 1 will cover:
> What social platforms currently offer publishers and freelancers
> What types of content work best for each platform
> How to build a sustainable personal brand on each platform that you carry from job to job
> How to use simple tools like Canva to create better personal brand materials
> How to create a personal branding calendar
Day 2 will cover:
> How LinkedIn has evolved into a powerful social networking platform
> Tools and functions you can use to promote your work on LinkedIn
> How to network more effectively on LinkedIn
---
Need to know
Date and Time: 11 & 12 November, 9am-1pm BST both days
Tech required:
A laptop or desktop – Zoom version 5.0 will be used – you'll receive a link and password for the event once you have reserved your place.
Access to a Canva account (free): www.canva.com
Social media log-ins for
Facebook
Instagram
Twitter
LinkedIn
YouTube (optional)
Tickets: email enquiries@internationalmagazinecentre.com to book
> Full price: £150 for both days (£150 total)
> Patrons: £130 (become an International Magazine Centre Patron for discounts on training, free attendance at events, mentoring and more)
> Pay it Forward: Many publishers are finding it tough at the moment. If you're in a position to do so, we invite you to donate the price of a ticket for someone who would otherwise be unable to attend.
Bookings: email enquiries@internationalmagazinecentre.com to book
---
Event Partners
Many thanks to our event partners for their fantastic support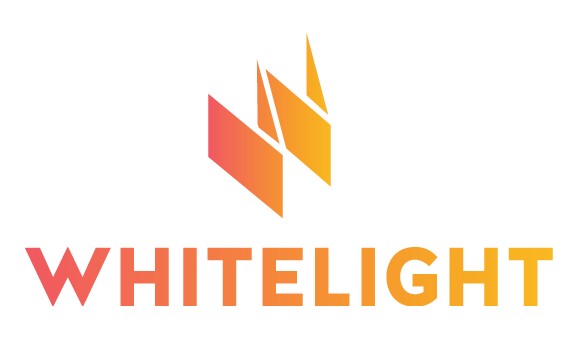 White Light Media is a content agency dedicated to winning hearts and minds. Our work is based on powerful storytelling, beautiful design and close collaboration with our clients. Contact eric@whitelightmedia.co.uk to speak about collaborating on any content projects. whitelightmedia.co.uk