Every fortnight on a Thursday afternoon, we invite a guest speaker to chat to our International Magazine Centre Patrons about their life in magazines.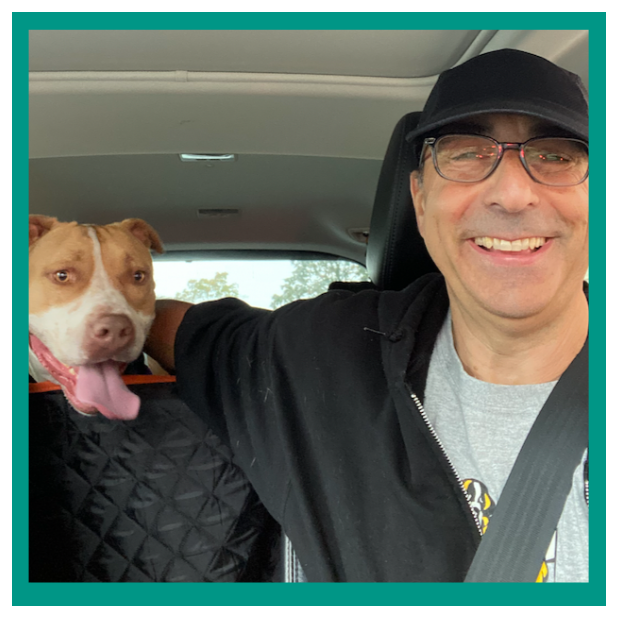 On Thursday 11 November at The Mag Meet, we're delighted to be welcoming our first guest speaker from across the pond – marketing, circulation and retail expert, Joe Berger.
Joe will be talking about:

> How he became a freelancer
> What the US newsstand currently looks like
> Things to avoid if you're a freelancer, including the client who was arrested by the FBI for committing one of the largest cases of bank fraud in the state of Wisconsin.
---
The Mag Meet is a fortnightly Thursday afternoon event, 4pm-5pm BST/11am-12pm ET, dedicated to our International Magazine Centre Patrons.
Join us from £5/month for this and many more benefits.