Every fortnight on a Thursday afternoon, we invite a guest speaker to chat to our International Magazine Centre Patrons about their life in magazines.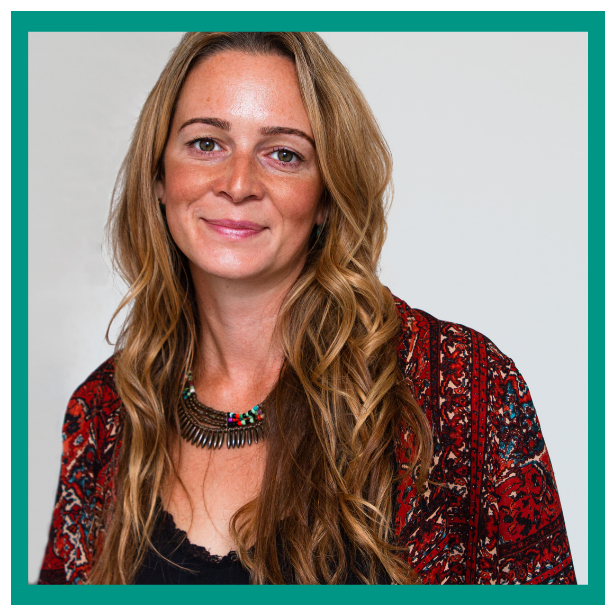 This event has now passed. Our Patrons have access to all Mag Meet events. If you'd like to watch this event – and our entire catalogue of Mag Meet events – sign up to our Patreon here. If you are already a Patron, you can watch Sophie Cross discuss beginning freelancing and start-ups via Kickstarter here:
On Thursday 25 November at The Mag Meet, we're looking forward to welcoming Sophie Cross, publisher of Freelancer Magazine.
Sophie will be discussing:
> Getting into freelancing and riding the rollercoaster
> Choosing yourself as an editor and publisher (despite really being a marketer)
> Launching via Kickstarter and year one of a start-up indie mag
---
The Mag Meet is a fortnightly Thursday afternoon event, 4pm-5pm BST/11am-12pm ET, dedicated to our International Magazine Centre Patrons.
Join us from £5/month for this and many more benefits.