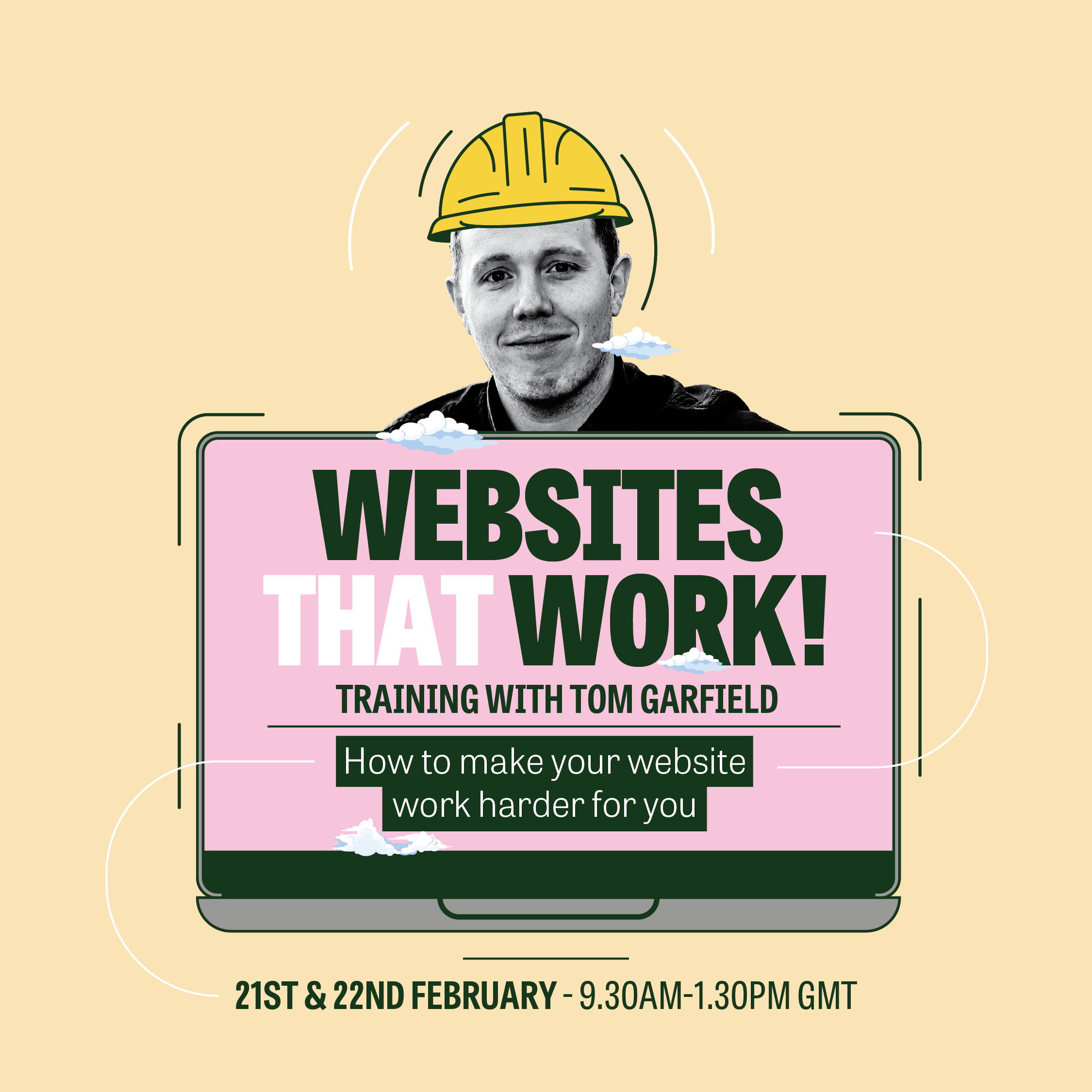 Join us for two half-day workshops with website consultant Tom Garfield
21 & 22 February, 9.30am-1.30pm GMT both days
About the course
Whether you're after new subscribers, new leads and enquiries, new sales or new followers, your website has so much potential to help you.
But generating good quality traffic and then getting those people to actually do the thing you want them to do can be a challenge to figure out.
Over two half-days, you'll learn a practical and accessible framework for auditing your website's performance, growing your traffic and improving your website's conversion rate, without (too much) techy jargon.
You'll learn why people on your website aren't converting, and how to get more people clicking that button, making that purchase and filling out that form!
---
About your trainer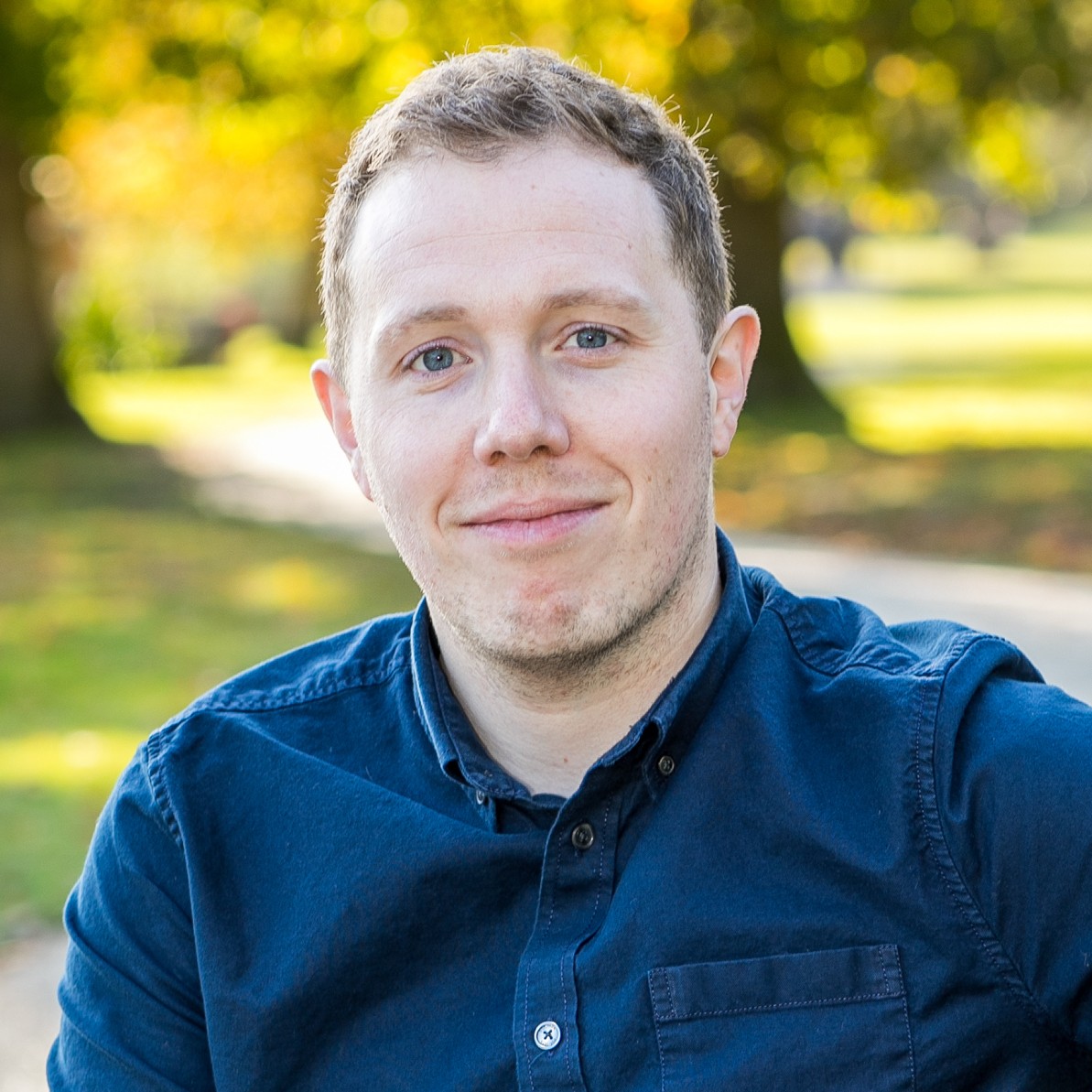 Tom Garfield is a Website consultant and designer living and working in Kent. He's helped hundreds of small businesses to make the most of their websites and generate more leads, enquiries, sales and subscriptions.
Since 2009 he's worked across a mix of digital agencies and in-house roles, developing a broad mix of skills in web design, writing, data analysis, SEO and digital strategy. In 2019 he launched his f business as an independent website marketing consultant.
Tom's work includes producing new websites, consulting with organisations that want to understand and improve their website, and running conversion focused campaigns.
---
What will the course cover?
Session one on 21 February will cover:
The fundamentals of a high performing website
Getting to grips with google analytics and the key stats you need to pay attention to
Understanding behaviour analytics tools to make serious improvements to your site
Setting website conversion objectives
Tracking and measuring website success
How to choose the right channels to grow your website traffic
A non-techy guide to SEO
An assignment to help you produce a practical website improvement plan before session two
Session two on 22 February will cover:
A review of your website objectives, key analytics data and improvement plan
A live website review
Behaviour analytics review (watching session recordings, click maps etc)
---
Need to know
Date and Time: 21 & 22 February 2023, 9.30am-1.30pm GMT both days
To get the most out of this training and the live website review you will need:
A website that's live (if you're website isn't live yet, you can still benefit, but you won't be able to take part in the review sections)
The ability to make simple changes to your website
Set up and running on your website as early as possible but at least two weeks prior to the session:
Tickets:
> Full price: £150 for both days (£150 total)
> Patrons: £130 (become an International Magazine Centre Patron for discounts on training and events, mentoring and more). If you are a Patron and have not already received a discount code please get in touch.
> Pay it Forward: Many publishers are finding it tough at the moment. If you're in a position to do so, we invite you to donate the price of a ticket for someone who would otherwise be unable to attend.
---
Event Partners
Many thanks to our event partners for their fantastic support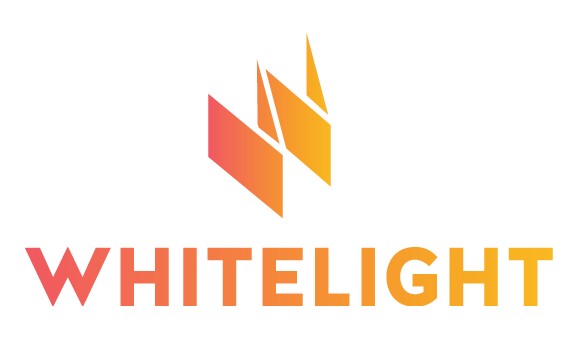 White Light Media is a content agency dedicated to winning hearts and minds. Our work is based on powerful storytelling, beautiful design and close collaboration with our clients. Contact eric@whitelightmedia.co.uk to speak about collaborating on any content projects.