On the first Thursday of every month we invite a guest speaker to talk to our Patrons, giving them tips and ideas to help them improve their businesses.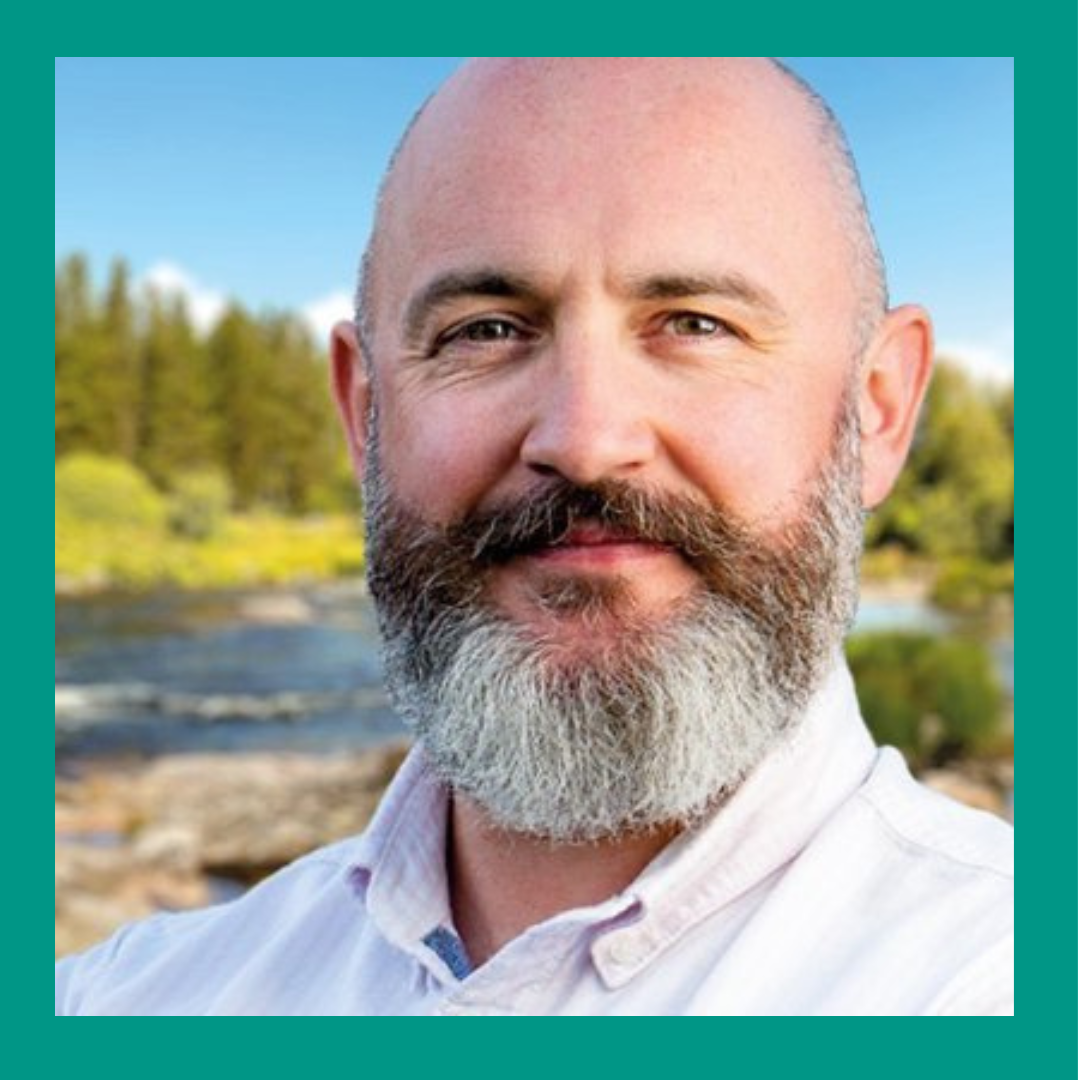 Our first Mag Meet of the year is with amazing podcast producer and creator Christopher Phin, and will be held at 1pm GMT / 8am ET on the 2nd of February.
He'll demystify some of the process around podcasting strategy, structure and logistics, covering:
The benefits of creating a podcast
How to come up with the best ideas for your business (podcast styles, hook/title and topics within each episode)
Different ways to monetise a podcast, and when you should start
And to show you just how accessible podcasting is, we'll create our own wee podcast as part of the session!
You don't need to prepare anything – just bring your questions about podcasting for the Q&A afterwards.
---
The Mag Meet is a free monthly event held on the first Thursday of every month, dedicated to our International Magazine Centre Patrons.
For free access to this and free or discounted attendance at all our online events, sign up to be an International Magazine Centre Patron from £5/m.