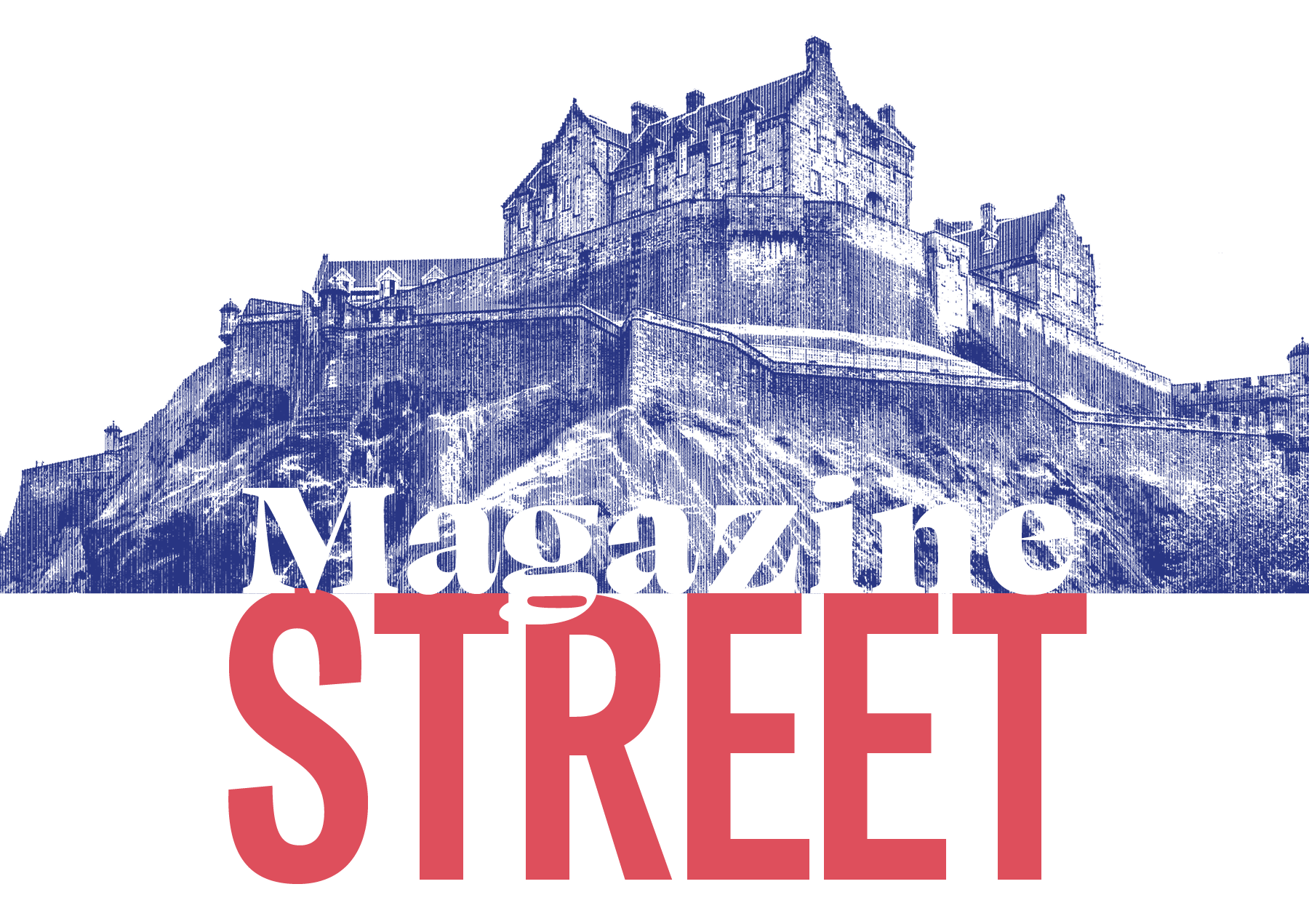 5th October 2023 – Edinburgh
A day out of the business can sometimes feel like a mission, so here's why you won't want to miss Magazine Street
Don't miss Magazine Street
It's a day to work ON your business
If you're so absorbed with the day-to-day that you don't have time to think about where you want your business to be, then use Magazine Street to rest your mind, think strategically, and get new ideas and inspiration from other magazine publishers and freelancers.
Feel the community spirit
Catch up with old friends and connect with like-minded publishers, freelancers and suppliers who, like you, are passionate about their businesses and their communities. Join our Hive event to gather invaluable feedback on an idea or problem. Feel a shared sense of purpose and belonging.
Pass it on
Take all of the knowledge, learning and ideas you've soaked up from our inspiring speakers and workshops back to your team. Show your boss new ways to up their game.
Be Creative
Creativity can take many different shapes. Celebrate the passion and fun of magazine publishing, develop ideas to boost your business, make friends with people you can help and who can help you.
Help others
Ever feel alone in all this? Other people often feel the same. Help others in their business by offering advice or empathy. Support them with the services you offer or connect them to people you've loved working with. We're all human and all need help!
Treat Yourself
You work hard and deserve to invest time in yourself and your business. Enjoy delicious food and drink, buy from our pop-up magazine shop from We Love Print featuring beautiful publications to get your teeth into, have a new profile picture taken by our fantastic photographer.