What do you do for a living?
I ask myself this daily. I am the National Sales Manager for The Manson Group, a specialist magazine printer. So my main task is to ensure our printing presses in St Albans stay busy.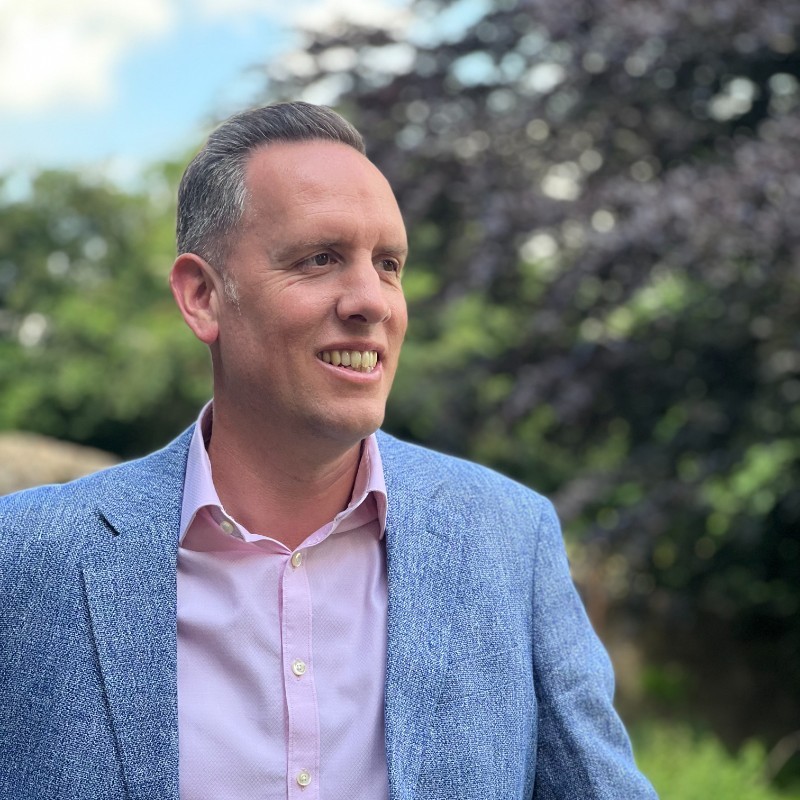 What does that mean day-to-day?
Creating new contacts and spreading the word so we become a viable option for all potential clients large and small.  My day to day will involve discussions with new and existing clients on magazine printing efficency, techniques and differences in the overall printing process.  I also help with postage and fulfilment options from polywrap through to enveloping and paperwrap.
What do you love about magazines?
Everything… I love how creative the majority of my clients are, this is a tough market and I love helping teams with smaller budgets achieve what they have sometimes been told is not possible.
Tell us one thing not many people know about you?
Most people know my entire life thanks to my wife and her Instagram handle @thiscolourfulnest. She asked me if she should change her handle back in 2020. From @thismotherbakes. I said no, she said I am going to change it anyway, she was right.
Where can we connect with you?
You can WhatsApp or call me on 07767 238 468, email me at cwills@mansongroup.co.uk, or connect with me on LinkedIn.