What do you do for a living?
I am building an AI solution for content publishers to improve their understanding of their audience and cater to them better. It's called Bridged.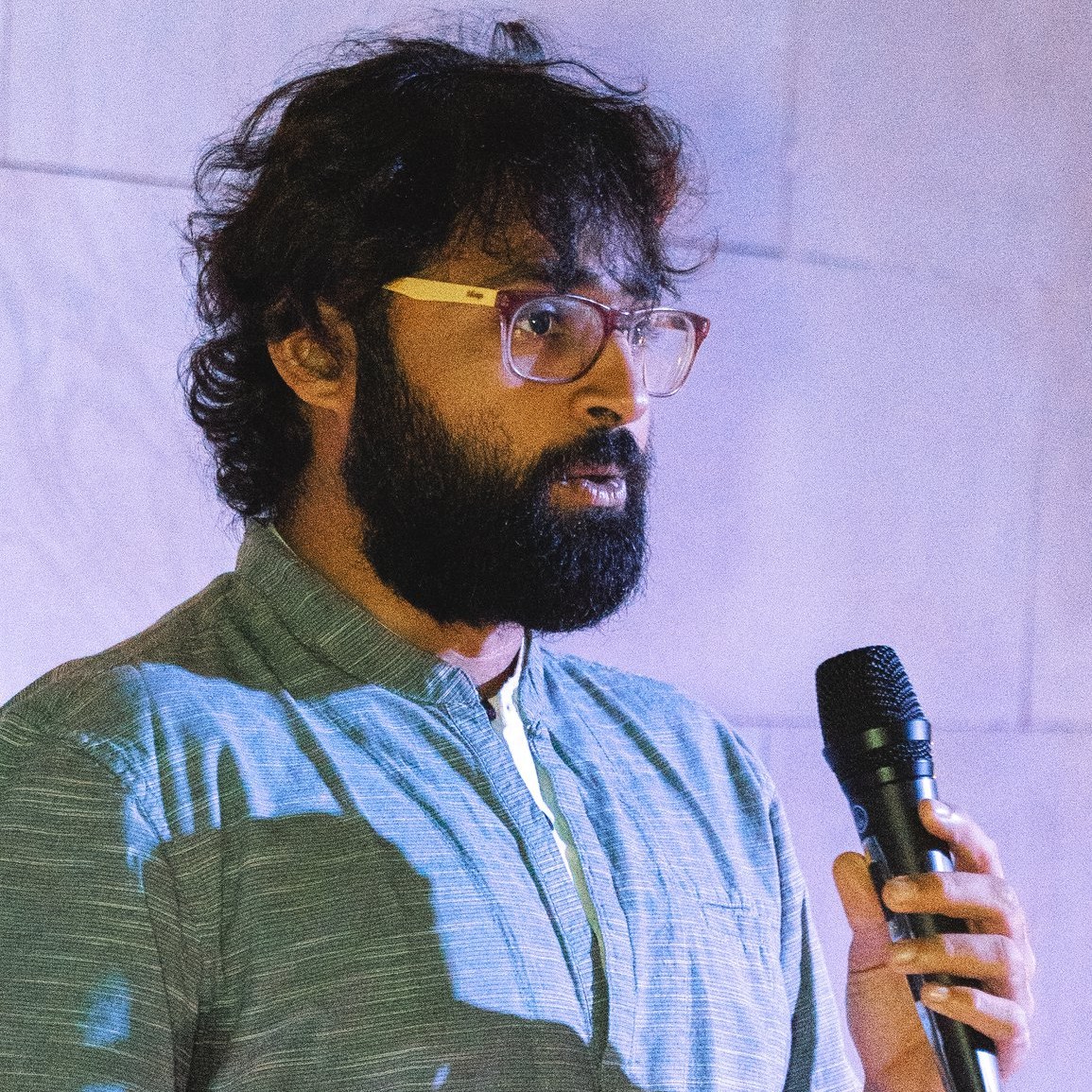 What does that mean day-to-day?
Currently, It means learning from marketing professionals in the content industry about the challenges they face in their role, and guiding them on how the challenges can be mitigated by using AI. This also means a lot of back and forth between internal product and external marketing teams to learn, relay and optimise the solution to suit every use case.
As the solution we are building digs a bit deeper than just using Generative AI for user-centric content, part of my time goes into building a network with consultants, professionals, educators and other industry leaders who endorse AI and would like to help to improve our algorithms.
What do you love about magazines?
Besides the nostalgia of flipping pages in a visually gripping booklet, I believe magazines offer a beautiful connection with the community as they cater to niche interests or subcultures. In today's day and age, with the sheer volume of digital products available to the public, magazines (digital or print) give a sense of ownership to an encyclopedia of information that you can admire, share and relate to. 
Tell us one thing not many people know about you?
I love cartoons, anime and graphic novels. I have a very visual memory and can't forget a face.
Where can we connect with you?
You can send me an email at rishabh@bridged.media or connect with me on LinkedIn.