What do you do for a living?
I'm Commercial Director for Global Media Hub. We specialise in global copy placement of printed media.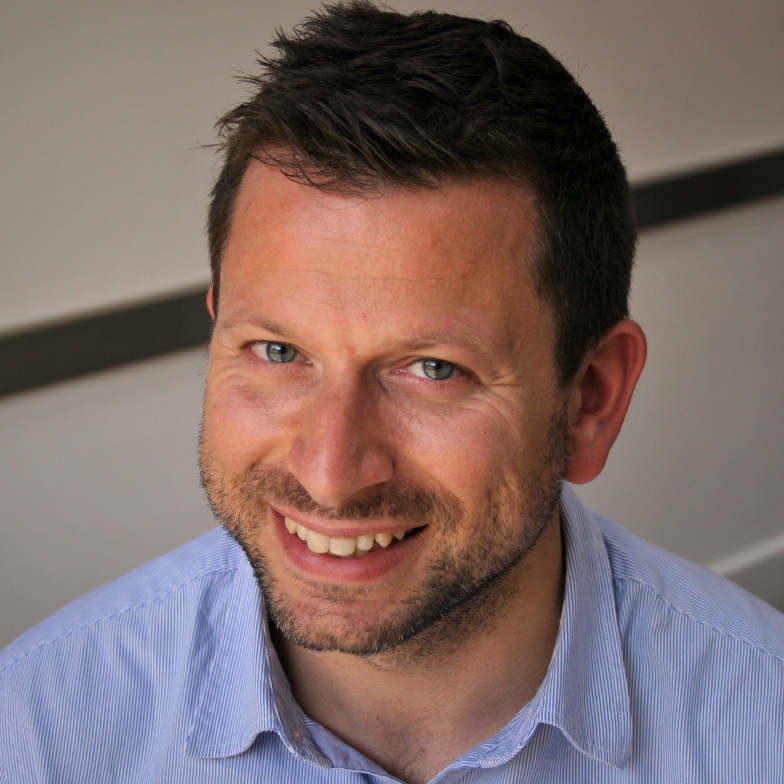 What does that mean day-to-day?
I look after a portfolio of publisher clients and pitch for prospective new business by creating bespoke distribution plans that help publishers drive subscriptions, find a new audience, add value for advertisers and increase their brand reach.
In addition, we are always creating and finding new routes to market – from handing out magazines to Superyachts at the Monaco Grand Prix, to our exclusive distribution to cruise ships in Southampton.
Can you tell us about some of your work?
Some recent examples include:
Placement of a leading luxury car brand owners magazine in front of a high net worth audience globally.
Building brand presence for a fashion brand in New York around the Frieze Art Fair, using models dressed in their outfits to educate visitors on their fashion concept and directing them to their flagship store.
Organising a competition to win beauty products in exchange for data so a women's lifestyle title could upsell advertising on their newsletter whilst driving subs sales at the same time.
Working with NME which now produces one-off special issues to tie in with specific advertising campaigns. Formulating strategic placement plans across the UK and US to bespoke venues geared to NME's target audience including record stores, vintage clothes shops, independent cinemas and many more.
What do you love about magazines?
The passion that goes into specialist magazines, the fact that someone producing a magazine out of their bedroom can get a title into the same space as a big international publisher.
Tell us one thing not many people know about you?
As well as owning a craft beer bar called Vinny and Ted, I also run a successful horse racing syndicate, Sheep as a Lamb Racing.
Where can we connect with you?
You can connect with me on LinkedIn, or check out the Global Media Hub, Vinny and Ted, and Sheep as a Lamb websites.