Fourth Estate Creative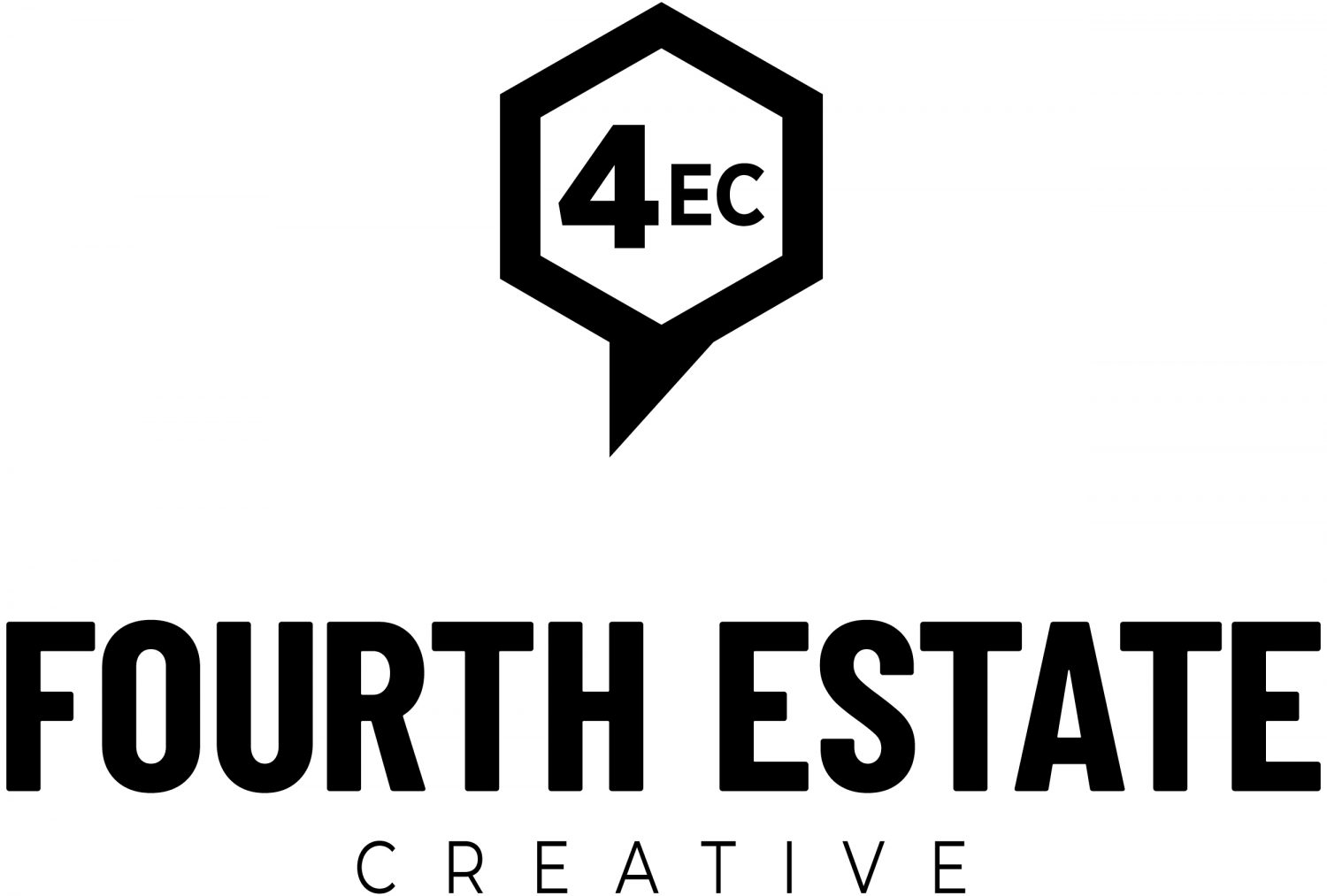 Fourth Estate Creative is a content creation company working across print, digital, web and video, with a simple philosophy: Content with substance, in any medium, is the most powerful way to communicate.
Hear about their unique approach to employment – the Freelance Fellowship – from their Director Paul Evans, and find out about their work as the International Magazine Centre's Training Partner.
Website: Fourth Estate Creative
---
White Light Media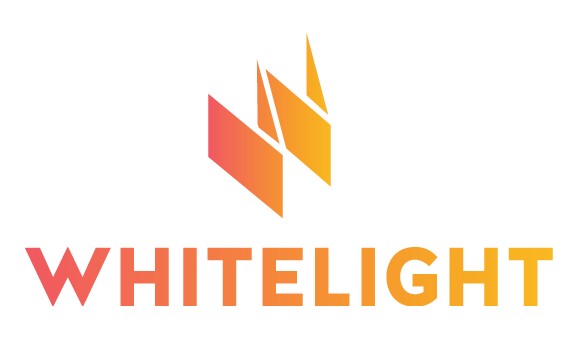 White Light Media is a content agency dedicated to winning hearts and minds, and the International Magazine Centre's Design Partner. Our work is based on powerful storytelling, beautiful design and close collaboration with our clients.
Contact eric@whitelightmedia.co.uk to speak about collaborating on any content projects.
Website: whitelightmedia.co.uk
---