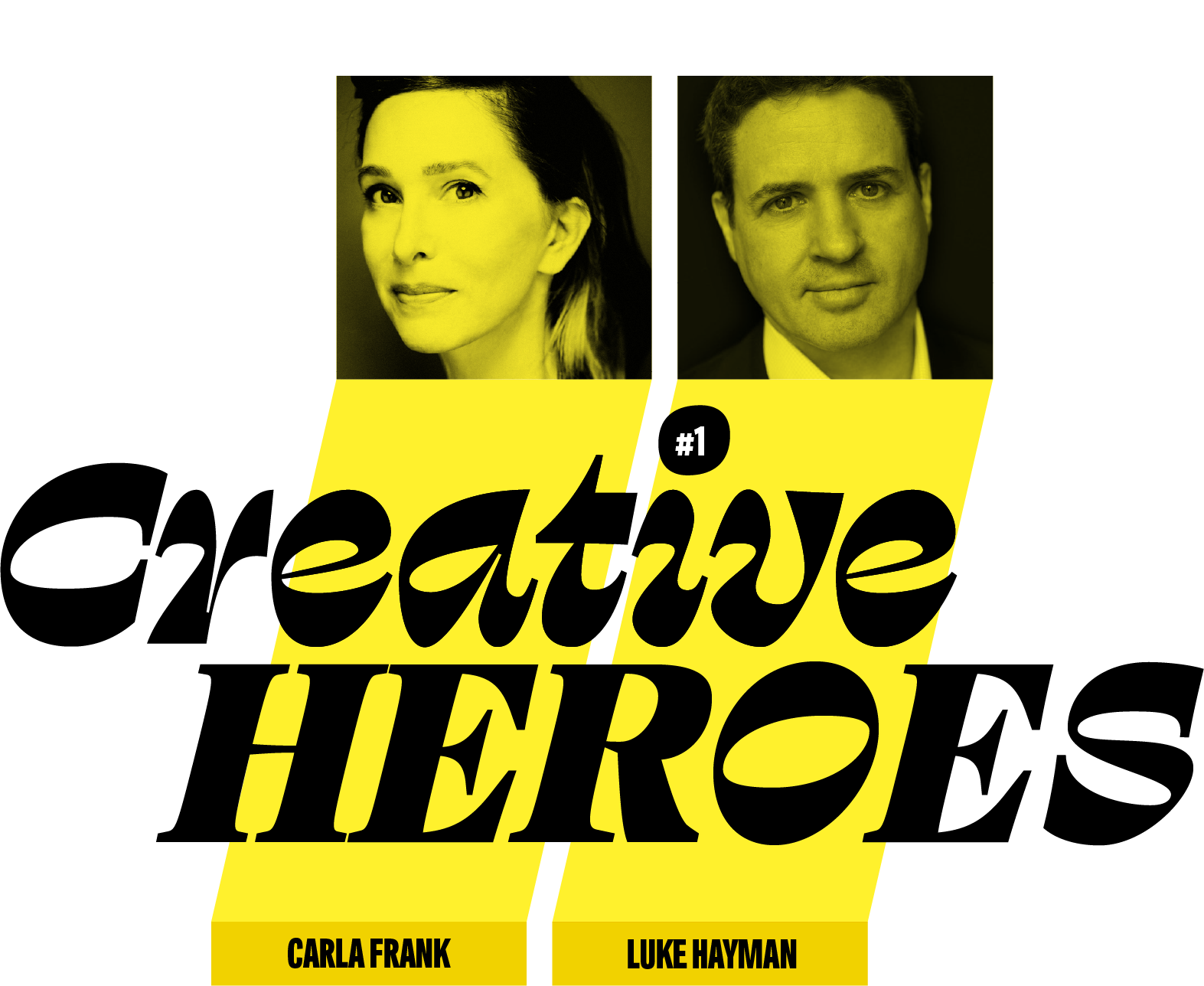 Imagine you could interview your creative hero – who would it be?
Our Creative Heroes series invites international creative directors to interview their heroes. And for them, in turn, to interview theirs.
---
Carla Frank interviews Luke Hayman
In the first event in our series, we invited international creative director Carla Frank, to interview her Creative Hero. She chose Luke Hayman, Partner at Pentagram.
Carla was Art Director for Condé Nast Traveller, founding design director for O, the Oprah Magazine and a Brand Creative Director at Time Inc and Condé Nast.
Luke has been design director of I.D. magazine, design director of New York magazine, and redesigned numerous publications including TIME and The Atlantic.
---
Watch the recording
Watch the other interviews in our Creative Heroes series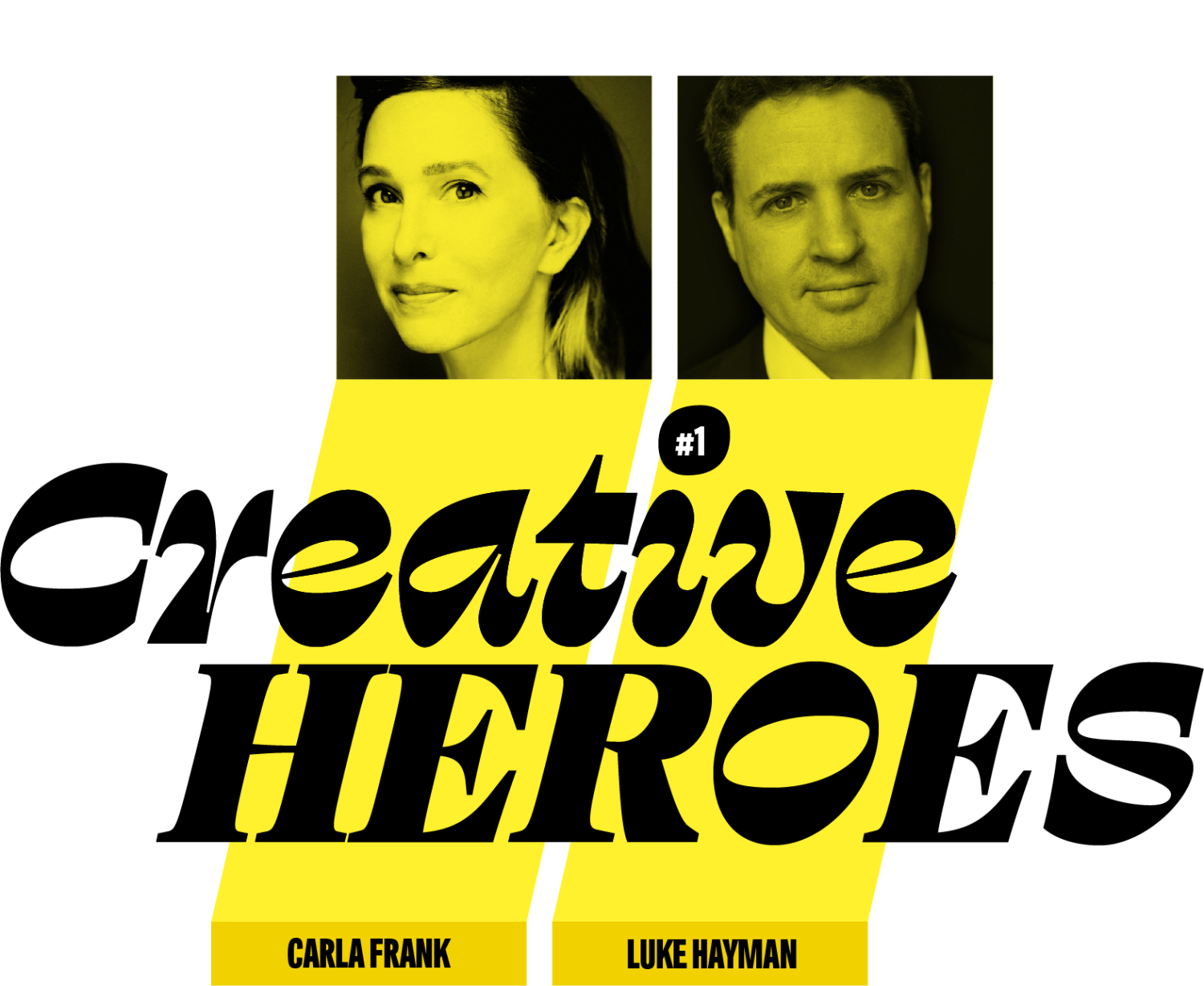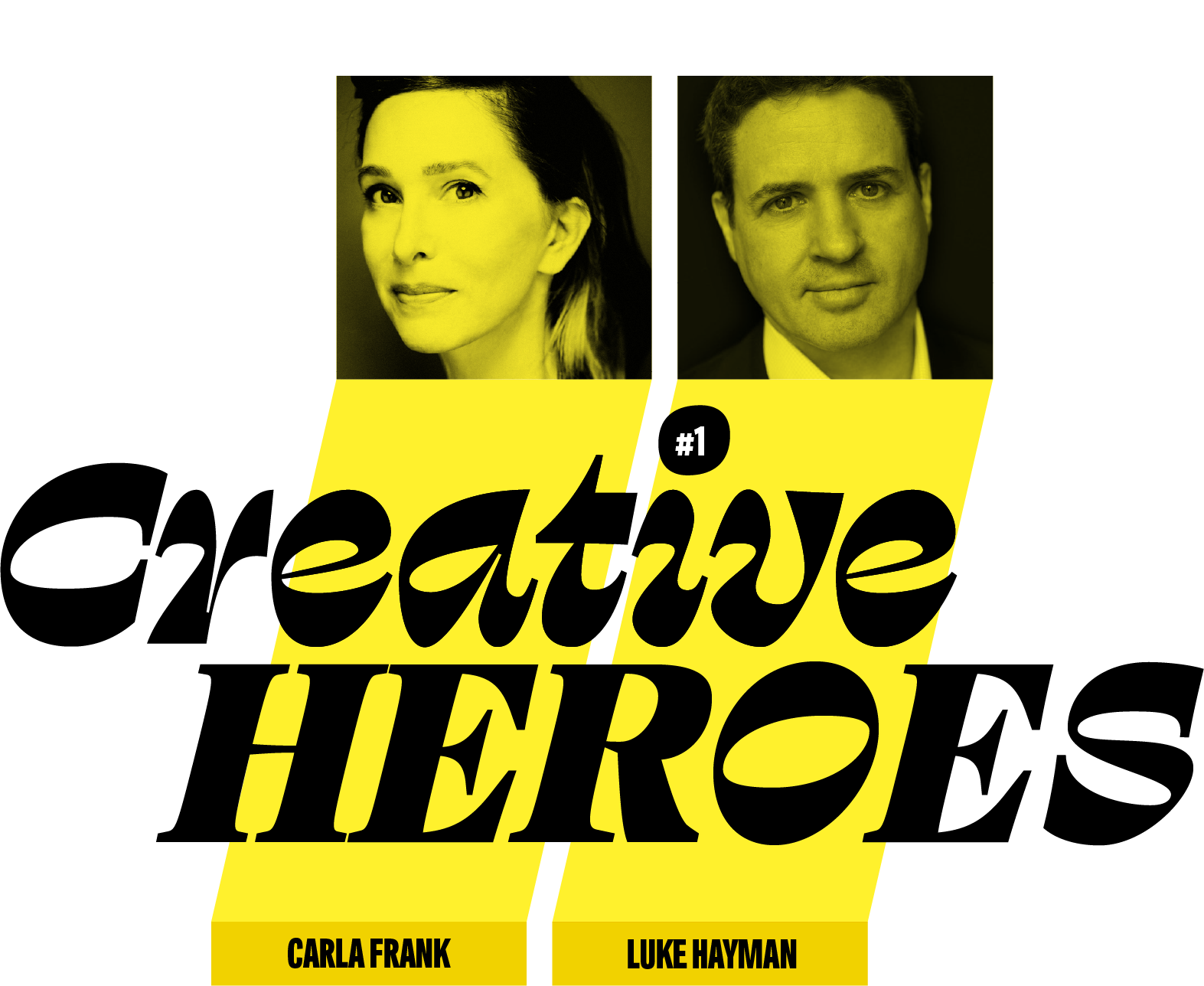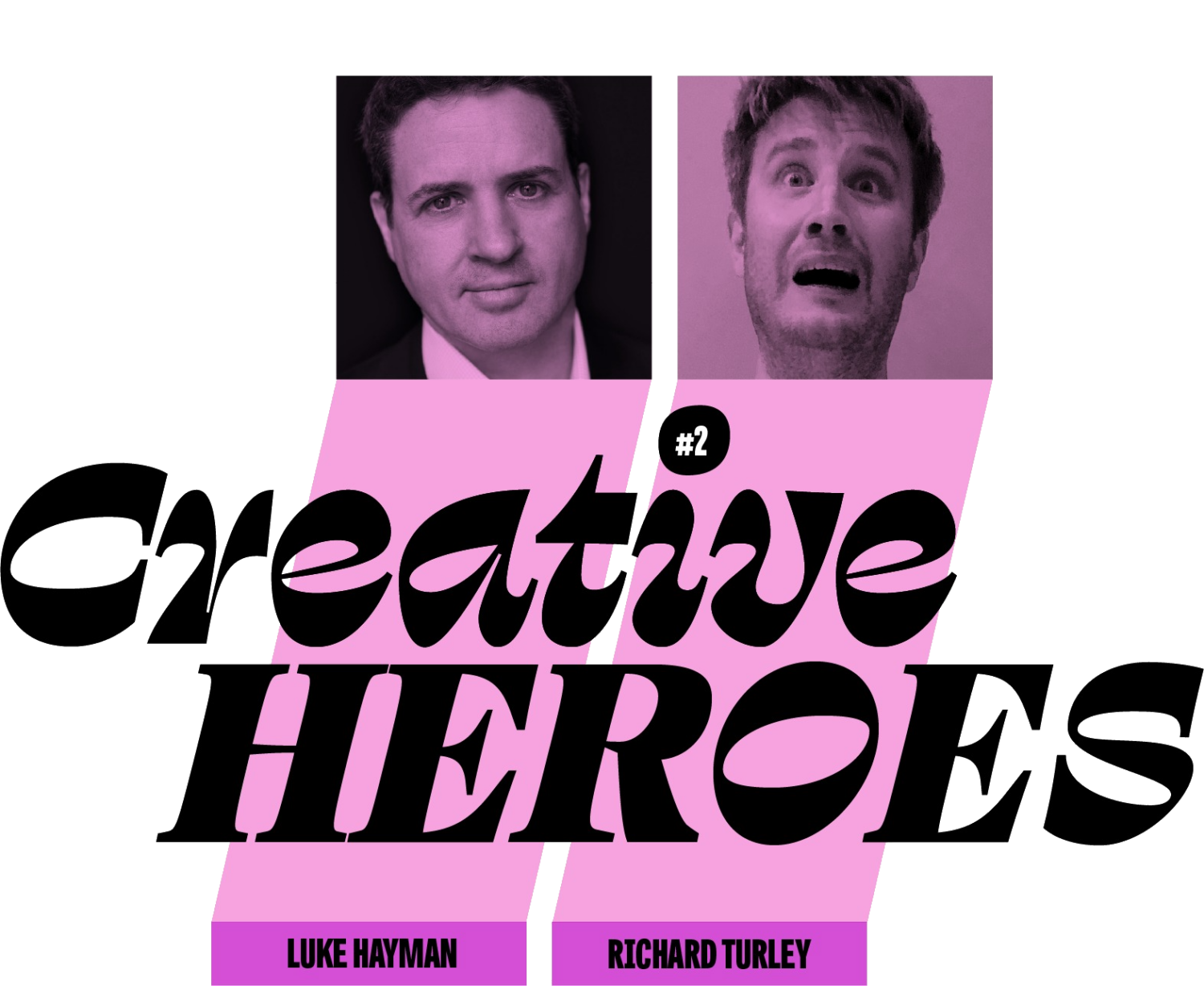 Creative Heroes #2
In our second event, Luke Hayman, Partner and Pentagram, interviewed his Creative Hero, international creative director Richard Turley. Catch up with their interview here.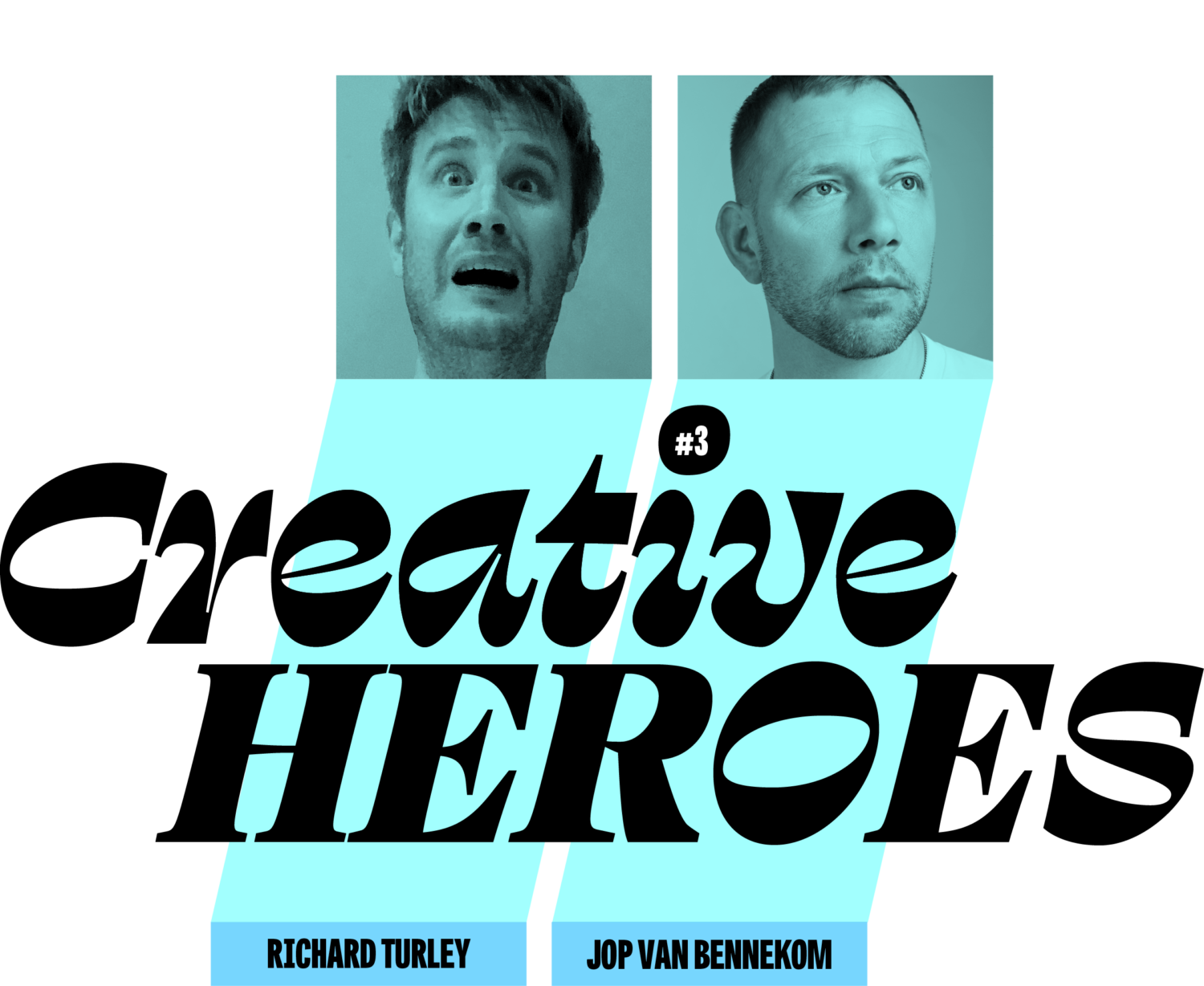 Look out for Creative Heroes #4 coming soon, when Jop van Bennekom will interview his creative hero – subscribe to our newsletter to hear first when tickets go on sale.
---
Event Partners
Many thanks to our event partners for their fantastic support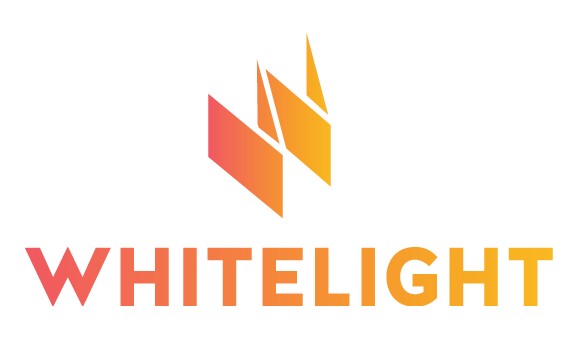 White Light Media is a content agency dedicated to winning hearts and minds. Our work is based on powerful storytelling, beautiful design and close collaboration with our clients. Contact eric@whitelightmedia.co.uk to speak about collaborating on any content projects. whitelightmedia.co.uk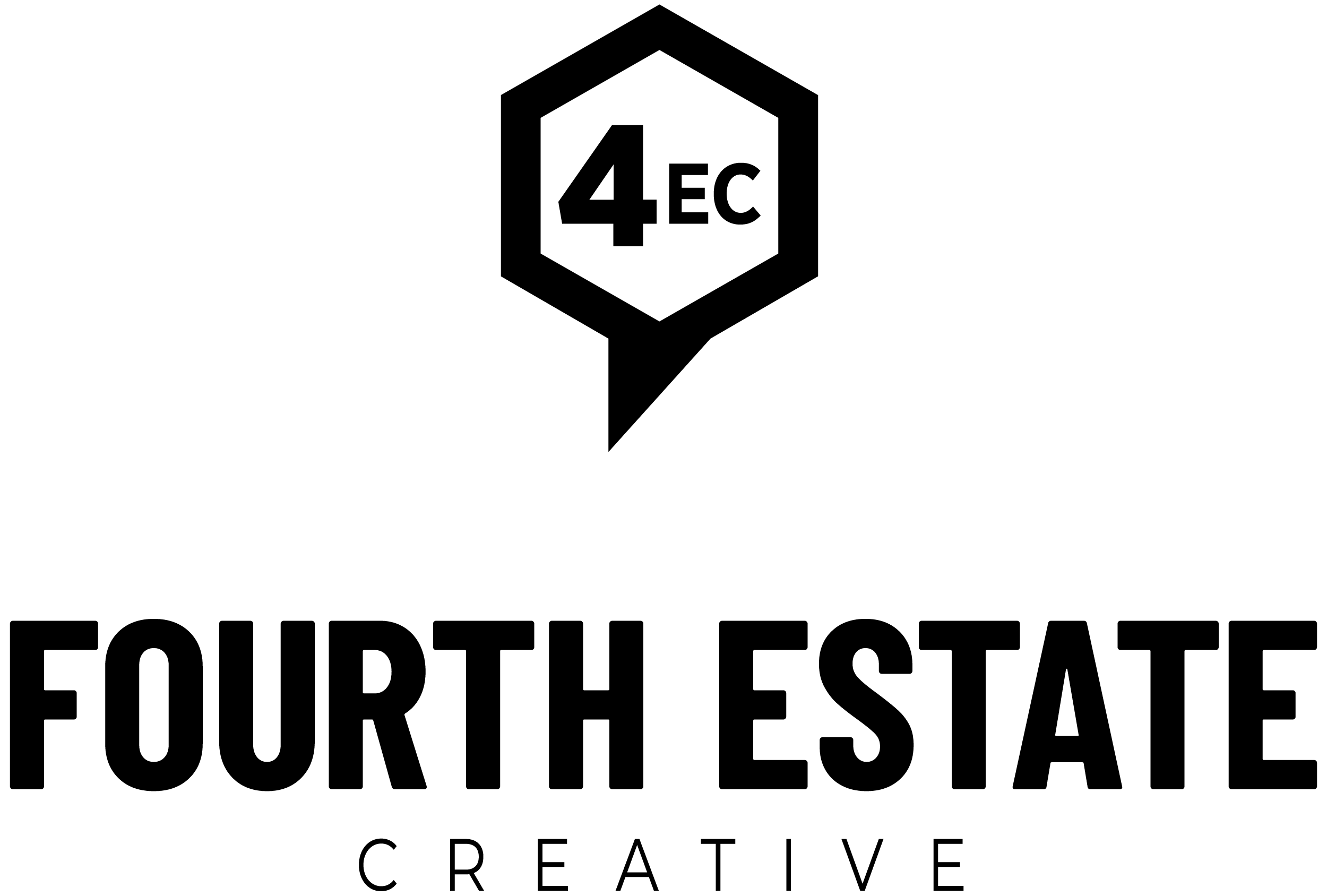 Fourth Estate Creative is a content creation company working across print, digital, web and video, with a simple philosophy: Content with substance, in any medium, is the most powerful way to communicate.
Hear about their unique approach to employment – the Freelance Fellowship – from their Director Paul Evans, and find out about their work as the International Magazine Centre's Training Partner.