What do you do for a living?
I am the content producer for the Beano comic, which is a bit of a catch-all title. I basically produce content, in whatever form the comic requires – but there is a little more to my job than just that.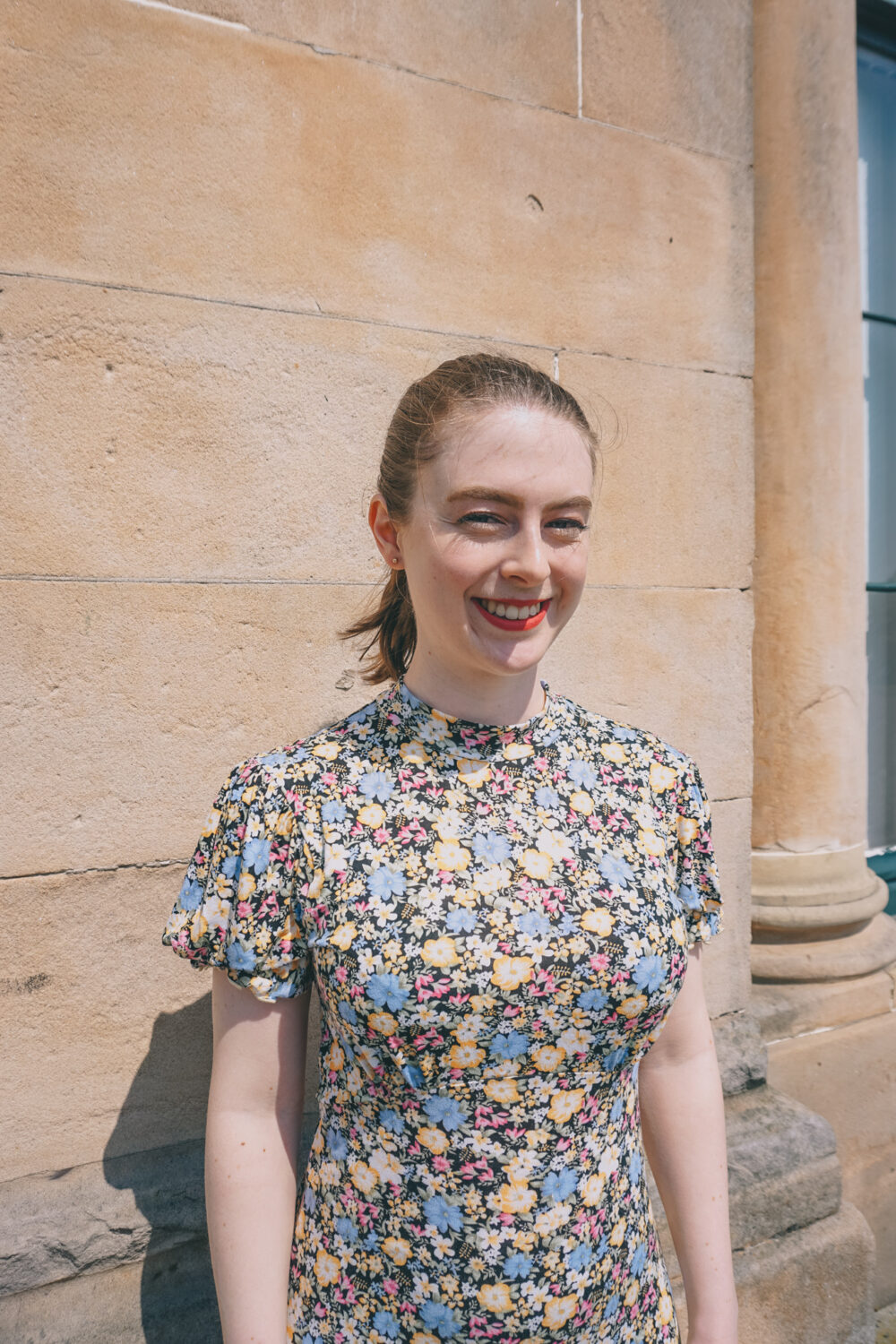 What does that mean day-to-day?
A weekly issue means that my job is very full on and busy every week. I write and create feature content for the comic (along with the rest of the editorial team), look after character's write ups, look after competition admin (a sometimes boring but very necessary part of the role), write a weekly round-up of the comic for the website, including creating all the graphics, run the weekly Beano Boss competition, which involves writing a half-page script for the Beano Boss to appear in and sending out sneak peeks of the issue, and finally, I read scripts, ballooned pages and the dummy when it's been made up for every issue of the comic, along with Specials and our Annuals. Throughout the year, I also get the chance to occasionally write scripts for the Annuals and come up with content ideas for special issues, annuals, covers and the Specials.
What do you love about magazines?
Magazines mean community to me – the variety keeps me interested and up to date with issues that are important to me. I love the smell of a new magazine. Much like an old book, it is a particularly unique smell and quite intoxicating.
Tell us one thing not many people know about you?
I am equally busy outside of my work too – I volunteer with the Society of Young Publishers Scotland as the Co-Chair and we're in the midst of preparing for our annual conference (tickets available here) and recruiting for our next committee (if you're in the first ten years of your publishing career, including magazines, do get involved here! We'd love to get applications from you!), so that keeps me pretty busy. The Society of Young Publishers is a volunteer-run organisation supporting junior and aspiring publishing professionals across the UK and Ireland. We are open to anyone, of any age, interested in publishing or a related trade – or who is hoping to be soon. Run by a team of dedicated volunteers, our aim is to assist, inform and encourage anyone trying to break into the industry or progress within it. At SYP Scotland we want to unite publishing newbies all across Scotland through our relationships with organisations such as Publishing Scotland, publishers, literary agents and booksellers. Our monthly events, Twitter feed and wonderful careers talks aim to engage, enthuse, educate and entertain young publishers from Inverness to Inveraray, from Glasgow to Glen Coe, from St Andrews to Stornoway and from Edinburgh to East Kilbride.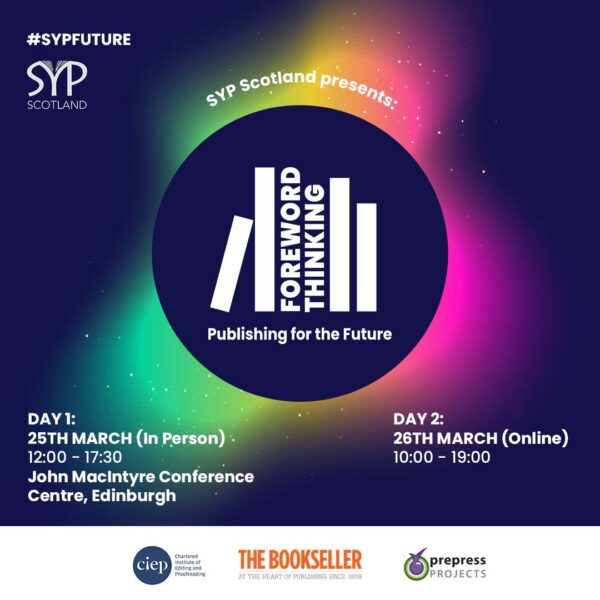 I am also a keen dancer – I've danced since I was five, and now have competed nationally, am the assistant teacher at Judy Fielding's School of Dance, and have gotten involved with the Edinburgh Ballet Theatre (a non-professional ballet company in Edinburgh) so watch out to hear more about that!
Connect with Grace on LinkedIn, Instagram and Twitter.
Also connect with SYP Scotland on Instagram and Twitter. Their conference website and official website.