What do you do for a living?
I'm an illustrator. My style is colourful, line-based and approachable. I particularly love creating editorial pieces around the theme of parenting.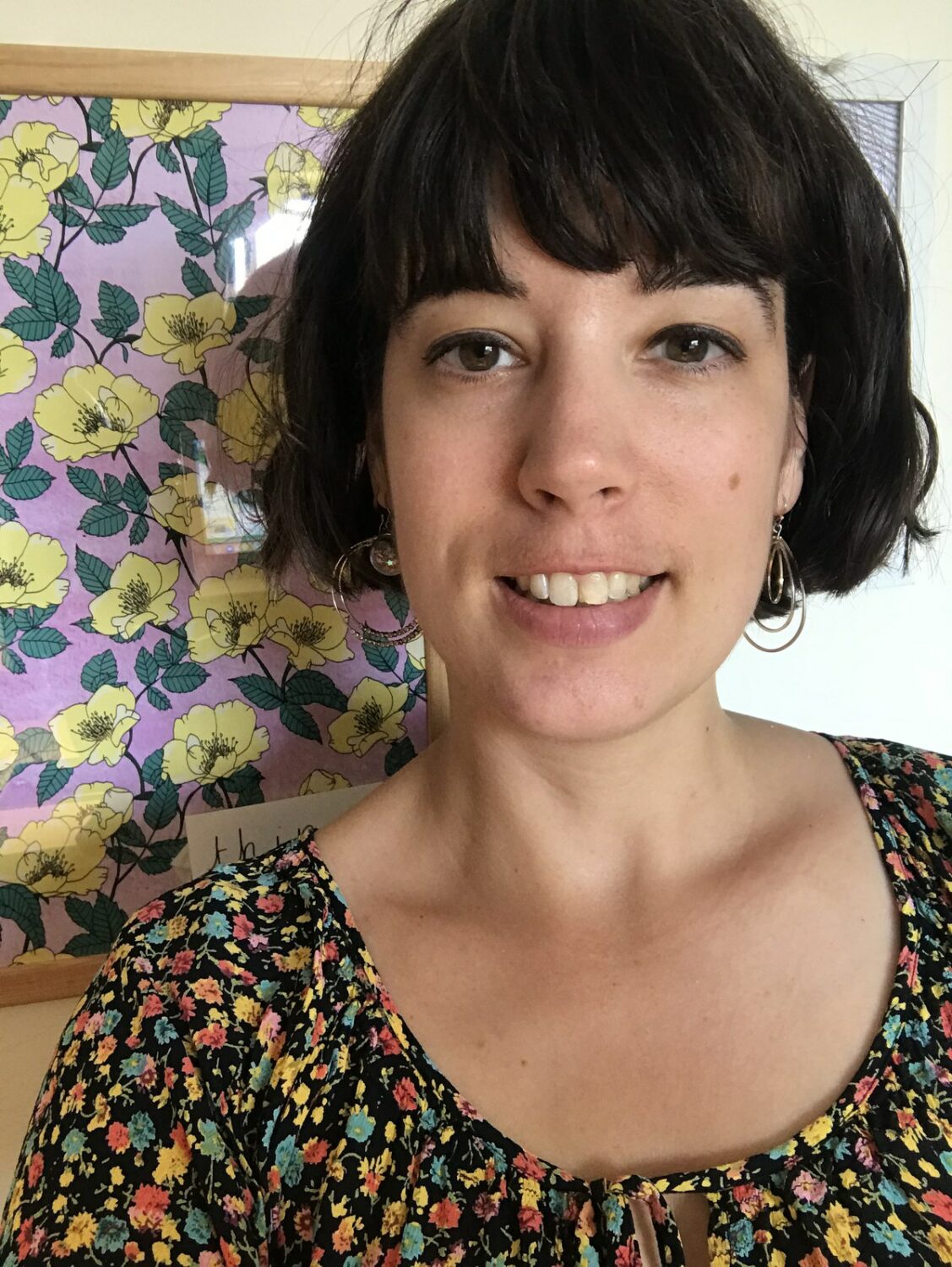 What does that mean day-to-day?
I often work on multiple projects at once, so it might be completing rough sketches for one commission, hand-drawing linework for another, and making final colour edits for a different project. My days also involve self promo, general business admin and going to art galleries.

What do you love about magazines?
My background is in graphic design so I love to see bold and well thought out typography. I adore the offline nature of magazines – the colours, the feel, the smell, and the moment of sitting down to read one.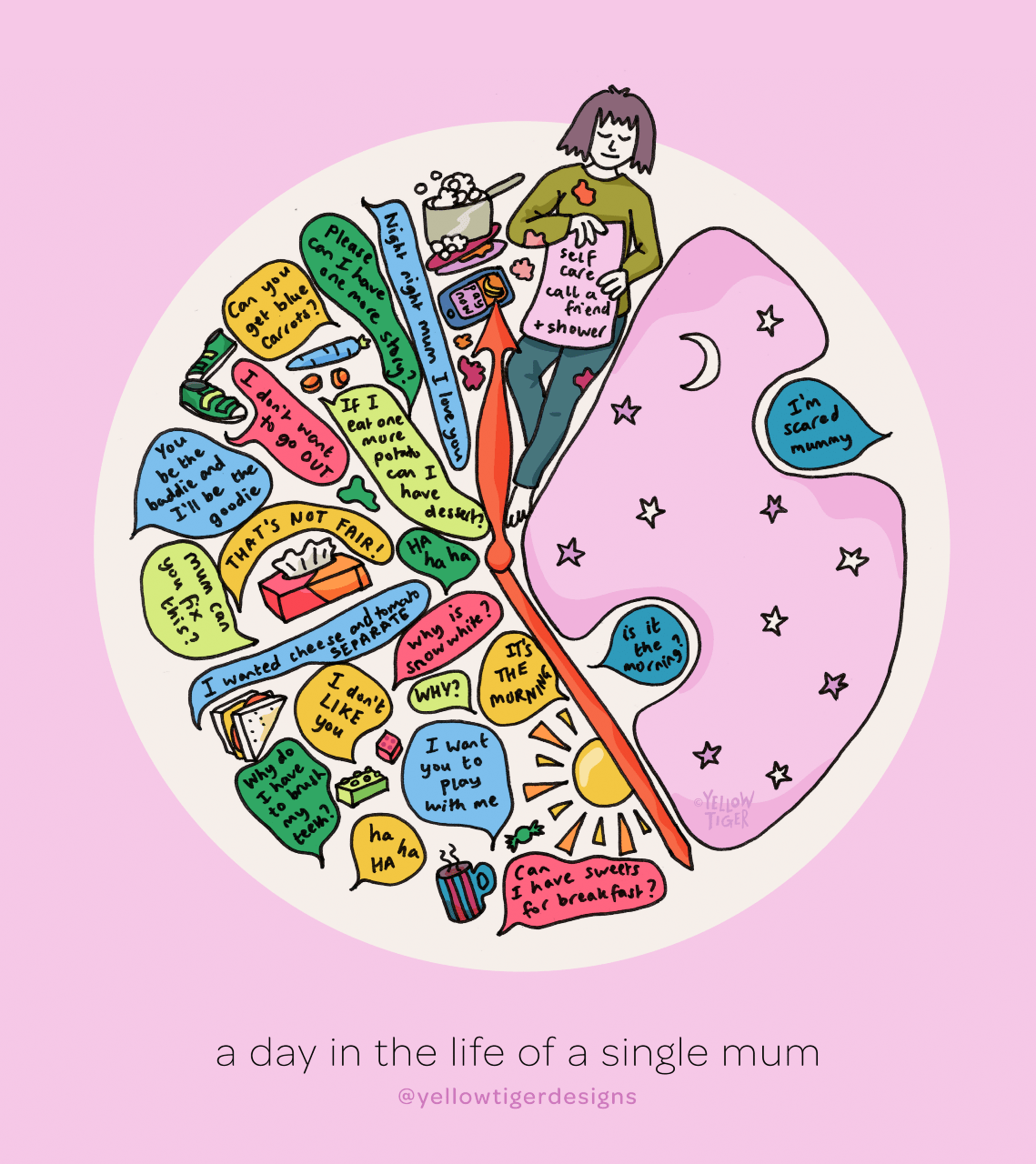 Tell us one thing not many people know about you?
Music is a massive part of my life – I have a huge CD collection, I play piano and sing, I love going to gigs and festivals, and Rough Trade East is one of my favourite places in London/the world.
Connect with Rachel on Instagram, LinkedIn and her website – Yellow Tiger Design.