What do you do for a living?
I'm the Founder and Editor of Freelancer Magazine an indie print mag to help B2B and creative freelancers feel connected and grow a business they love.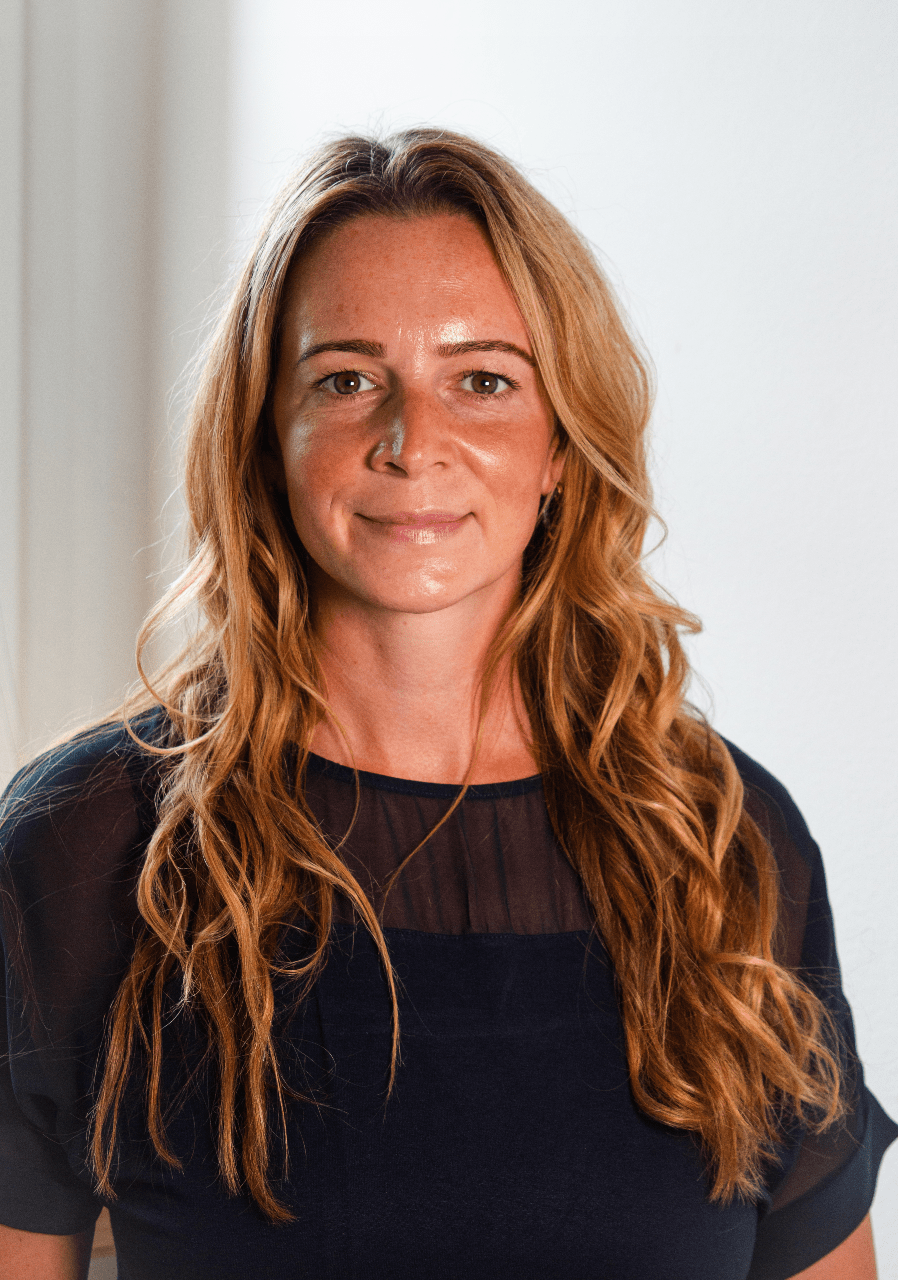 What does that mean day-to-day?
As we're a start-up which hasn't been going long, it means I do pretty much everything. Except for design which is done by our amazing freelance graphic designer and the mag's Creative Lead, Angela Lyons.
"Everything" mainly means making a magazine (researching, interviewing, writing, ad sales, coordinating with Ange, our printers and distributors) and marketing a magazine. Luckily my background is in marketing so I quite enjoy that bit too.
What do you love about magazines?
I think my favourite thing is how people can feel they're in a little club with everyone else who receives and reads it. Loads of our readers share pictures of the mag across social when they get it which feels amazing and they connect with one another and the freelancers we feature in the mag.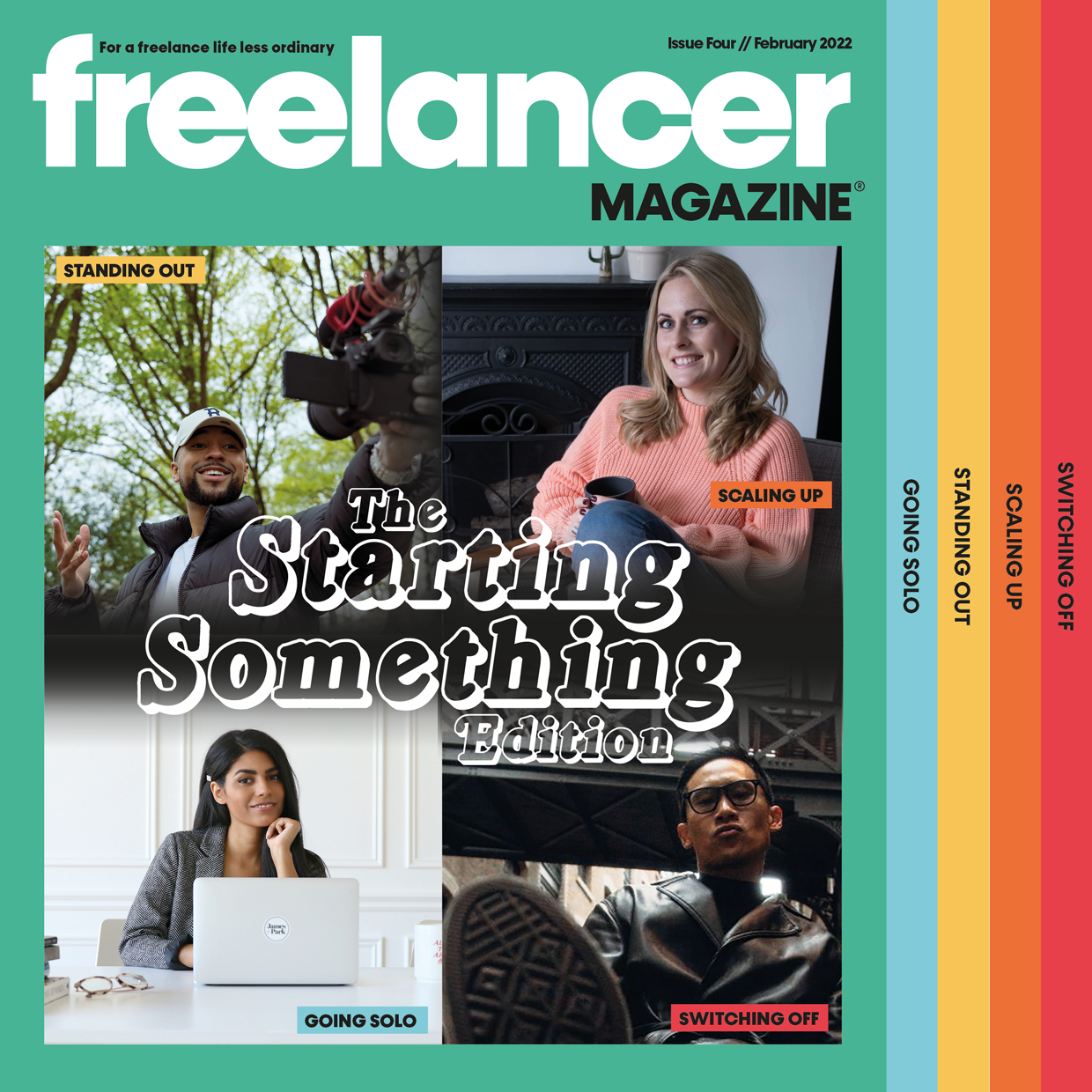 Tell us one thing not many people know about you?
I've been to India five times and I've driven an auto-rickshaw the width of it from Jaisalmer to Shillong. 
Connect with Sophie on LinkedIn and Twitter. Check out Freelancer Magazine too.