What do you do for a living?
I am currently Assistant Editor for Islamic and Middle Eastern Studies, Classics and Ancient History and Scottish Studies at Edinburgh University Press. When I graduated from Edinburgh Napier with an MSc in Publishing in 2019, I had my heart set on a career in magazines but I really wanted to stay in Edinburgh, where I'm from, but magazine vacancies were scarce and academic publishing seemed like a reasonable alternative!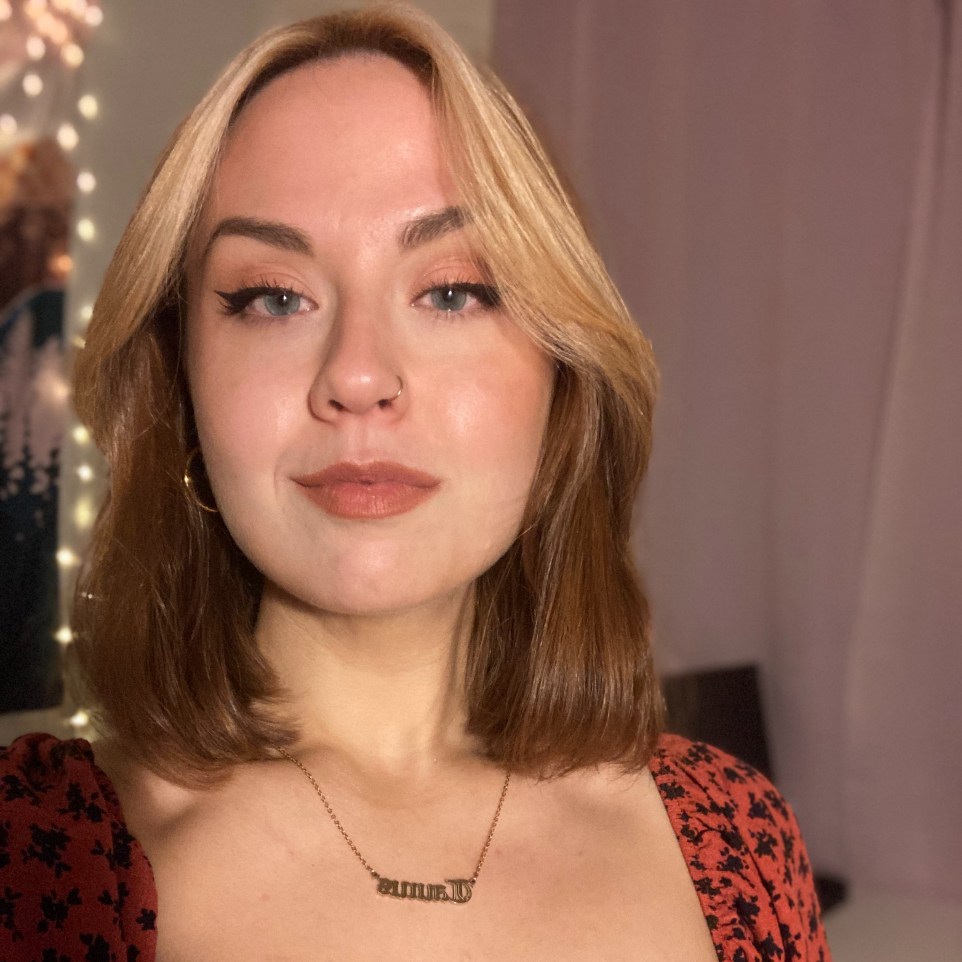 What does that mean day-to-day?
My job essentially is project management. I am involved in the publication process from arranging the peer review of proposals, through contracting the book, keeping authors on schedule to handing the final manuscript over to production. Between three lists, it can be a lot but I love being organised and getting to know our authors. It's a really collaborative job and I enjoy it a lot!
What do you love about magazines?
The variety in design. I really love beautiful typography and photography and am endlessly amazed at how these are designed in such varied ways. The accessibility of magazines is something I've always loved, too; there's something for everyone regardless of price point and I love that inclusivity.
Tell us one thing not many people know about you?
I really wish I'd shaved my head during lockdown cause why not? Reverse years of colour damage and no one would have ever seen it!