What do you do for a living?
I support small to medium sized publishers with production, distribution, and circulation solutions.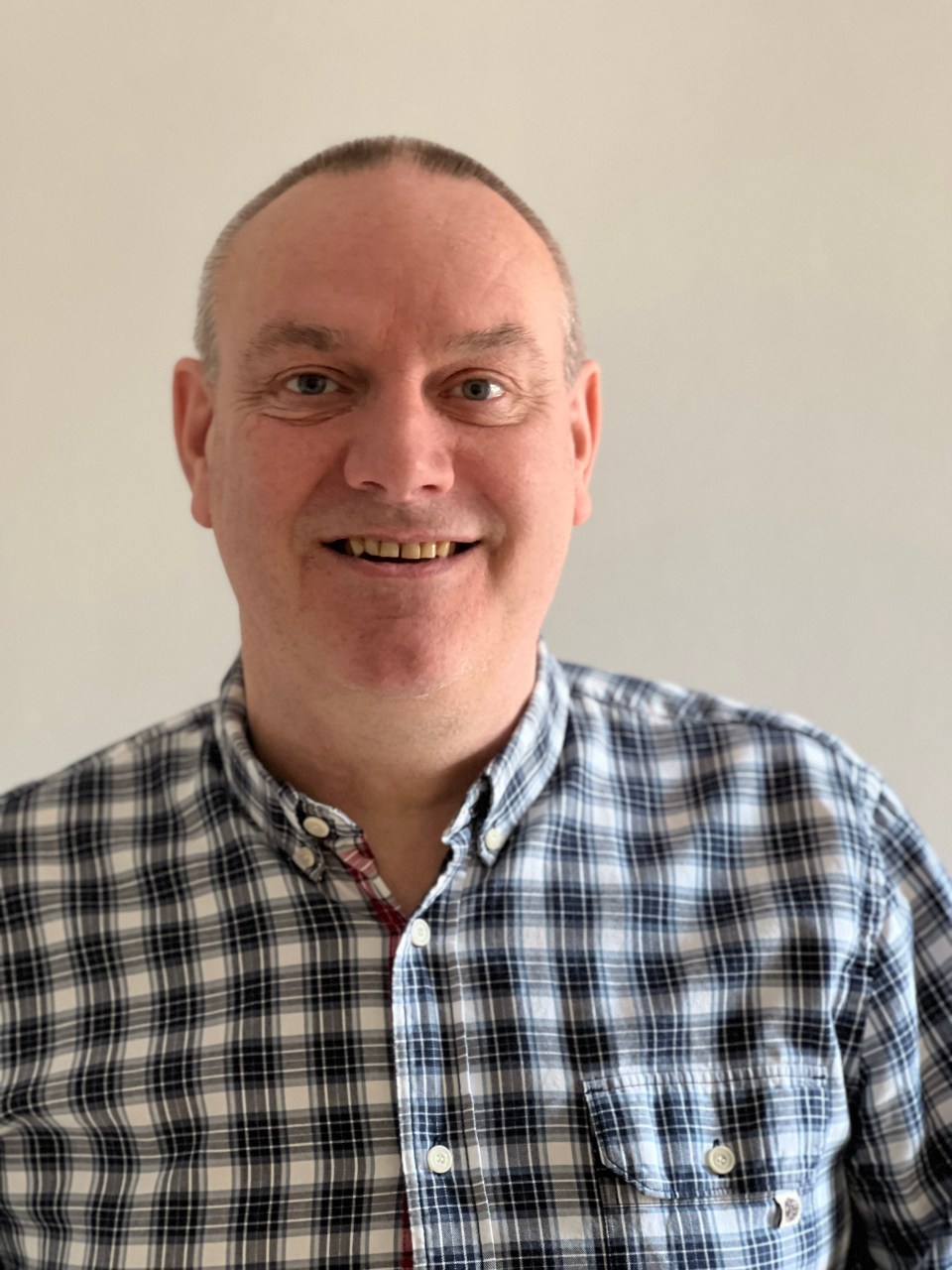 What does that mean day-to-day?
Talking to clients, printers and distribution partners to ensure I can provide the most effective and cost efficient solutions. Some prospecting for new clients. Plenty of networking, often over lunch!
What do you love about magazines?
Everything. The smell, look, and feel of a new magazine is rarely bettered.
Tell us one thing not many people know about you?
I like to visit the sites of famous murders!
Connect with Greg via his website, LinkedIn or call him on call me on 07920 495691