What do you do for a living?
I'm Editor of two newsstand titles, Knit Now magazine and Your Crochet & Knitting magazine. I'm currently also Community Architect for Upfront.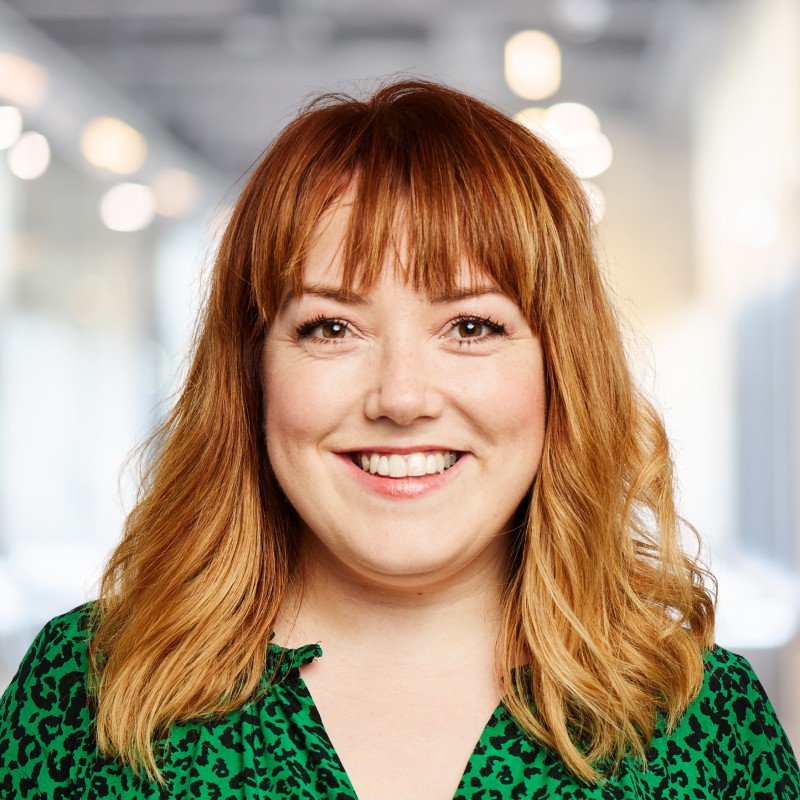 What does that mean day-to-day?
I'm responsible for getting both mags out of the door: I write articles, do interviews, edit patterns, commission garments, collaborate with brands, work on ad campaigns, do model shoots, write social media posts, come up with wording and concepts for covers/ covermounts/ packaging…I also build relationships with designers, talk with readers, analyse stats, research competitors, and keep up to date with the industries (magazine and yarn).
What do you love about magazines?
I love how they're a perfect package of well-curated things. And the communities that build around them.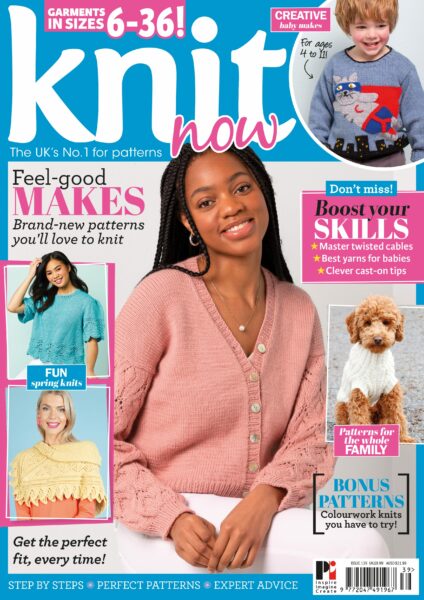 Tell us one thing not many people know about you?
When I worked in a London bookshop, Goldie Hawn recommended a book to me: The Master and Margarita.
Connect with Joanna on LinkedIn or Subscribe to her weekly newsletter – The Pocket Polymath.