What do you do for a living?
I used to say I was a magazine editor and writer. These days I'm a content creator, working freelance for a few clients, creating lifestyle editorial, mostly interiors/design and travel oriented. I also publish collections of short stories on different themes with new writing and visual art from established and new voices. I'm currently working on Short Stories About Sex.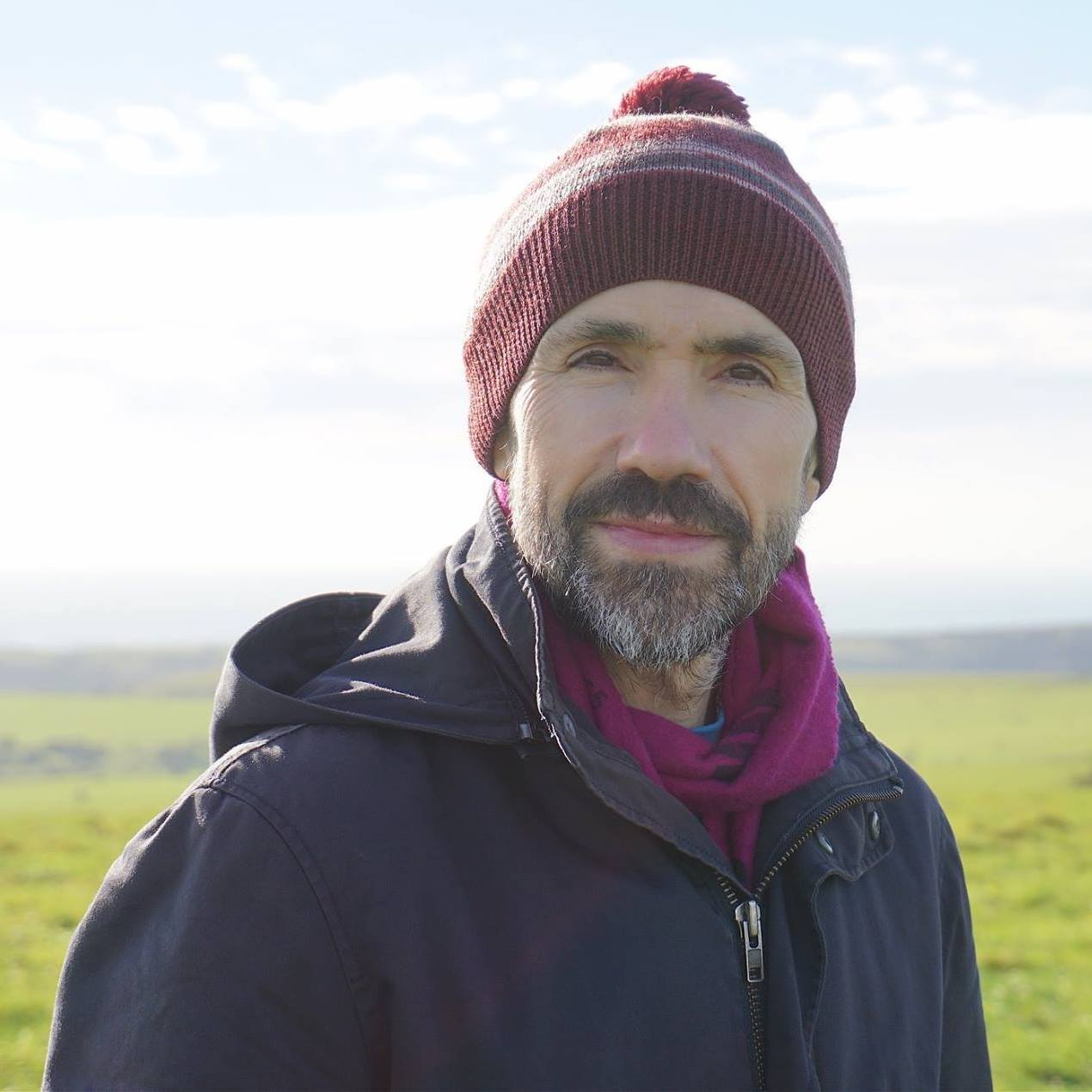 What does that mean day-to-day?
Managing several inboxes and juggling various issues of print magazines, writing blog posts and the occasional feature. Also trying to find people willing to write about their sexploits. 
What do you love about magazines?
That you can pick them up and enjoy a curated collection of stuff you're interested in. That they are a 'thing' that you can sit on the sofa with, take to bed with you and take out the house. I also love how they smell.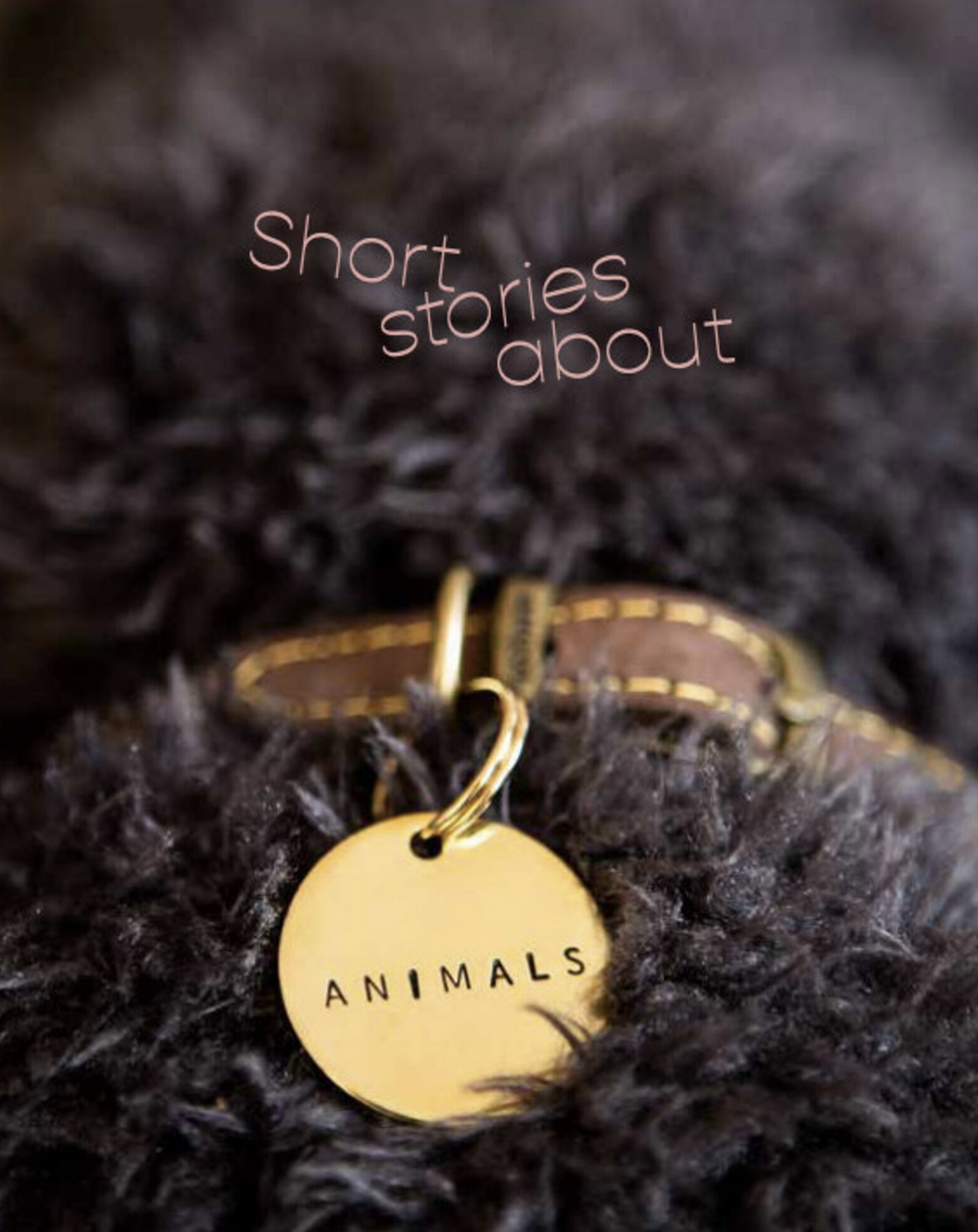 Tell us one thing not many people know about you?
I speak very good Spanish, and if I've been doing enough yoga can just about still put a leg behind my head. I'm 56!