What do you do for a living?
I help people think clearly, work out what to do next and communicate more empathically and effectively.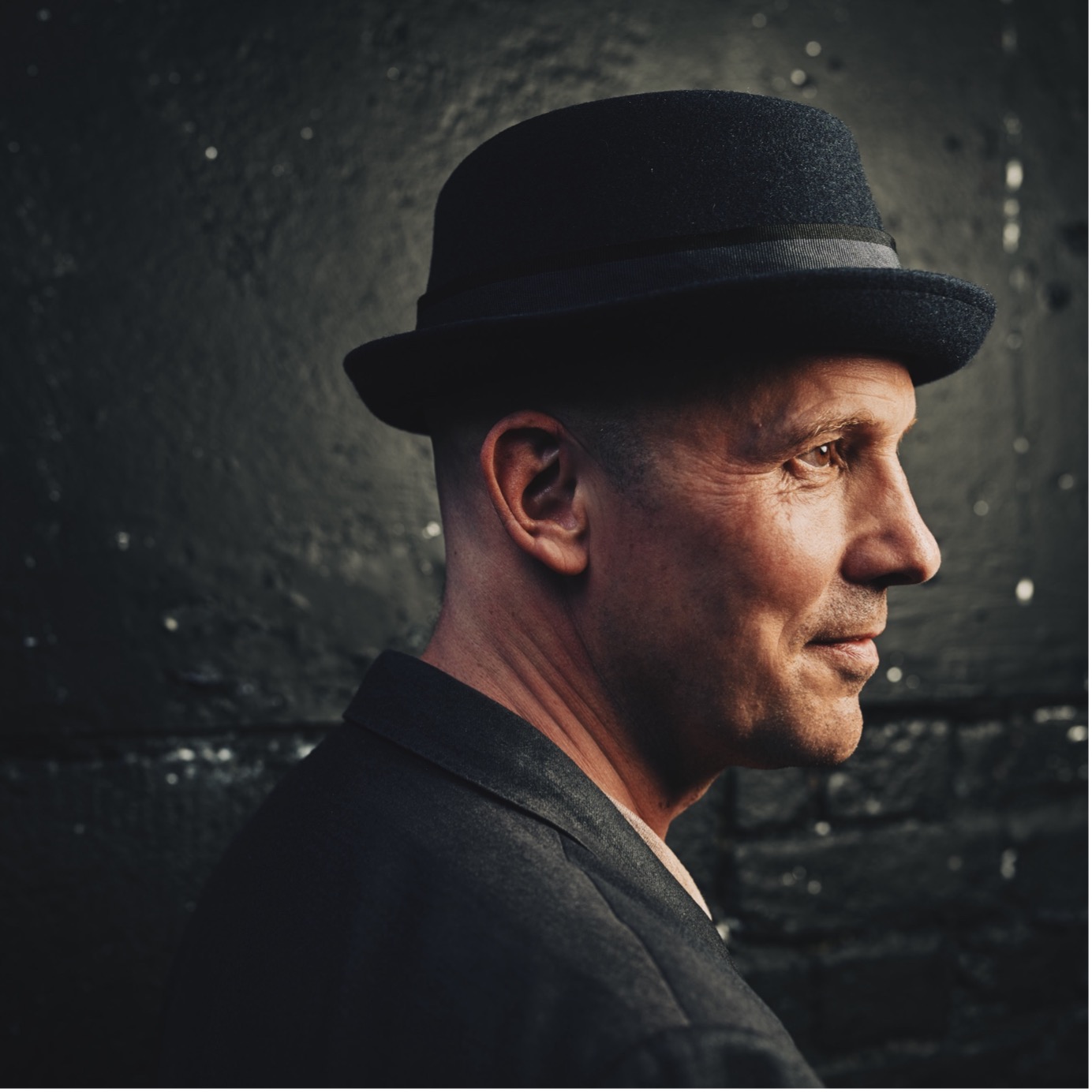 What does that mean day-to-day?
It means asking good questions, listening carefully, thinking, writing and emails. Lots of emails.
What do you love about magazines?
Magazines help us discover and pursue the things that make us feel most alive. They connect us to a community of people we identify with and care about, even if we never meet them. 
Tell us one thing not many people know about you?
I've had breakfast in the same cafe nearly every day for 20 years.
Find out more and connect with Henry via his website henryplayfoot.com