What do you do for a living?
I am a circulation/audience development consultant for consumer magazine publishers.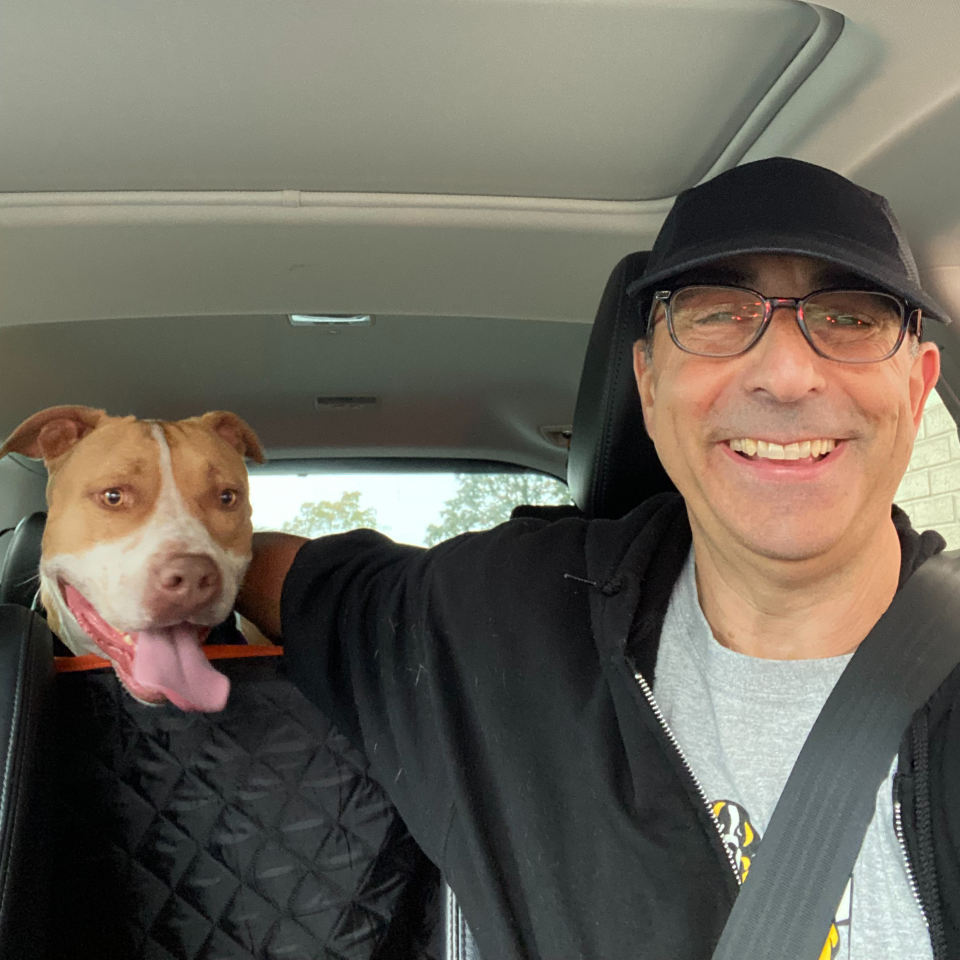 What does that mean day-to-day?
I work with publishers to maintain, manage, and ideally increase their circulation on the newsstand and via subscriptions. Because this is the 21st century, it also means that I often help out with related things like their printers, traffic, social media campaigns, other promotional campaigns, contracts, pretty much the works.
No one day is like the other anymore. I'm cool with that.
What do you love about magazines?
My Mom was a school teacher and my Dad managed a magazine, book and newspaper wholesaler, that also owned a chain of small bookstores. So, I grew up with books, magazines and newspapers all around me and when I was old enough to help out at the magazine warehouse or with opening up and stocking a new bookstore, I was pretty much in heaven.
I love getting my clients' most recent releases. Flipping through the pages, looking at the pictures, posting the covers. Magazines are cool, interesting, creative. They last a long time and they make me smile.
Tell us one thing not many people know about you?
In my next career, I want to be a dog trainer and work in animal rescue (right now I volunteer).
Connect with Joe on LinkedIn, Twitter or by Email. Subscribe to his Newsletter – A look at the world of magazine media.