What do you do for a living?
I'm a writer and editor with a passion for music, diversity and accessibility within arts and culture. I was formerly the Editor of UK entertainment and events guide The List, and my work has appeared in Bella Caledonia, gal-dem, the Guardian, GoldFlakePaint and more.
I'm also currently working as a researcher on the Word Up! podcast. The podcast is a weekly magazine podcast series for BBC Scotland with diversity at the forefront of its agenda. The podcast brings together a range of guests from Scotland's diverse communities to talk and debate. The guests include under-represented voices from art and music, sport and activism, along with community leaders and many more.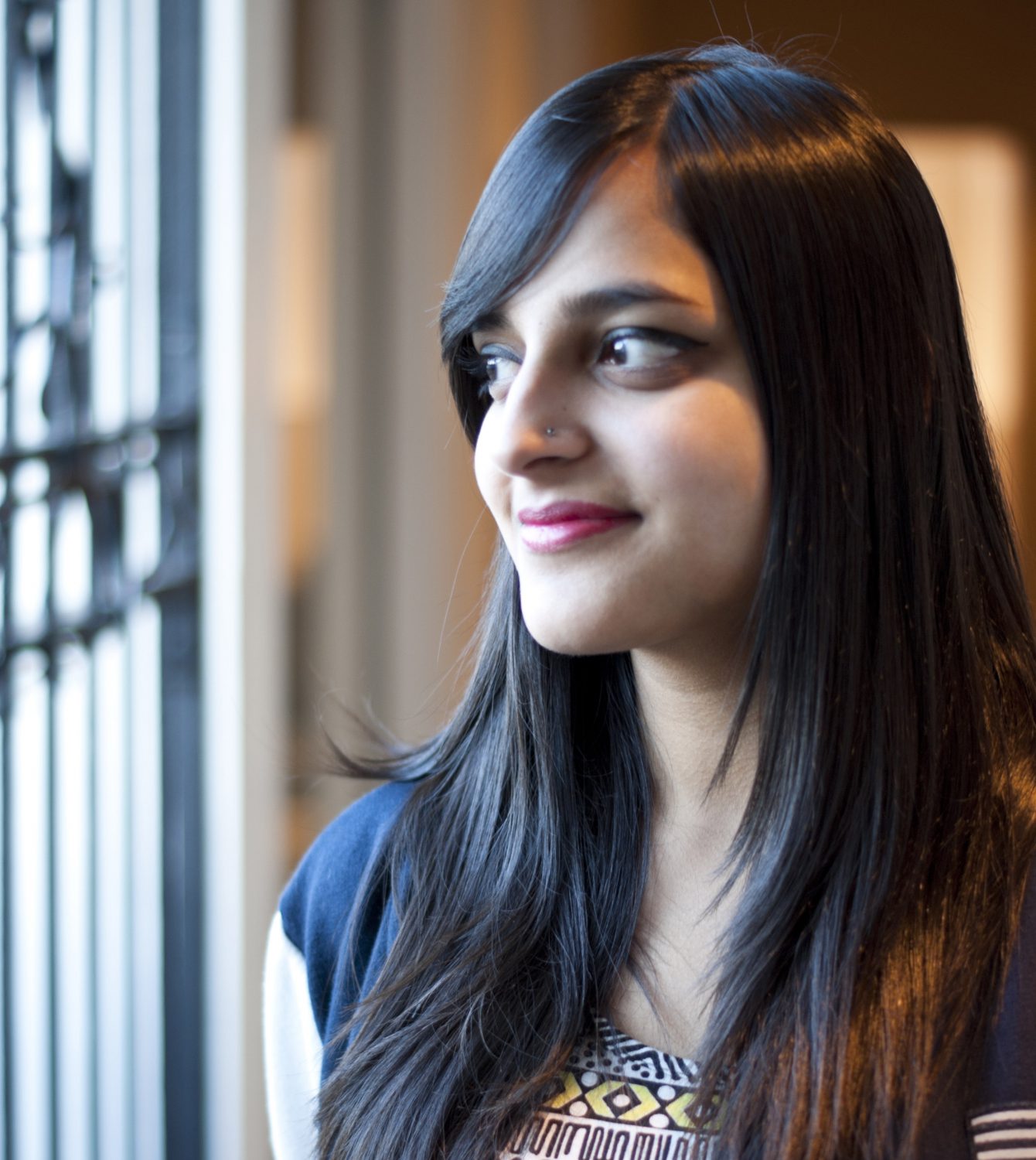 What does that mean day-to-day?
Since becoming a full-time freelancer, I've been lucky enough to work on a range of projects, from writing to podcasting. I've been able to explore areas that I'm particularly interested in while also picking up plenty of new skills along the way. I love that everyday comes with a different challenge and I'm constantly looking forward to that next big project as a result.
What do you love about magazines?
I love how much knowledge you can take away from a magazine and how much work and dedication to a topic can go into producing a single issue. I'm also passionate about the industry itself and all the amazing things that are happening as far as unique projects and innovative ideas go. There are so many talented people making phenomenal magazines at the moment; it's something we should all be proud of.
Why are you supporting the International Magazine Centre?
The International Magazine Centre was always going to be a brilliant and exciting project. I think it can and will be a wonderful resource for the creative industry in Scotland as well as for people interested in magazines and publishing in general to meet and exchange ideas. I'm really looking forward to following its progress!
Follow Arusa on Twitter at @arusaqureshi or connect with her on LinkedIn.
The podcast Arusa works on, Word Up!, is out now. You can check it out here.