What do you do for a living?
I'm the Editor of The List, an Edinburgh and Glasgow-based print magazine and UK website that publishes and distributes information and articles on events and entertainment.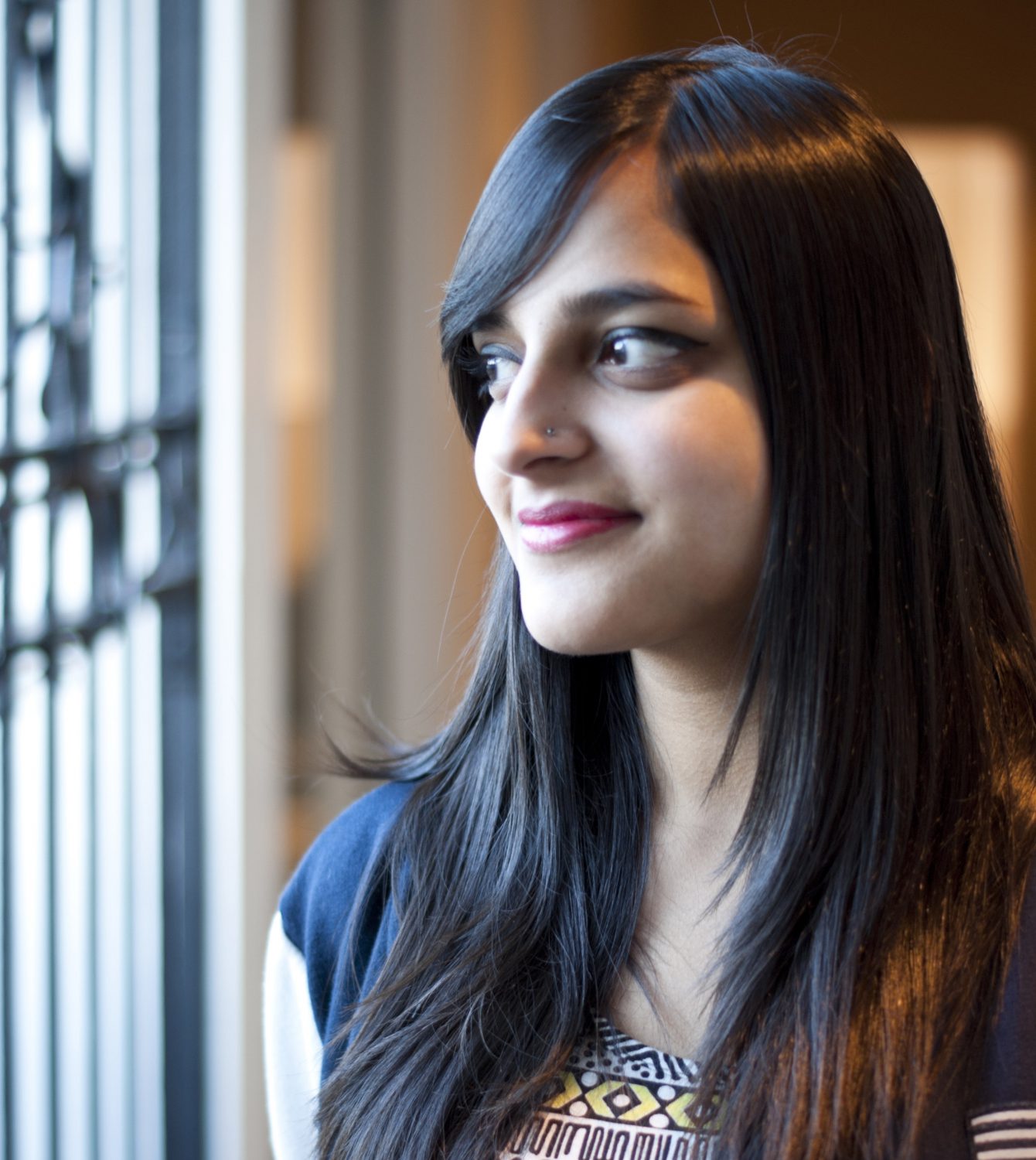 What does that mean day-to-day?
Everyday is different but I spend a lot of my time planning and organising (for future issues and current coverage), commissioning articles for print and online and staying in touch with clients and contacts that work with The List. I also attend events regularly to represent The List and meet with PRs often to stay on top of news, releases and events. It's a really varied role and often unpredictable but that's what I love about it!
What do you love about magazines?
I love how much knowledge you can take away from a magazine and how much work and dedication to a topic can go into producing a single issue. I'm also passionate about the industry itself and all the amazing things that are happening as far as unique projects and innovative ideas go. There are so many talented people making phenomenal magazines at the moment; it's something we should all be proud of.
Why are you supporting the International Magazine Centre?
The International Magazine Centre was always going to be a brilliant and exciting project. I think it can and will be a wonderful resource for the creative industry in Scotland as well as for people interested in magazines and publishing in general to meet and exchange ideas. I'm really looking forward to following its progress!
Follow Arusa on Twitter at @arusaqureshi or connect with her on LinkedIn.