What do you do for a living?
I am a professor of English Literature at the University of Glasgow, and director of a research institute, Arts Lab.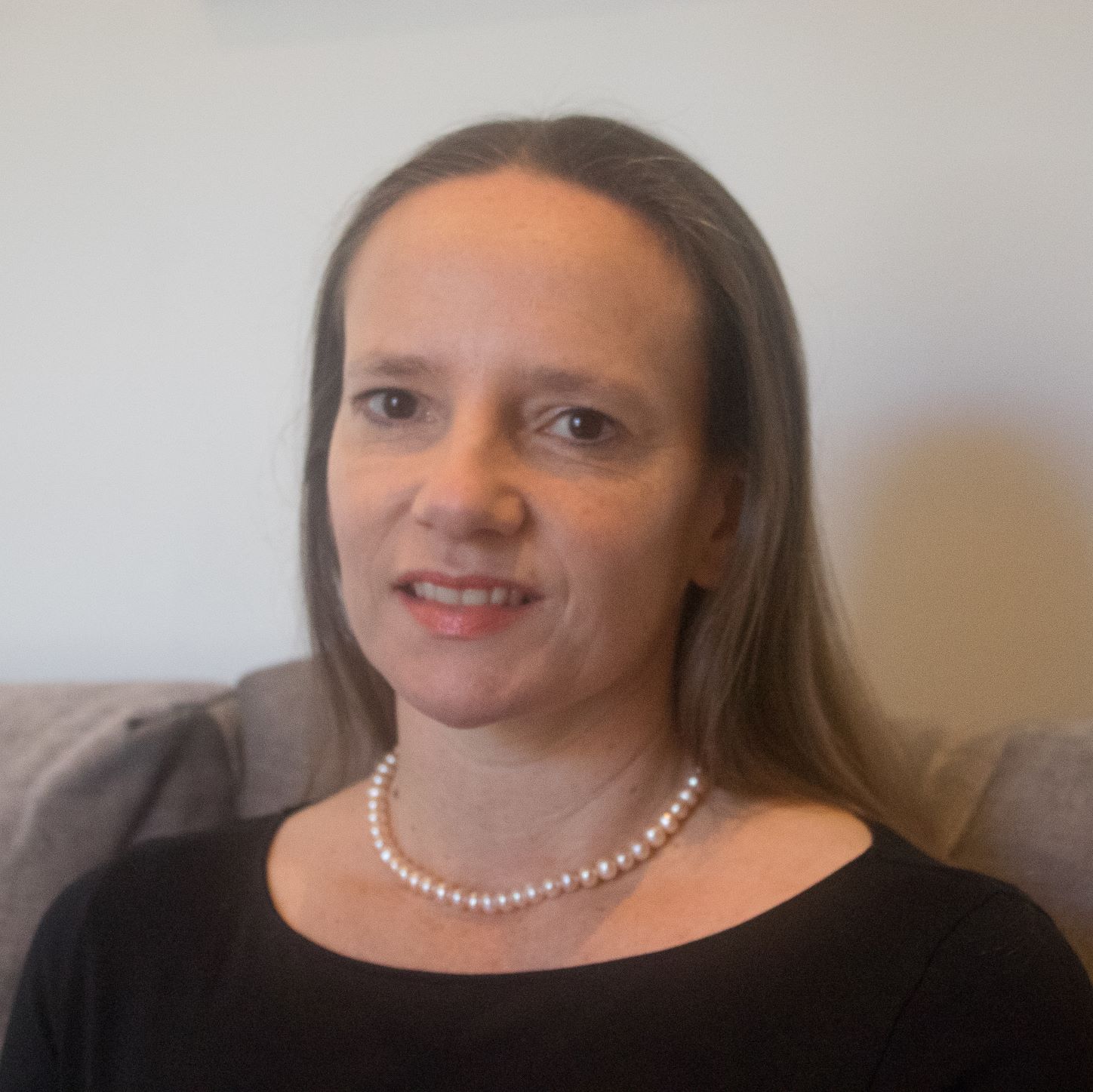 What does that mean day-to-day?
Teaching and supervising undergraduate, Masters, and PhD students; carrying out my own research and writing about  modern literature; running research training workshops and helping colleagues to set up collaborations and prepare project grant applications. And lots and lots of admin.
What do you love about magazines?
They take you into different worlds. I like to read old magazines, to learn about other times and places. I also like contemporary magazines on topics that I know nothing about.
Tell us one thing not many people know about you?
My favourite ever job was selling Dickie Dee Ice Cream in Toronto.
Connect with Faye on LinkedIn, on Twitter – UofG Arts Lab & The Middlebrow Network and check out Faye's page on the University of Glasgow website.