Our digital transformation programme with Kilian Schalk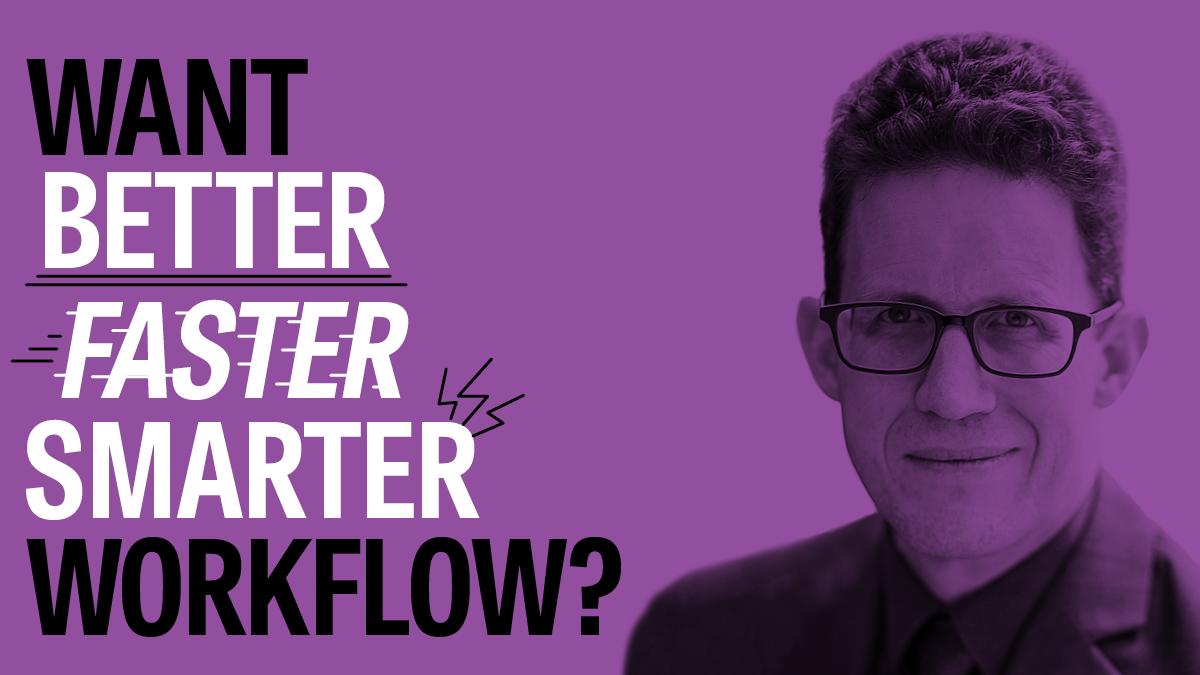 You know how sometimes it can feel like you're so caught up in the day-to-day of your business that there's no time to plan for the future?
Our Better Faster Smarter Workflow programme, led by New York-based workflow specialist Kilian Schalk, will teach you to think strategically as you discover how your own workflow can save you time and money.
A fully remote 15-week programme, Better Faster Smarter Workflow empowers your team to come up with solutions that work for you. It begins by helping you implement a content-first workflow that delivers stories your community needs in the form and channels they want, then guides your team as they expand into new products using data that reflects your actual audience.
The time commitment integrates easily into your existing workload and the impact can be huge – studies show that when every member of a publishing team saves just 25 seconds per day, output can double in three years.
Imagine all the things you could do!
The second cohort of our Better Faster Smarter Workflow programme is coming soon – and places are limited.
Register your interest now: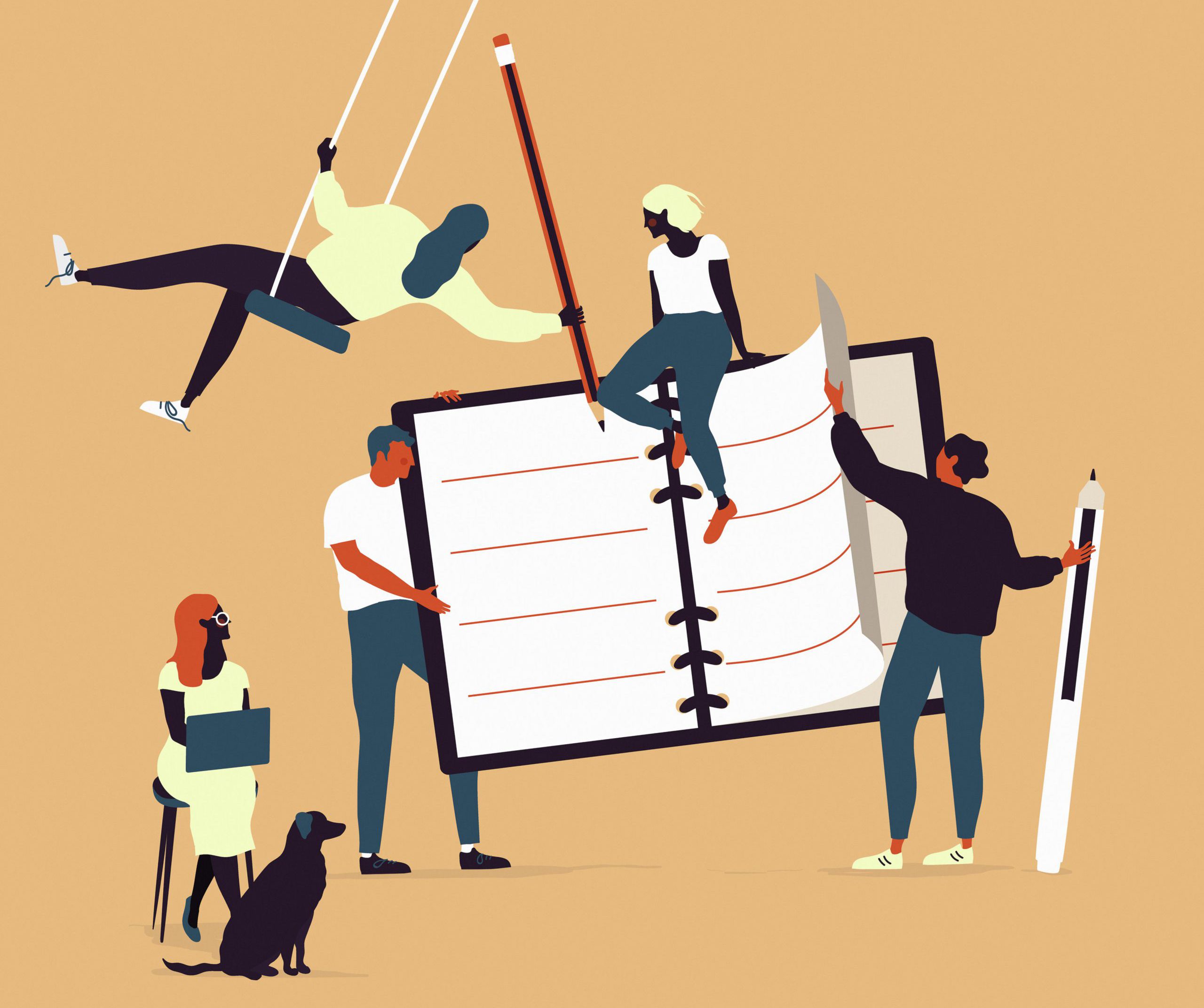 The Better Faster Smarter Workflow programme will
> Empower your team to take charge of their workflow processes
> Support your transition to a cloud-based, content-first workflow
> Provide simple metrics to record and measure success
> Focus your efforts to drive audience engagement
> Position you to develop new audience-based revenue streams
> Save you time, energy, and money – all without adding to your workload
---
How does it work?
The Better Faster Smarter Workflow programme allows participating teams to learn from each other and proceed at their own pace.
It takes a holistic approach to change, with emphasis on discovery of opportunity as well as whatever issues are blocking it.
In practical terms, it requires a team commitment of one hour a week for 15 weeks plus homework as we work through six remote Training Modules.
The Details:
Following an initial Launch Meeting, which includes an introduction to the transformation process, and a single Introductory Zoom Call with Kilian for every member of each team, each Module consists of an hour-long Seminar attended by all participants, an hour-long Team Check-in Meeting with Kilian one week later, and a homework assignment for each team.
Module topics include:
> Article – One single-article workflow experiment
> Issue – One single-issue workflow experiment
> Data – Data collection and analysis
> Audience – Audience analysis and development
> Product – Product development and testing
> Revenue – Revenue generation
The programme ends with a Wrap-Up Session to celebrate results.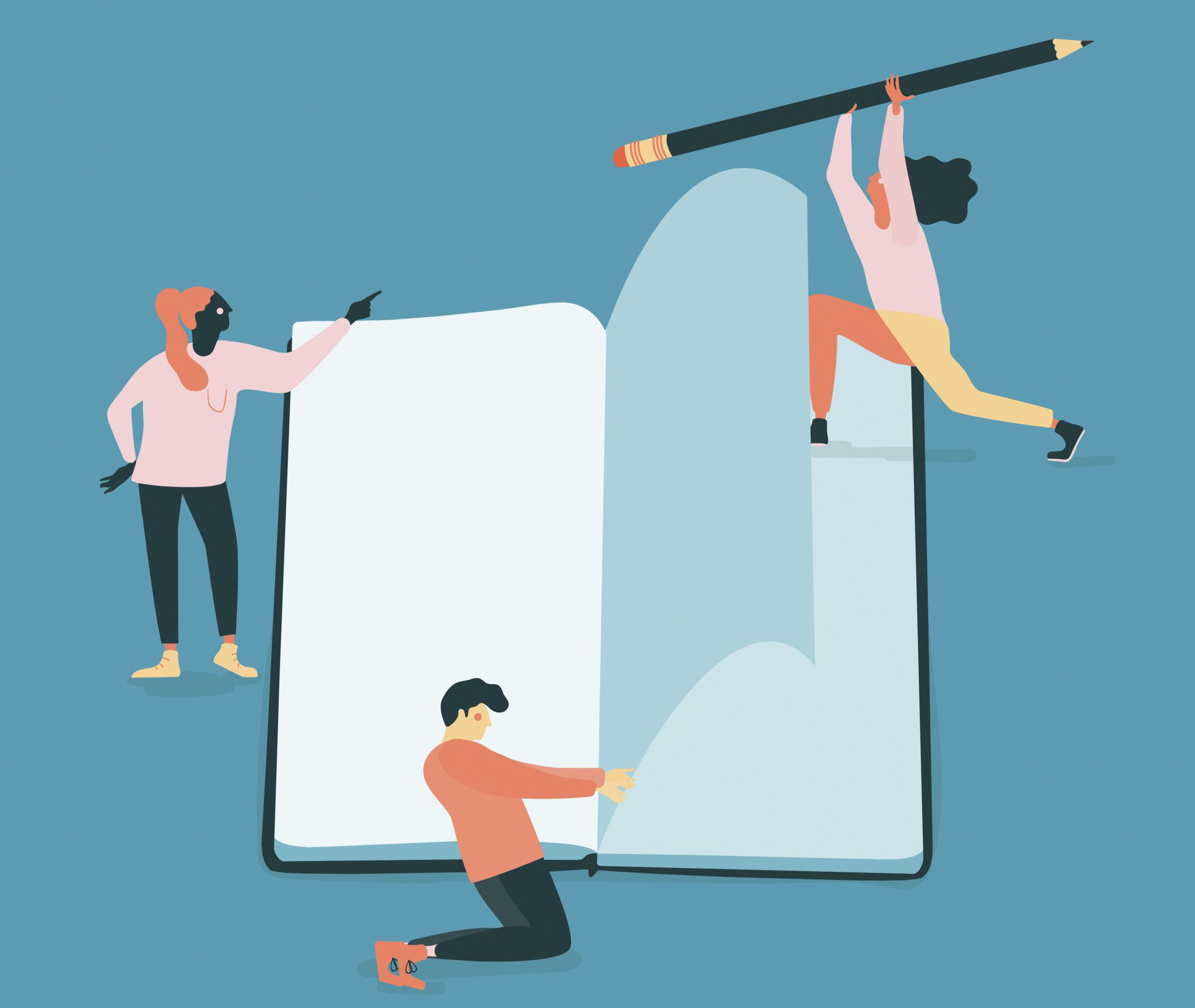 Who is the programme for?
The Better Faster Smarter Workflow programme welcomes any magazine publisher who
> needs to update or overhaul workflow tools and systems

> needs to improve how they juggle print and digital

> seeks ideas to tackle stagnation

> trusts their team to create and sustain positive change

> wants to improve collaboration in a remote or office setting

> wants to drive growth, develop new revenue streams or increase audience engagement
If this is you, sign up now – the second cohort of our Better Faster Smarter Workflow programme is coming soon and places are limited!
Register your interest now:
---
Testimonials
This programme is extremely unique in the fact that virtually none of our publishers are using content-first methods and no-one but Mr Schalk is prepared to do the training. His work is groundbreaking.
Tim Walter, Executive Director, Catholic Press Association
We aren't even halfway through our training, and you have helped us create a Google doc that is life changing.
Dave Hrbacek, St. Paul, MN
Kilian has jump-started us into a much smarter and more efficient way of working. You have no idea the value of these sessions to our organization!
John Feister, Cincinnati, OH
We just closed our entire issue by 2pm (as opposed to 6pm)! It's working!!!
Peter Finney, New Orleans, LA
---
About Kilian
Kilian Schalk is a master of workflow.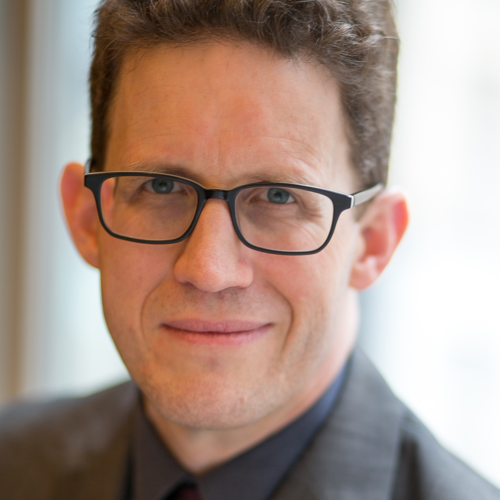 He began his career as the youngest production manager in Rolling Stone history, then moved on to Technical Director of Digital Products for The New Yorker.
In that capacity, he oversaw the transformation of the production department from print-focused cost centre in 1999 to digital-based profit centre in 2011 ($5 million in new annual revenue by 2014) and led the expansion of the magazine from a single weekly print issue to seven digital editions (web, kindle, archive, nook, Audible, syndication, iPad) plus print. Most importantly, he did it all using existing staff resources and without creating burn-out. The New Yorker has since continued this seamless expansion into podcasts, radio, and video.
As Managing Editor for Editorial Development at Condé Nast, he designed and implemented Lean-based Continuous Improvement programmes for more than 20 magazines and departments that led to improved productivity, reduced time to market, diversified employee skill-sets, and increased profitability. He enabled individual groups to save $500k in six months without cutting staff, reduce average delivery from fifteen to seven business days with no additional costs, and double team output over three months without requiring overtime.
What Kilian doesn't know about workflow and how to improve it isn't worth knowing.
---
Need to know
Duration: 15 weeks
Includes: Launch Meeting, Introductory Zoom Calls, six Training Modules (six Seminars, six assignments, six Team Check-in Meetings), Graduation (15 weeks total).
Availability: Participation in the programme is limited to eight teams, with magazines vetted to ensure no competitors participate in the same cohort. Competing magazines will be included on a first come first served basis.
Participants: Minimum two, maximum ten people per team.
Cost: £2,000 plus £100 per person on each team (minimum two people on each team). International Magazine Centre Patrons receive a £200 discount on the cost.
Commitment: Full-team engagement is a core tenet of the programme. As such, each participating team member is expected to attend all seminars and meetings.
---
A maximum of eight teams will be invited to the second cohort of our Better Faster Smarter Workflow course. Register your interest now to find out more: