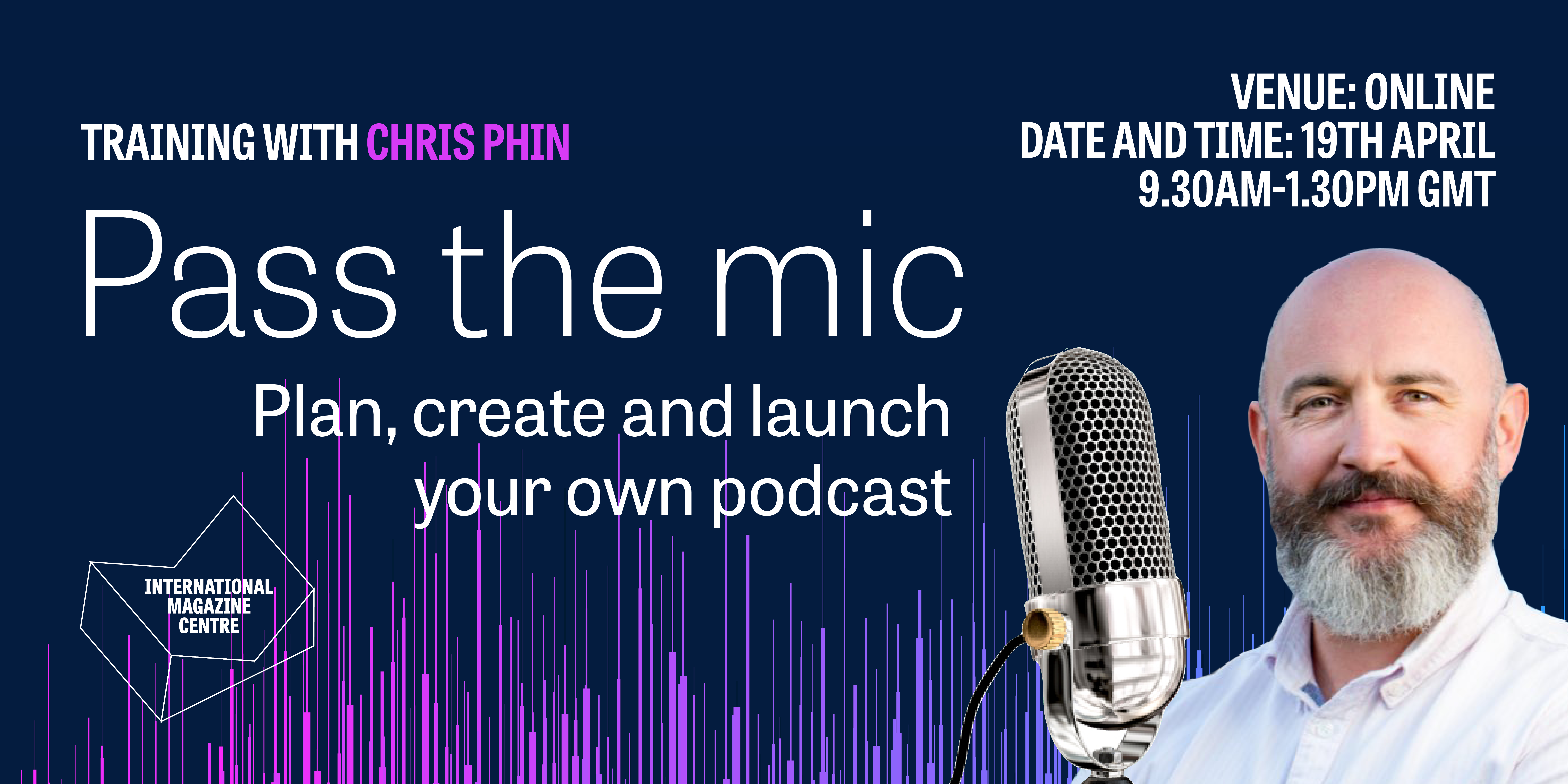 Join us for a half-day workshop and 1 hour 1-2-1 with podcast executive producer Christopher Phin
19 April, 9.30am-1.30pm GMT, with 1 hour 1-2-1 follow up at a time convenient to you
About the course
You shouldn't have a podcast "because everyone has a podcast", but there are countless reasons you should add one to your publishing mix: they turn fans into friends, find new audiences, and deepen the duration and quality of the engagement with an existing audience – and all for an investment in time and kit that's dwarfed by the money so many sank into the ill-fated pivot to video.
Plus, whisper it, they can actually make money.
In this half-day course, you'll get an overview in how to plan, record, edit and distribute your podcast to an eager public, and you'll also get a 1-2-1, hour-long follow-up with the trainer to review your own podcast launch or development plans.
You'll see how achievable a podcast is, and skip ahead in your podcasting journey, avoiding the common rookie mistakes.
About your trainer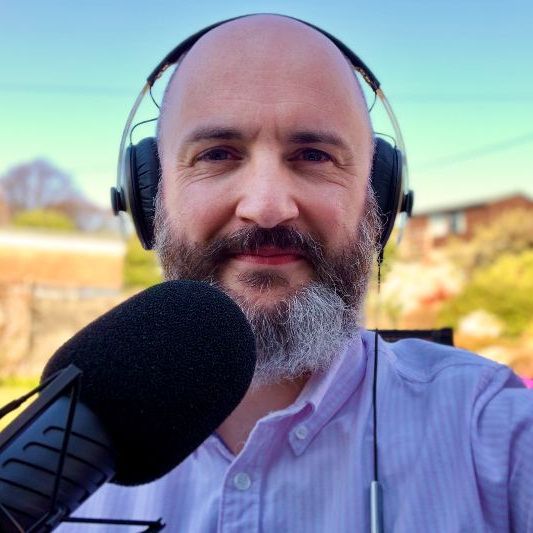 Christopher Phin has worked in publishing his whole career, and in 2019 started the podcasting channel at DC Thomson, ultimately creating a folio of more than a dozen shows.
He currently splits his time between business development work and podcast management and creative strategy consultation at London podcast production house Message Heard.
What will the course cover?
This half day course will cover:
Picking the perfect podcast format for you
Monetisation opportunities
Demystifying microphones and other hardware
Local, remote and hybrid recording platforms
The basics of multitrack editing and production
Getting your show live on Apple Podcasts, Spotify and more
Need to know
Date and Time: 19th April 2023, 9.30am-1.30pm GMT for the initial training. You'll receive a link to book your 1-2-1 meeting with Christopher after booking your place on the training.
You will need:
A laptop or desktop computer equipped with Zoom
A notepad and a pen
Tickets:
> Full price: £150 for the training and follow-up 1-2-1 (£150 total)
> Patrons: £130 (become an International Magazine Centre Patron for discounts on training, free attendance at events, mentoring and more). If you are a Patron and have not already received a discount code please get in touch.
> Pay it Forward: Many publishers are finding it tough at the moment. If you're in a position to do so, we invite you to donate the price of a ticket for someone who would otherwise be unable to attend.
Event Partners
Many thanks to our event partners for their fantastic support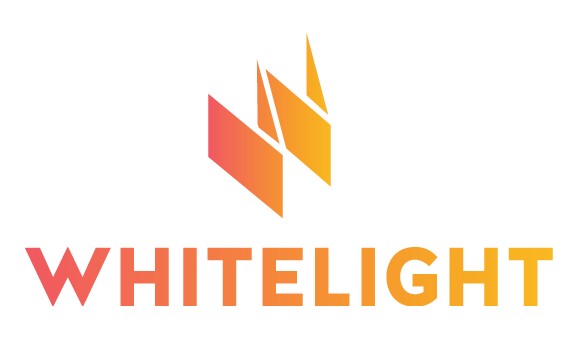 White Light Media is a content agency dedicated to winning hearts and minds. Our work is based on powerful storytelling, beautiful design and close collaboration with our clients. Contact eric@whitelightmedia.co.uk to speak about collaborating on any content projects.