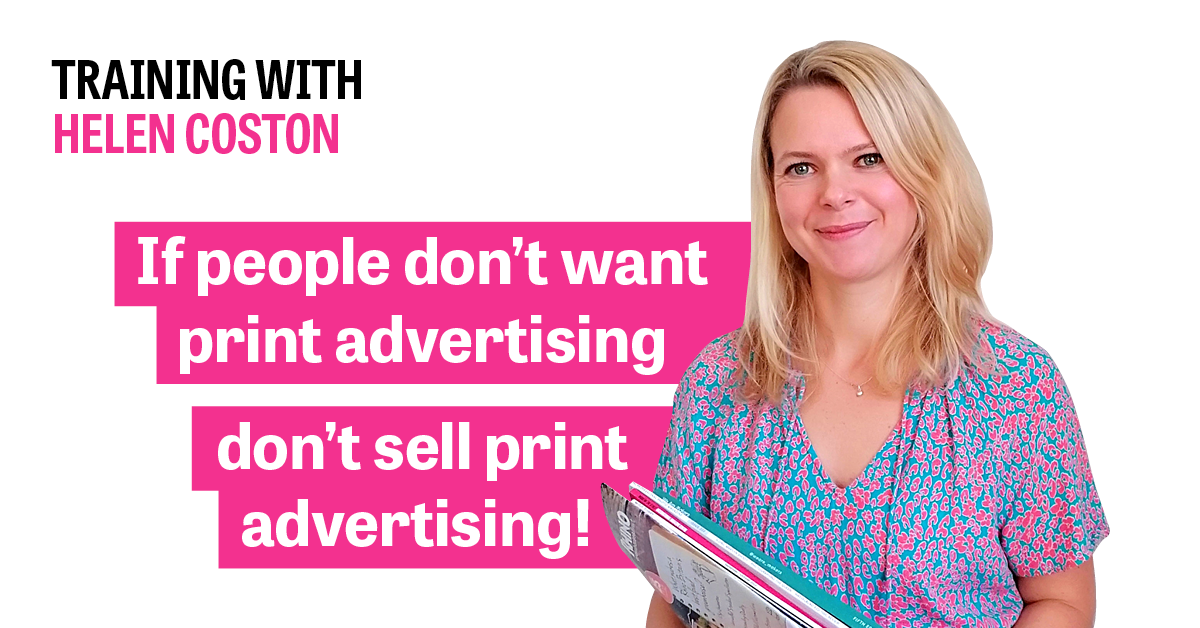 Building a commercial strategy to future-proof your publishing business
Join us for a half-day workshop plus 1 hour 1-2-1 follow up with business development consultant Helen Coston.
The training will be held on 21 June, 9.30am-1.30pm BST, plus a 1 hour 1-2-1 follow up at a time convenient to you.
About the course
Creating a profitable publishing business has become more challenging than ever before. With increased print costs, less interest from marketeers in print advertising and fragmented reader behaviour, it has become increasingly complex to build reliable streams of advertising revenue.
If you are a publisher looking to attract advertisers, develop your commercial offering or improve your profitability then this is the course for you.
About your trainer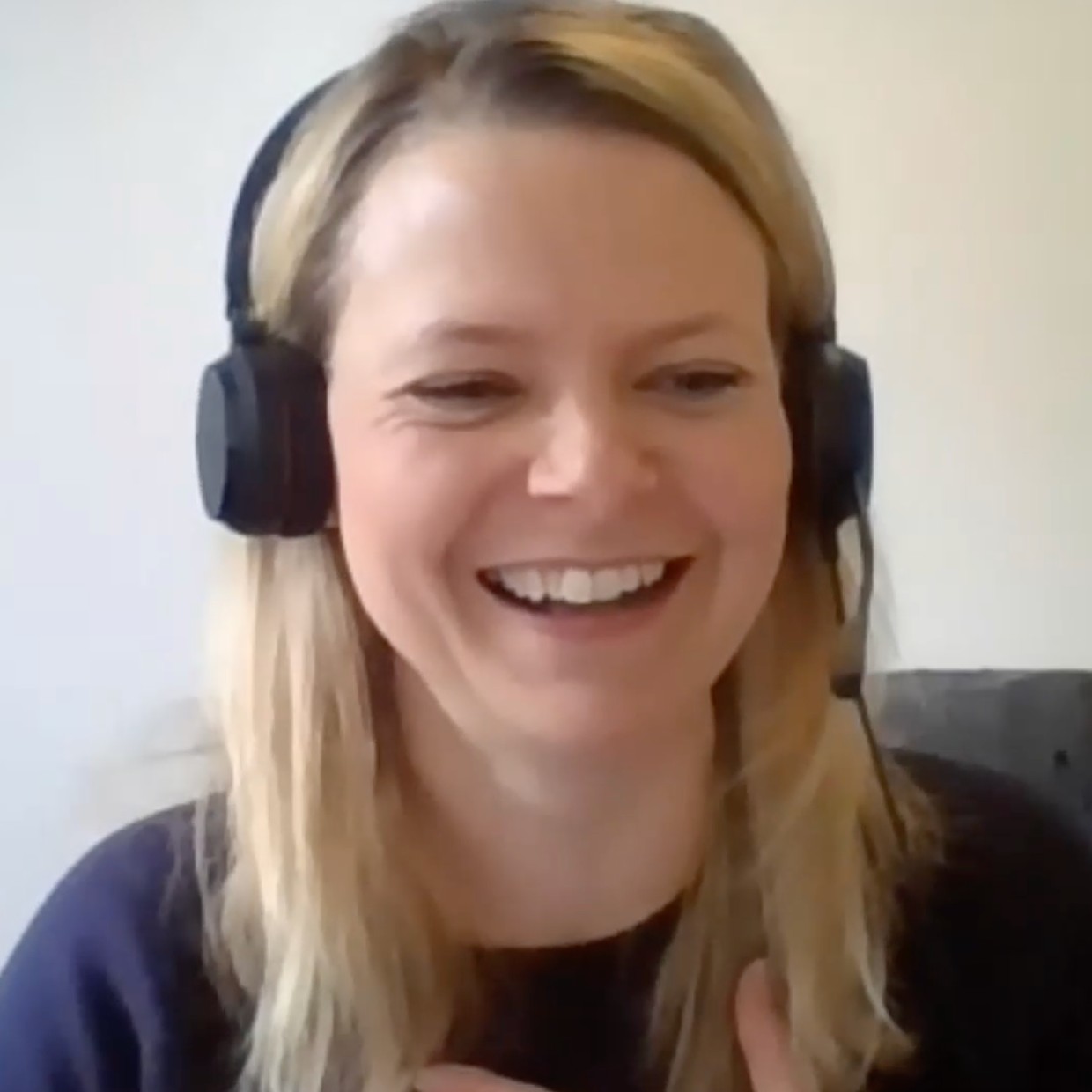 Helen Coston is a business development consultant and sales trainer who has worked with over forty publishers to improve their profitability.
Helen has over thirteen years of hands-on experience in media sales and launched Inktop in 2019: a consultancy and training business specialising in publishing.
What will the course cover?
This half day course will cover:
How you can celebrate the decline in print advertising
Reframing your mind to think commercially
How your data has more answers than you know
Out with the old, in with the new: proven advertising revenue streams you should be thinking about
How to sell across multiple channels
A follow-up 1 hour 1-2-1 session to discuss your business and commercial strategy
Need to know
Date and Time: 21 June, 9.30am-1.30pm BST
You'll receive a link to book your 1-2-1 meeting with Helen after booking your place on the training.
You will need:
> A laptop or desktop computer equipped with Zoom
> A notepad and a pen
Tickets:
> Full price: £150 for the training and follow-up 1-2-1 (£150 total)
> Patrons: £130 (become an International Magazine Centre Patron for discounts on training, free attendance at events, mentoring and more). If you are a Patron and have not already received a discount code please get in touch.
> Pay it Forward: Many publishers are finding it tough at the moment. If you're in a position to do so, we invite you to donate the price of a ticket for someone who would otherwise be unable to attend.
Event Partners
Many thanks to our event partners for their fantastic support.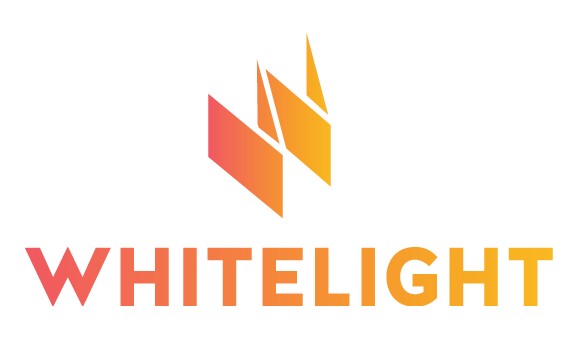 White Light Media is a content agency dedicated to winning hearts and minds. Our work is based on powerful storytelling, beautiful design and close collaboration with our clients. Contact eric@whitelightmedia.co.uk to speak about collaborating on any content projects.