8 December 2022, 3.30pm-5pm GMT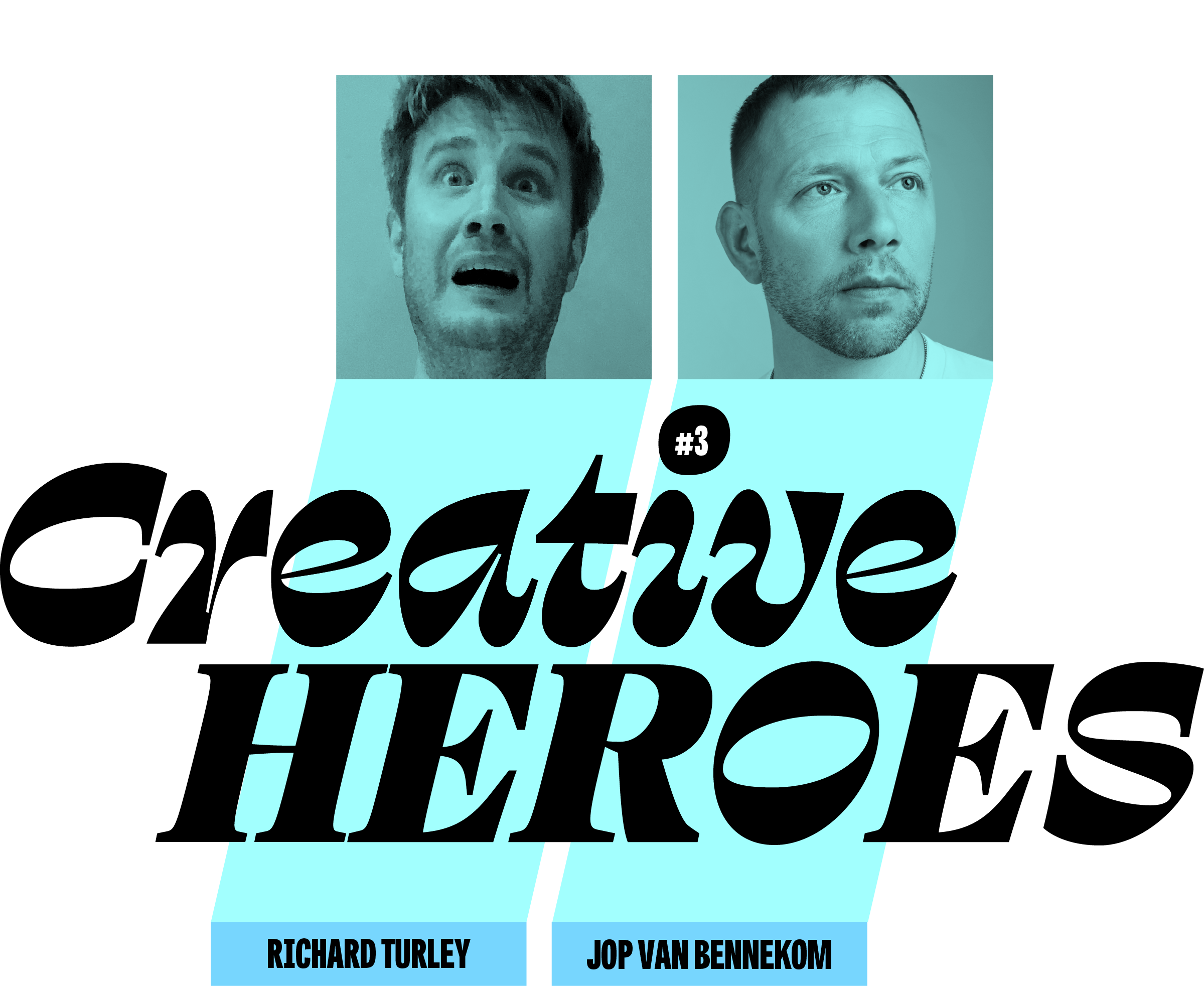 Imagine you could interview your creative hero. Who would it be?
Our Creative Heroes series invites international creative directors to interview their heroes. And for them, in turn, to interview theirs.
The third event in our series sees Richard Turley, co-founder of Civilization magazine and editorial director of Interview magazine, interview Jop van Bennekom on 8 December.
Jop van Bennekom is a magazine-maker whose many roles include editor, publisher, art director and designer.
Jop first established Re-Magazine as a personal platform when graduating from the Jan van Eyck Academy in Maastricht in 1997. He then launched, with Gert Jonkers, the internationally acclaimed 'fagazine' BUTT in 2001, followed by Fantastic Man in 2005. In 2010, Jop and Gert launched, together with editor Penny Martin, The Gentlewoman.
Jop also designs The Happy Reader in collaboration with Penguin Books, works as consulting art director for numerous fashion brands, and divides his time between London and Amsterdam.
---
Need to know
Date and Time: 8th December, 3.30pm-5pm GMT/10.30am-12pm ET.
Book your tickets:
> Full price: £10
> Patrons: £FREE! Become an International Magazine Centre Patron for free attendance at all Creative Heroes events, discounts on training, mentoring and more. If you're a Patron and have not already received a discount code for this event please get in touch.
> Pay it Forward: Many publishers are finding it tough at the moment. If you're in a position to do so, we invite you to donate the price of a ticket for someone who would otherwise be unable to attend.
---
Catch up with the series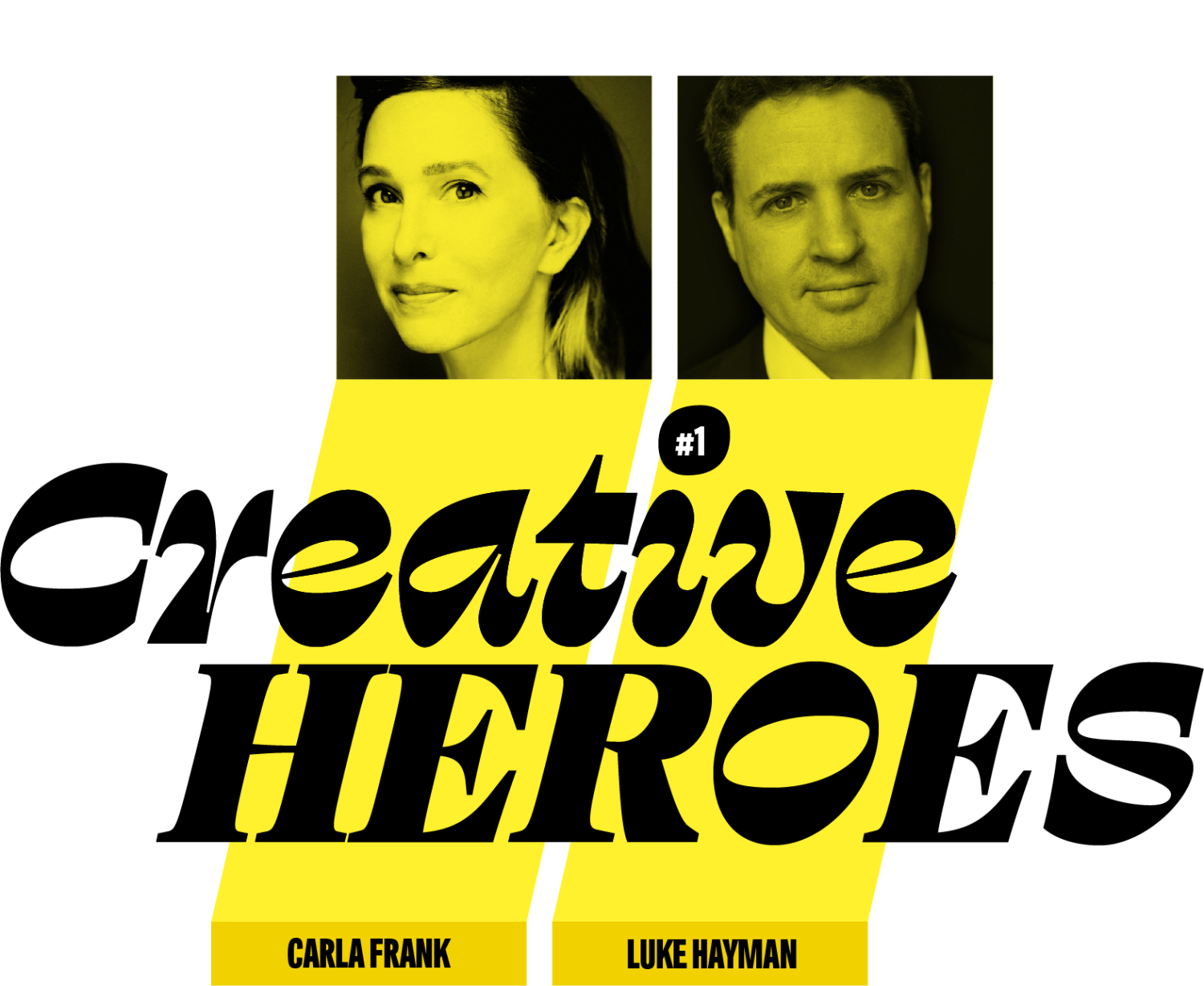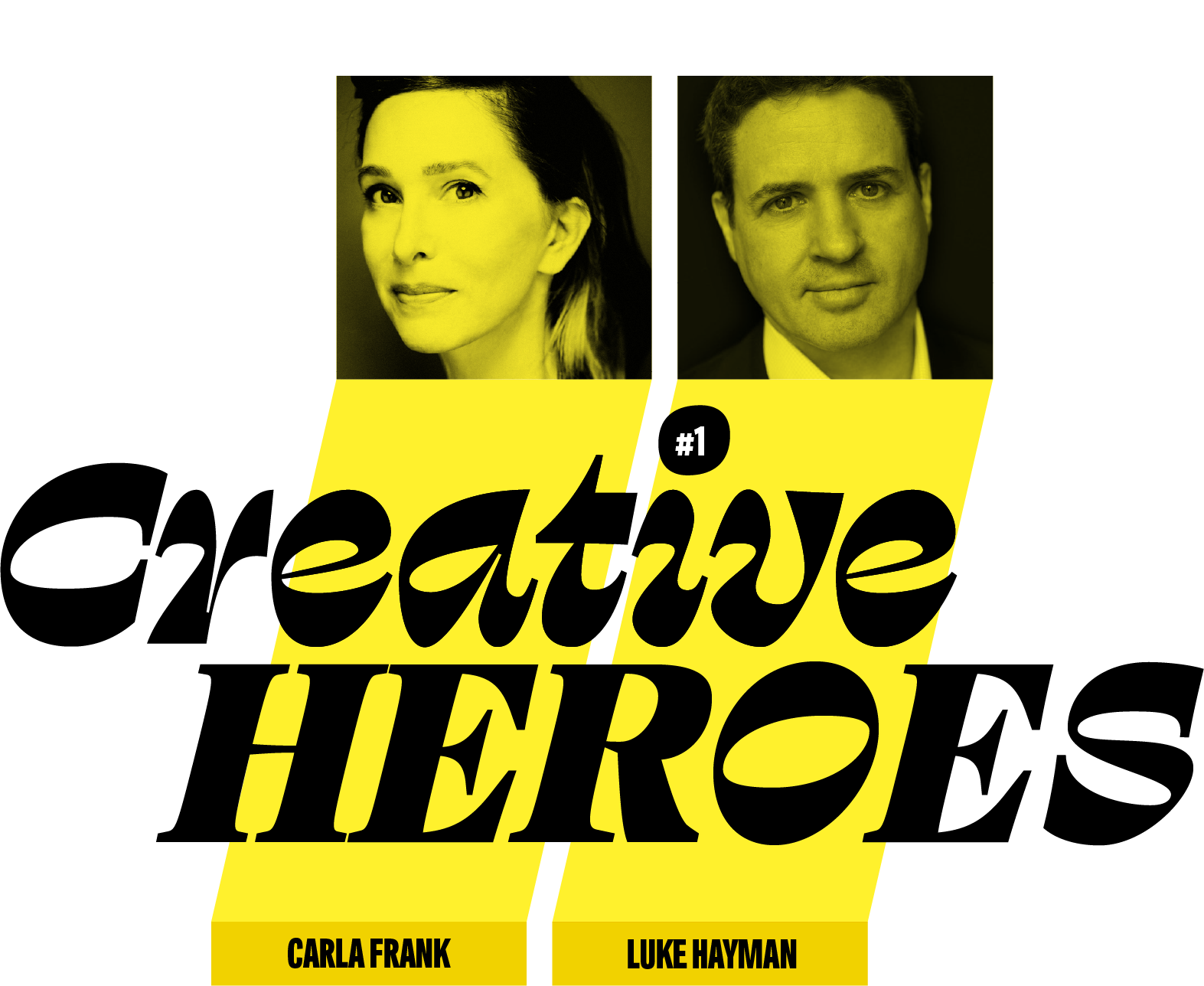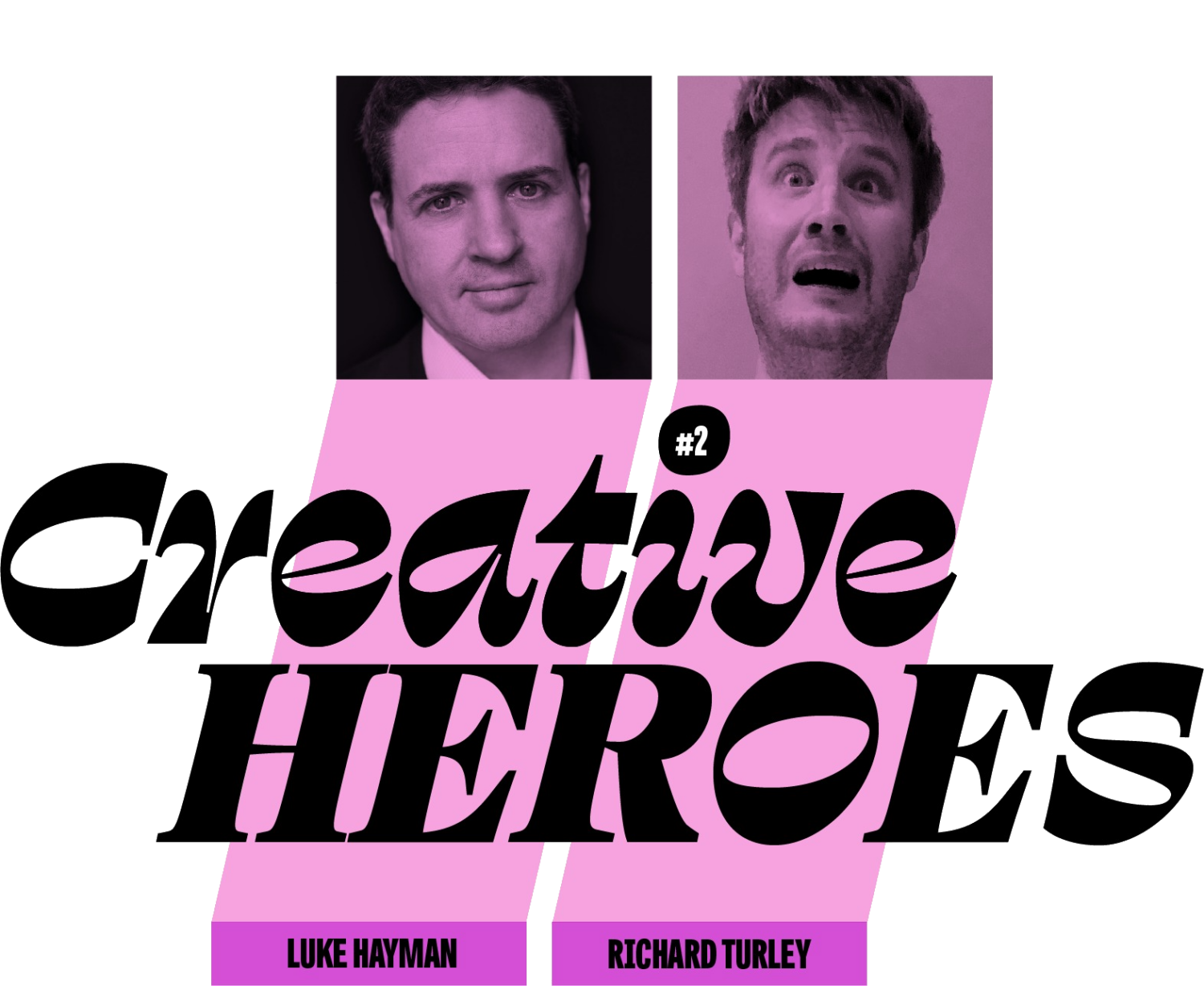 Creative Heroes #2
In our second event, Luke Hayman, partner at Pentagram, interviewed his Creative Hero, Richard Turley, co-founder of Civilization magazine and editorial director of Interview magazine.
Catch up with their interview here.
Look out for Creative Heroes #4 coming soon, when Jop van Bennekom will interview his creative hero – subscribe to our newsletter to hear first when tickets go on sale.
---
Event Partners
Many thanks to our event partners for their fantastic support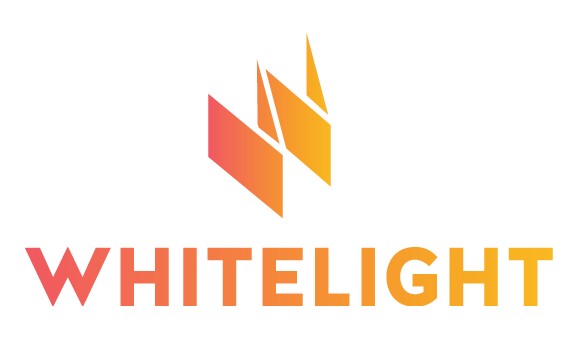 White Light Media is a content agency dedicated to winning hearts and minds. Our work is based on powerful storytelling, beautiful design and close collaboration with our clients. Contact eric@whitelightmedia.co.uk to speak about collaborating on any content projects.